Tracy Leadership Club, part of Toastmasters International, has awarded two members of the local club for their respective pathway milestone achievements.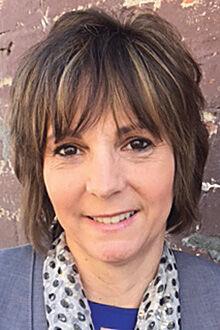 Barbara Arena was awarded a completion of level one in the Persuasive Influence pathway. Deborah Littleton was awarded a completion of level four in her Presentation Mastery pathway.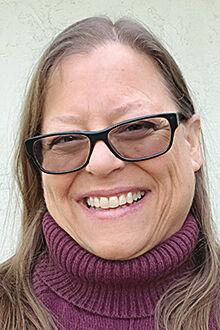 Toastmaster's offers a wide range of pathways to guide new members, based upon their interests and developmental goals, including dynamic leadership, effective coaching, innovative planning, leadership development, motivational strategies, persuasive influence, presentation mastery, strategic relationships, team collaboration and visionary communication.
In response to COVID-19, Tracy Leadership Club has converted to the virtual meeting platform Zoom to hold meetings every Tuesday from 12:05 to 1 p.m. For information on weekly meetings contact Vice President of Public Relations, Joseph Viorge-Koide at (209) 814-5302.