A parade, visits with Santa and tree lighting ceremonies will soon ring in the holiday season in Tracy and Mountain House.
Parade to light up downtown Tracy
Tracy's celebration will start with a downtown parade at 6 p.m. Dec. 7.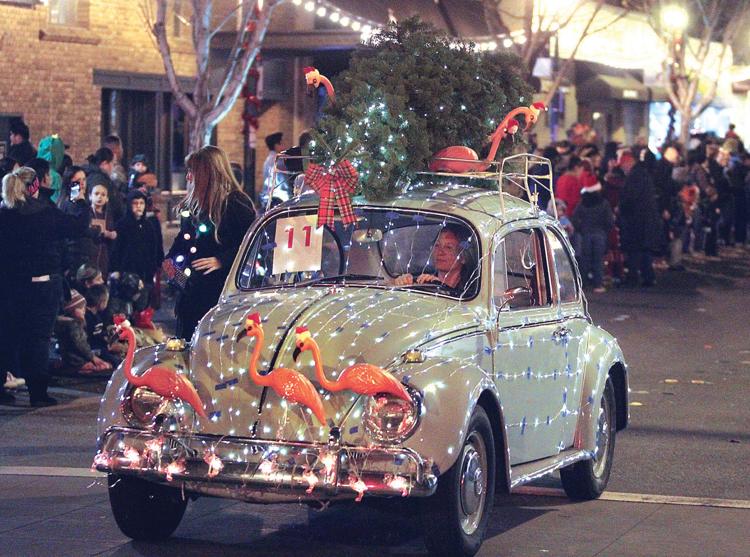 Marching bands, lighted floats, and decorated cars and trucks will make up some of the 38 parade entries that will follow a route along 10th Street and Central Avenue. The parade will start at 10th and B streets and end at the Front Street Plaza next to the Sixth Street roundabout.
Judges in front of the Grand Theatre Center for the Arts, 715 Central Ave., will score the parade participants and announce winners in four categories: float or trailer display, walking or marching unit, decorated vehicle, and animal unit.
Santa and Mrs. Claus will make their entrance onboard the South San Joaquin County Fire Authority's ladder truck at the end of the parade.
After the parade is over, the focus will shift to the plaza. Parade award winners will be announced before members of the City Council ceremonially turn on the lights on the city tree. Santa and Mrs. Claus will meet with children and be available for pictures at Santa's Workshop in the plaza.
Santa and Mrs. Claus will return to Santa's Workshop on Dec. 14 from noon to 5 p.m. On the Saturday before Christmas, Dec. 21, two of Santa's reindeer will join him at the Front Street Plaza.
---
Santa to visit Mountain House
Mountain House residents will usher in the Yuletide season with the arrival of Santa Claus and a tree lighting Dec. 6 at Central Community Park.
Families with preschool children can arrive early to take photos with Santa and Mrs. Claus at the park from 2 to 3 p.m., and then children of all ages can take their turns between 3 and 7 p.m.
The afternoon will feature a variety of activities starting at 3 p.m., including caroling and other musical performances, a candy cane hunt, and arts and crafts. The Smartling Learning Center's Holly Jolly performances will begin at 4 p.m., leading up to the tree lighting at 5:30 p.m.
The festivities in the park will end with holiday music, food trucks, a bake sale and tamales.
---
Tree of Lights moves to Sixth Street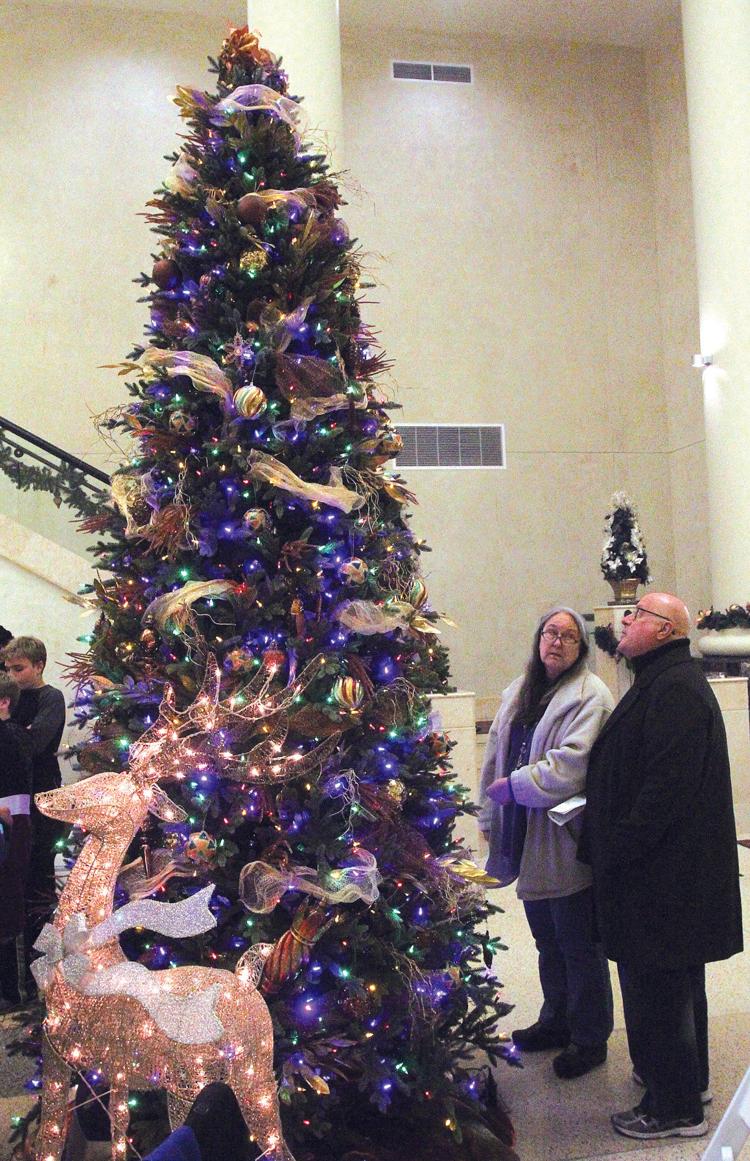 After three years at Tracy City Hall, Hospice of San Joaquin is moving its local Tree of Lights ceremony to the Front Street Plaza on Sixth Street.
The ceremony will begin at 5:30 p.m. Dec. 11.
With a donation, people can dedicate a light on the tree to remember or honor a loved one. Each name will be added to a memory board that will stay at the plaza through the first week of January.