Five Tracy "celebrities" will show their best dance as they raise money for the Grand Foundation and charities of their choice in the 2021 "Dancing with the Tracy Stars" scheduled for Sept. 25 to kick off the 2021 season at the Grand Theatre Center for the Arts.
The annual fundraiser pairs local dancers with members of the Utah Ballroom Dance Company to learn a ball room dance, vying for the Mirror Ball Trophy and bragging rights while raising funds for charity.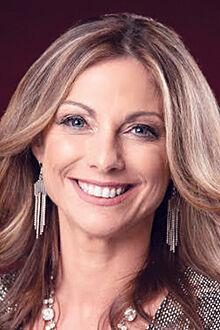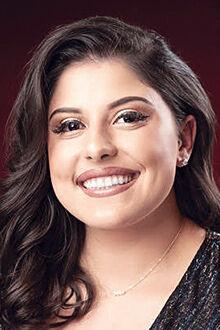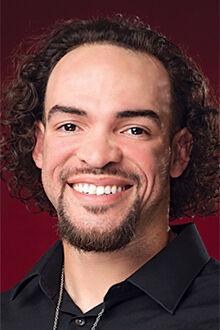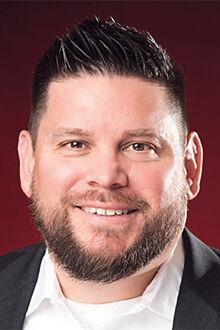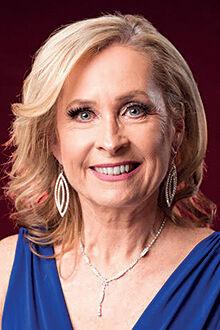 The 2020 dance competition scheduled for May was postponed because of the COVID-19 pandemic.
Stepping onto the dance floor for this year's dance competition will be Janet Anderson, Brooke Clever, Jon Combs, Brian MacDonald and Cindy Bisbee Sasser.
• Anderson is a realtor and founded Tracy Celebrates Children in 2010 following the death her cousin Sandra Cantu. She will be dancing for the Central Valley Association of Realtors, a nonprofit agency in the area that raises funds for local charities.
• Clever is following in her father Rusty Clever's footsteps. Rusty won the Dancing with the Tracy Stars title in 2017 and his daughter looks to claim the title next. She will dance for the American Foundation of Suicide Prevention.
• Jon Combs opened his fitness and sports performance academy Hungry For Success Athletics in 2016, training all levels kids to professional sports players. He will be dancing for his H4S Athletics, a nonprofit organization working to build quality people through athletics regardless of social class.
• MacDonald is a fourth generation trac resident and director of Parks and Community Services for the city. He will be dancing for the Tracy Friends for Parks, Recreation, and Community Services Foundation.
• Sasser spent 30 years in the Tracy Unified School District as a teacher and principal and is currently the principal of West Valley Christian Academy. She is dancing for McHenry House Tracy Family Shelter, an emergency shelter able to provide housing and support for up to seven families.
A special VIP reception will be held at 6:30 p.m. with the dance show starting at 7:30 p.m.
Tickets will be available at the Grand Theatre box office once they resume operations.
For more information visit www,grandfoudation.org/2021-dwts.