Giving away free trees to get more farmers into the business of growing olives?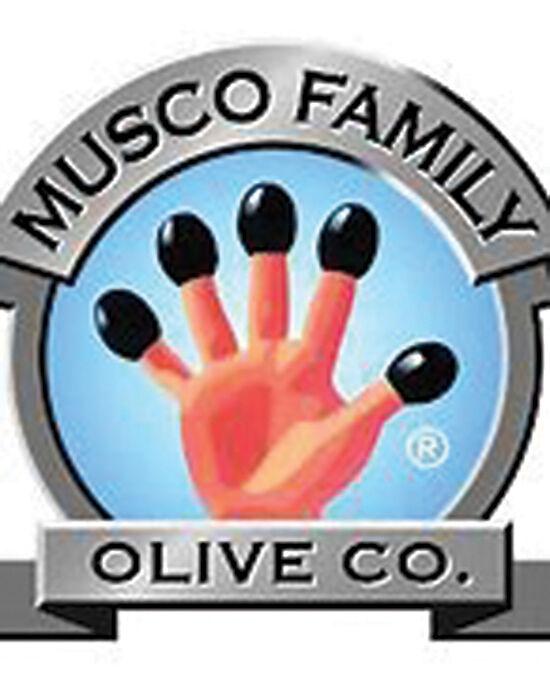 That's exactly what Tracy-based Musco Family Olive Co. is doing to ramp up olive production in California to meet more demand for the ripe olives that Musco processes at its Tracy facility west of town.
And so far, the free-tree offer has resulted in a surprisingly strong response from potential participants.
"We just announced this program and the response from the growers has exceeded our expectations," reported Dennis Burreson, an Orland olive grower who also serves at Musco's vice president for field operations. "Despite being in the middle of harvest, growers are contacting us every day to learn more about our offer."
Burreson added that those responding to the Musco offer of free nursery-stock trees "want to know more about how planting modern acreage for olives can double their yield per acre and significantly reduce their harvesting costs while providing excellent efficiencies and grower returns."
So far, I haven't heard if any number of Tracy area farmers are interested in growing olives, but it's certainly not out of the question. Just how far can the rapid expansion of almond growing in our area as well as other parts of the Central Valley go?
Until now at least, Tracy hasn't been a hotbed of olive growing. Musco, originally located in Orland, built its newest processing plant here in 1983 on the west side of Interstate 580 off Patterson Road on Via Nicolo — named for company founder Nicolo Musco — because it was a central point to receive olives, traditionally grown in the northern Sacramento Valley and southern San Joaquin Valley.
The Musco folks, including President and CEO Felix Musco, point out that growing olives has become more efficient and more economically viable with the planting of more trees per acre — 250 average — and the development of mechanical harvesting.
"Olive trees are also drought-tolerant and annually use less water than almonds and walnuts," Musco said. "The looming challenges facing farmers are increasing labor costs, decreasing labor supply, loss of prime farmland, rising water costs and demand — and reliance on selling to volatile foreign markets. Growing olives in the modern format effectively addresses these issues."
What will come of this push for more growing of olives, especially in the Tracy area, is anyone's guess. Does close proximity to the local processing plant make any difference? It will be interesting to see.
Received an email from Lydia Chan, the corporate communications director for Prologis Inc., which is developing the International Park of Commerce, actually not far from Musco Family Olive Company's processing plant. She thought last week's column about Prologis's role in expanding warehousing and distribution operations in the Tracy area was fine. In the column, I described Prologis as "a worldwide business-facility development firm based in San Francisco." She just thought that it would be more accurate and concise in describing Prologis to say "It's the global leader in logistics real estate." That it is.
Sam Matthews, Tracy Press publisher emeritus, can be reached at (209) 830-4234 or by email at shm@tracypress.com.