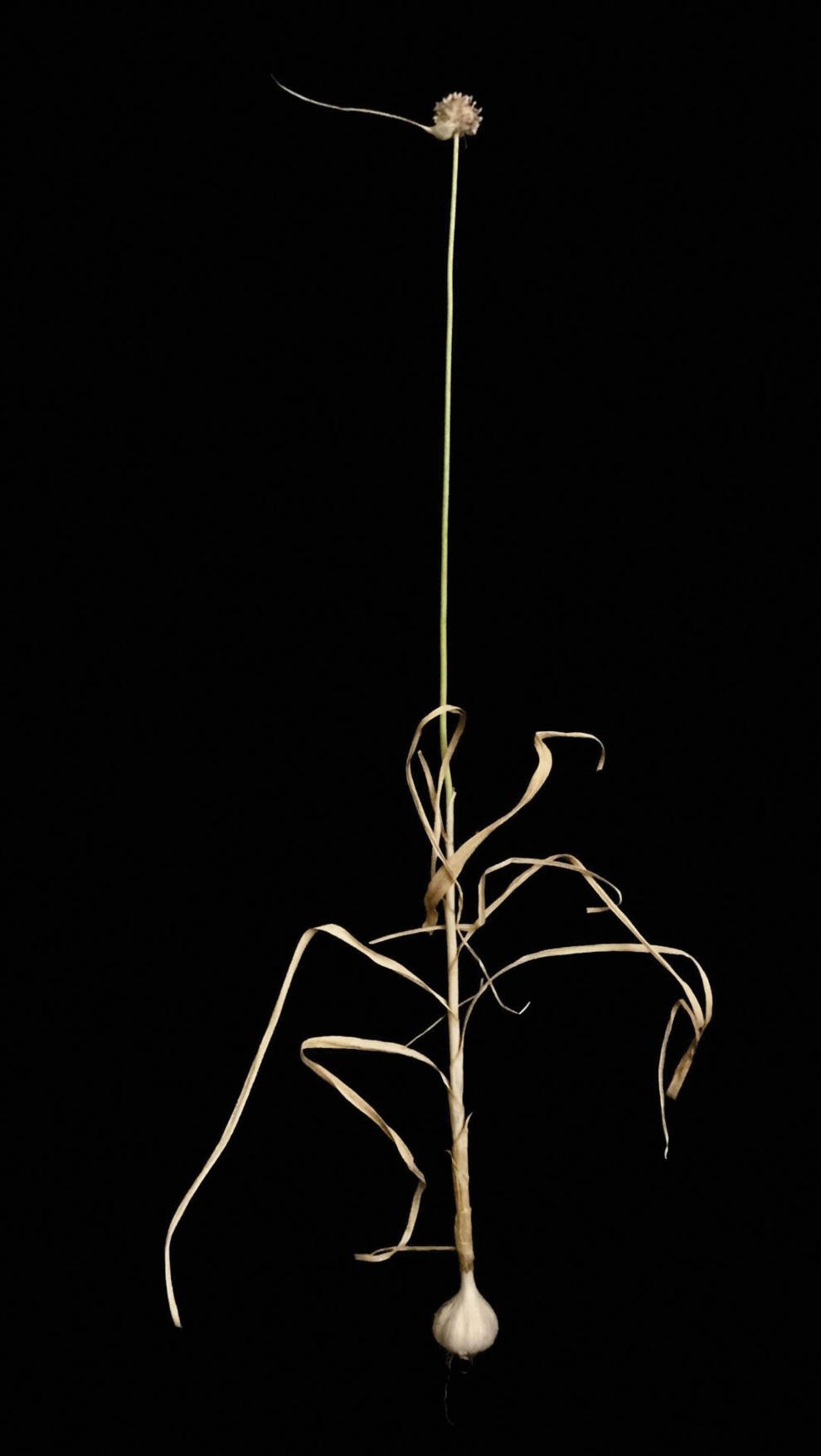 Laura Hawkins took home the Tracy Camera Club honors for the Photo of the Month for September with a picture of a bulb of garlic.
Her picture titled "Garlic" was the result of her explorations of still life and iPhone photography.
The garlic plant was from her home garden and she said the plant's architectural qualities caught her eye.
The plant was mounted to the wall on a black back drop and she used natural light and took the image using an iPhone 7S and its editing functions.
"It was a fun and challenging project. I am grateful to The Tracy Camera Club for providing a creative and encouraging forum where photographers at any level can develop their photography skills," Hawkins said.
The photo was entered tin the club's "Open Category" for the contest.
The Tracy Camera Club has members ranging from beginner to advanced and professional. New members are welcome to join, and more information can be found about the club at http://www.tracycameraclub.org.