On a regular basis, I drive along East Street en route either to the Press office or home on Hollywood Avenue.
And often, I would see Matt Palomino in his wheelchair heading in one direction or another, to or from the Palomino home on East Carlton Way.
We'd wave at each other, and Matt would break out with a broad smile. I'm sure a number of other Tracyites could report also meeting up with Matt and sharing a greeting with "the guy in the wheelchair."
But those days are gone. Matt died a week ago Tuesday after losing a two-year battle with cancer. For me and many others as well, a special part of living in Tracy has become only a memory.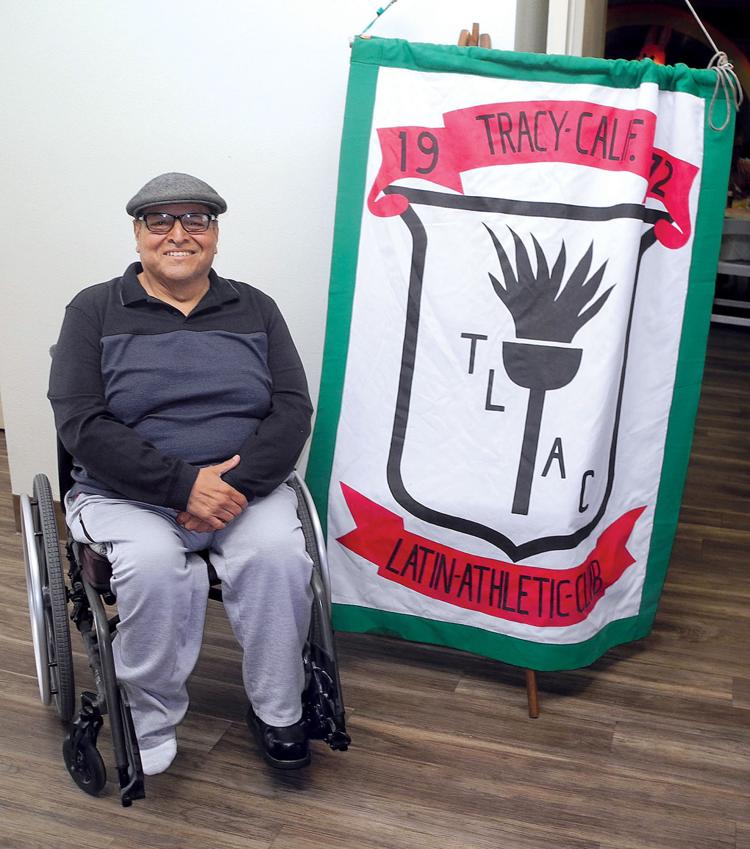 Matt spent nearly all his 59 years in a wheelchair. He was born with spina bifida, but he didn't allow his disability to prevent him from making the most out of life and being independent.
"Matt loved going places, meeting people and making friends," his mother, Mary Palomino, told me this week.
And when Matt went places around town, he traveled in a self-powered wheelchair. No motorized models for him.
"Matt wanted to keep his upper body strong," she said. "He even popped 'wheelies' when he was younger."
And she said he never became discouraged about needing to use a wheelchair.
Matt worked in an office at the Tracy defense depot and remained active after retiring. Besides regular wheelchair trips to downtown to meet up with friends, he was a community volunteer.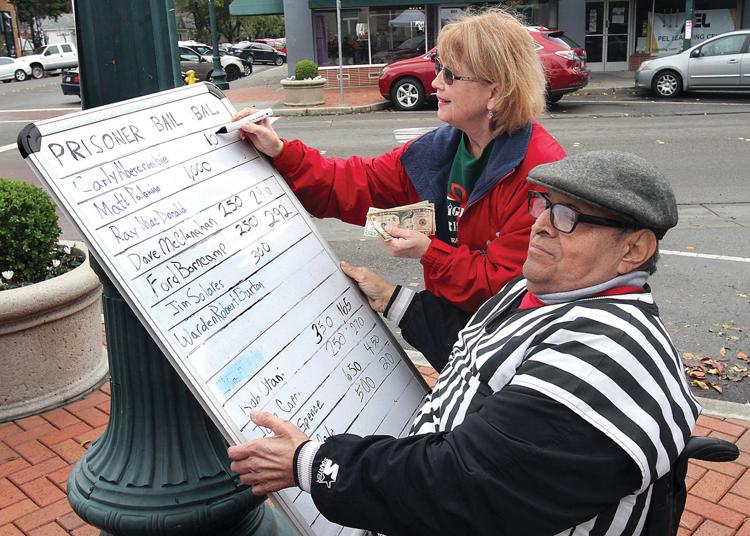 He volunteered at the Boys & Girls Clubs, refereeing boys and girls basketball games; helped at Brighter Christmas, including working at the fundraising "jail"; and helped his dad, the late Danny Palomino Sr., prepare and serve food for the annual Easter pancake breakfast sponsored by the Tracy Latin Athletic Club.
"He loved music, and he could really dance using his wheelchair," his mother reported. "Matt also liked to attend community functions. He especially loved parades and didn't miss a one."
"Everywhere I go, people tell me how much they could tell Matt loved life," his mother said. "I know he did, and it's great to hear it from others, too."
Count me in as one of those others.