Like many other Tracy veterans of American military service, I celebrated Veterans Day Thursday by attending Tracy's observance at the Tracy War Memorial.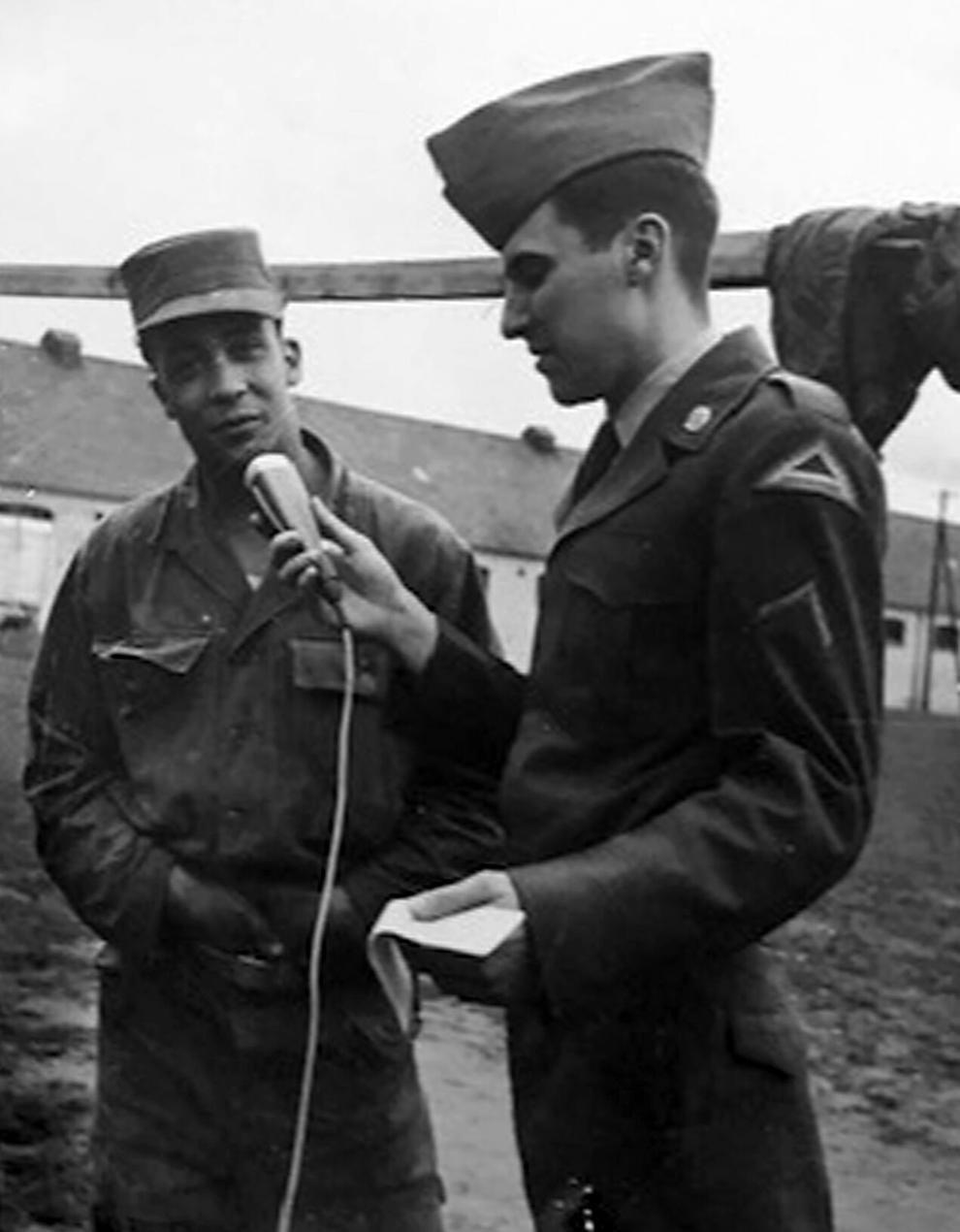 I've never made a big deal of my military service, since I served from November 1954 to November 1956 after the fighting had ended in Korea in the summer of 1953.
I felt it was more appropriate that combat veterans of World War II, Korea, Vietnam, Iraq and Afghanistan be given special recognition on Veterans Day.
But my service, mostly as a public information enlisted man at the headquarters of the Seventh Army in Stuttgart, Germany, took on special meaning and increased importance in my eyes when a book was published several years ago.
The book, "Ike's Bluff," written by historian Evan Thomas. told of Dwight D. Eisenhower's efforts, as commander of North Atlantic Treaty Organization (NATO) forces in the 1950s, to keep the Soviets on their side of the Iron Curtain.
Ike made a special effort to convince the Soviet Union that if Soviet and other Warsaw Pact forces ever crossed the Iron Curtain into West Germany, they would face a NATO response that included the readiness to use battlefield nuclear weapons.
The bluff was that Eisenhower never planned to employ battlefield nuclear weapons, but he didn't want our adversaries to know that.
Two of those weapons with nuclear capabilities were the Honest John long-range rocket and the 280-millimeter Motorized Heavy Gun, generally known as the Atomic Cannon.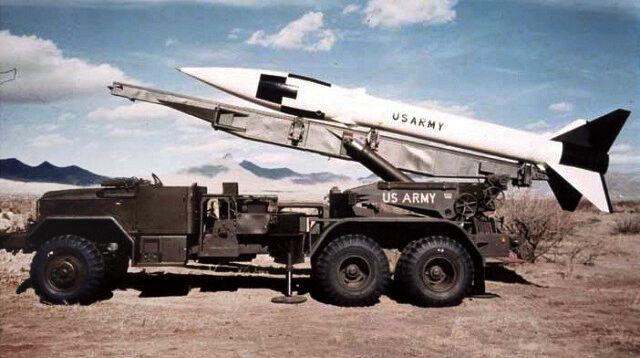 It all sounded familiar to me, since as an Army radio reporter in 1956, I covered NATO training exercises of both the Honest John and the 280-millimeter cannon. And those taped reports were carried on the Armed Forces Radio Network, which the Soviets and East Germans monitored just as we listened to their radio transmissions.
My Army role carrying a microphone instead of an M-1 rifle was mostly interviewing soldiers for Army Hometown News Service taped messages for use by local radio stations
But Thomas's book, though, reminded me of my more substantial assignments reporting NATO training exercises — and how those reports were used in helping carry out General Eisenhower's bluff. "Yes," I said to myself, "I was one of Ike's Cold Warriors."
My first experience on the front lines of that Cold War military stand-off came in the summer of 1956, when radio partner Mike Macready and I flew in an Army plane from Stuttgart to, Grafenwoehr, the expansive Seventh Army field training base at the Iron Curtain near the East German and Czech borders.
We were there to record the live firing of an Honest John rocket. We interviewed the firing team's commanding officer and then waited for the firing. It came in the middle of the night — with a blinding flash of light and the loudest explosion I had ever heard then, or since.
The 5,800-pound, 27-feet-long rocket, carrying neither a high-explosive nor nuclear warhead, went down range 20 miles, landing in the general target area, but hardly a bullseye. After all, the Honest John was the Army's last long-range artillery weapon that was a free-flight rocket and not a guided missile.
A month or so later, Mike and I were on our way in an Army plane heading from Stuttgart north to the Rhine River near the city of Krefeld. It was there that engineers of the British Army of the Rhine were getting ready to practice transporting a U.S. Army 280-millimeter Atomic Cannon across the Rhine River on a pontoon bridge.
It was a carefully planned and tedious effort to move the cannon with its carriage and two trucks — weighing a total of 86 tons — from the eastern bank of the Rhine onto the floating bridge to the western side.
A British major in charge of the exercise explained to us how it was being done. It took several hours to accomplish, but the major was relieved the cannon finally completed its journey and wasn't dumped into the river in the process.
Only 20 Atomic Cannons were deployed in NATO, but many more Honest John rockets were assigned, not only to American units but also to allied forces throughout NATO.
My job turned out not only to inform American troops listening to American Forces Radio about weapons in their arsenal, but also to help make sure the Soviets and other Warsaw Pact forces knew those battlefield nukes were ready and able to be used if necessary. Whether they believed it or not, we'll never know, but we do know they never breached the Iron Curtain to find out.
That's my Veterans Day report 65 years after my radio reports with the U.S. Army's nuclear-weapons capabilities — and how they played a role in Ike's Bluff.
• Sam Matthews, U.S. Army private first class retired (not really retired), can be reached at 830-4234 or by email at shm@tracypress.com.