Three Mountain House students were among the 14 winners in the most recent competition of Rrooar Coding & Robotics Academy of Mountain House.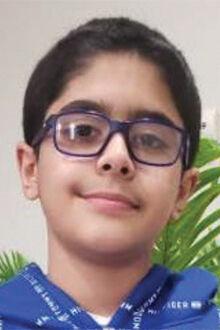 The Game Design Competition on March 6, with the theme of "A Hero's Journey," challenged the young participants to use their coding and game design skills create their own heroes and a series of challenges for them to face, including conflicts and obstacles, and recorded their wins and losses.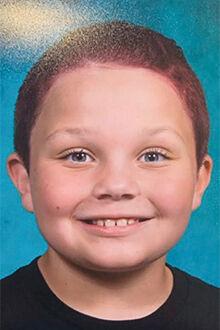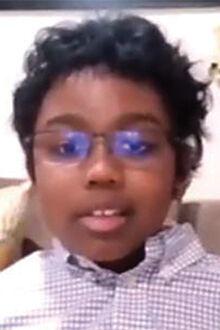 Ishaan Bhardwaj, a fifth-grader at Wicklund Elementary School in Mountain House, placed first in Group 2, and also received the special award of Creative Game Maker.
Award winners also included Elliott Stafford, a fifth-grader at Bethany Elementary School, gaining second place in Group 2; and Jared Mensah, a second-grader at Hansen Elementary School, earning second place in Group 1.
The panel of judges for the contest included Renu Bhatia, Vice President of Partnerships and Business Development for NVIDIA; Inderjeet Singh, Vice President for Engineering at KeepTruckin, Marilyn McDonald, Senior Vice President at Mastercard; and game developer Tim Fox. Millicent DePerio, was the emcee for the event and Chris Rosana was the coding coach.
Through the competition the judges served as mentors, offering their own vision and wisdom as they guided the participants through the process. In addition to their technical skills, students in grades 1 to 12 from around the Bay Area and Central Valley were required to apply critical thinking and problem solving skills during the competition.