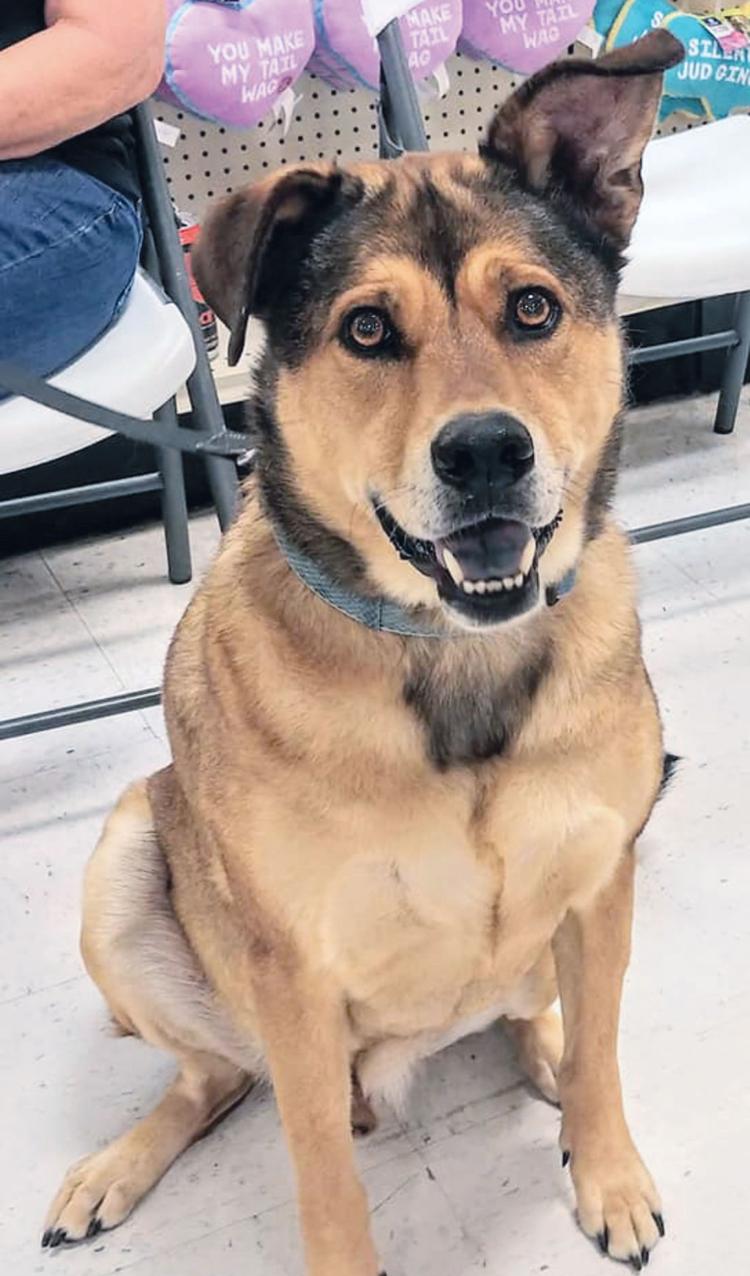 Tugboat, an 8-year-old German shepherd mix, has a calm temperament and loves to be by your side. His previous owner surrendered him to People for Pets because she has fallen on hard times and has no place to keep him even though they have been together for about 7 years. Tugboat likes kids, cats and most other dogs. He loves people. People for Pets has several other dogs ready for adoption and hosts adoption fairs between 11 a.m. and 2 p.m. Saturdays at PetSmart, 2477 N. Naglee Road. For information: 933-6274 or inquiries@peopleforpets.com.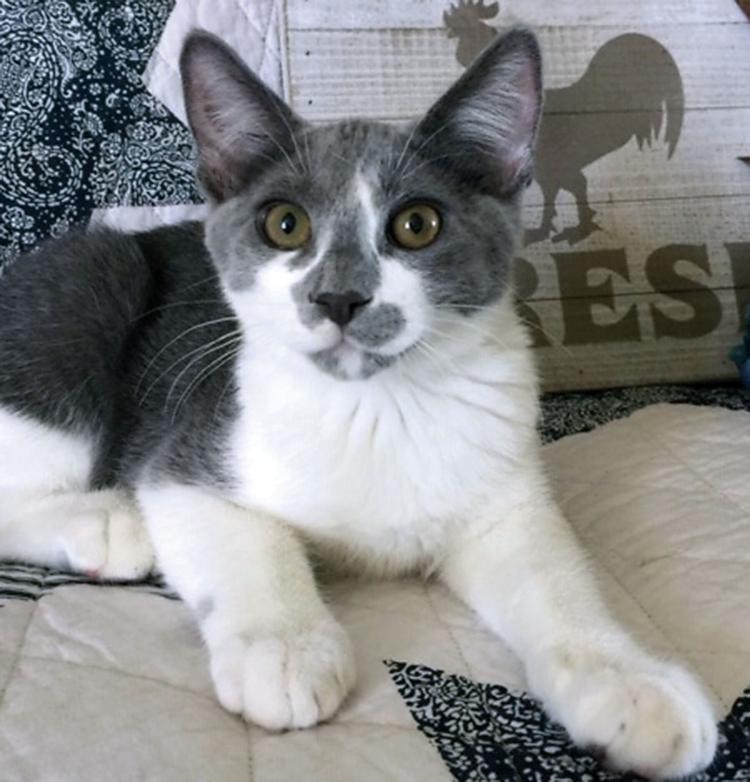 Berli is just over 4 months old, and the size of those paws means he's going to be an extra-large cat. He is one of four gray-and-white brothers with distinctive markings and personalities. Berli likes kisses and cuddling, and his favorite toy is a mouse. All four of the brothers are inquisitive, playful, friendly and adventurous. Animal Rescue of Tracy has more than 100 cats and kittens looking for forever homes and is offering discounted adoption fees for those who take home two kittens at the same time.  To find out more about Berli and other cats and dogs available for adoption, call 642-4324. Animal Rescue of Tracy is a nonprofit, all-volunteer rescue group that has pet adoption fairs from 11 a.m.-4 p.m. Saturdays and noon-4 p.m. Sundays in the Target wing of the West Valley Mall, 3200 Naglee Road.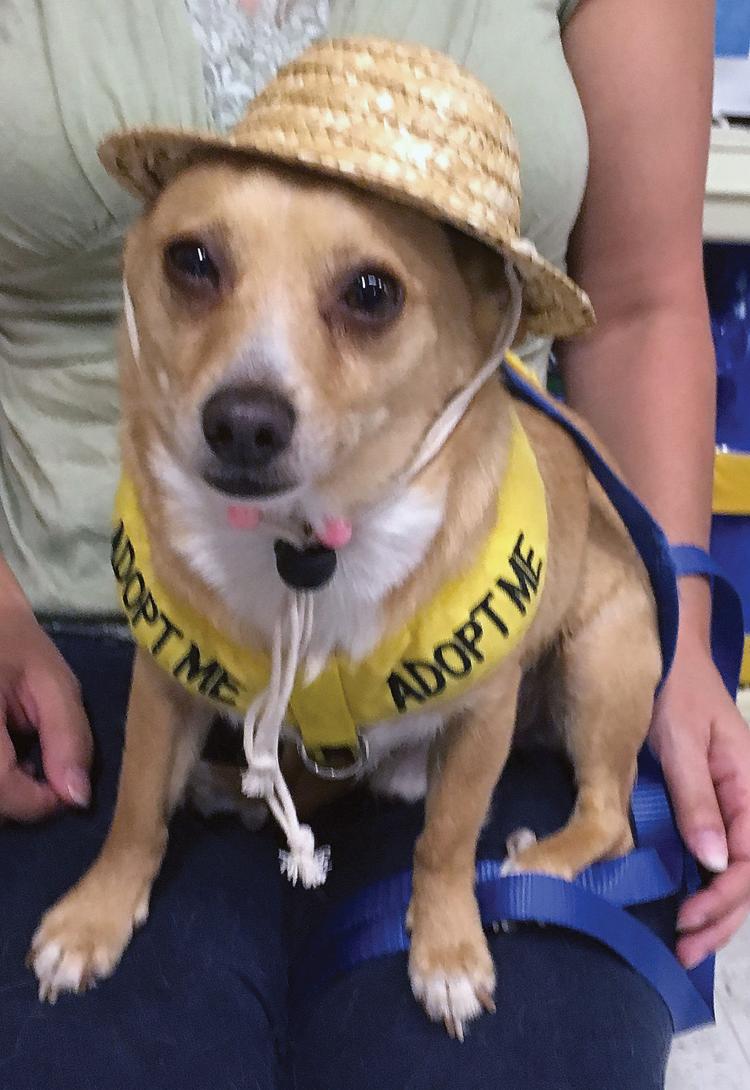 Griffith, a 2½-year-old corgi mix, was recently rescued from the local animal shelter. East of Eden volunteers report that he was scared during his time there, but he warmed up to his foster mom right away and gets along very well with other dogs and cats. Griffith is playful and loves to be loved. Rescue volunteers think he would do best in a quiet home with no small children, maybe with someone who is retired. To learn more, call the nonprofit animal rescue organization at 815-5186.