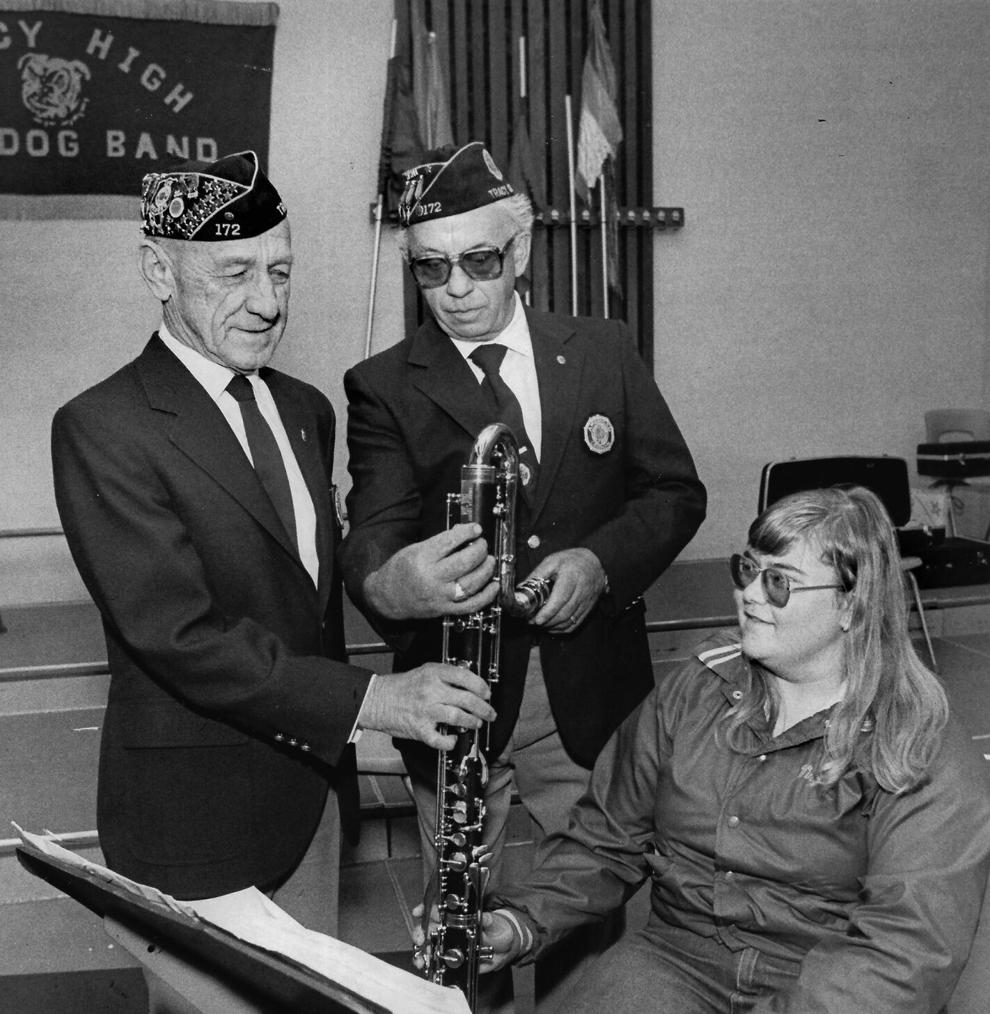 Last week's Remember When "mystery photo" showed Oscar Maier, left, and Roland Reich, two members of James McDermott Post, American Legion, checking over a contra-bass clarinet with Virginia Moss, a member of the Tracy High band, in May 1985. An unidentified responder identified Virginia Moss and reported she had passed away "a few months ago." Both Maier and Reich were veterans of World War II.
Today's Remember When "mystery photo" below showed three "pool sharks" ready to drop a ball in the corner pocket in November 1994. Who were they and where were they playing?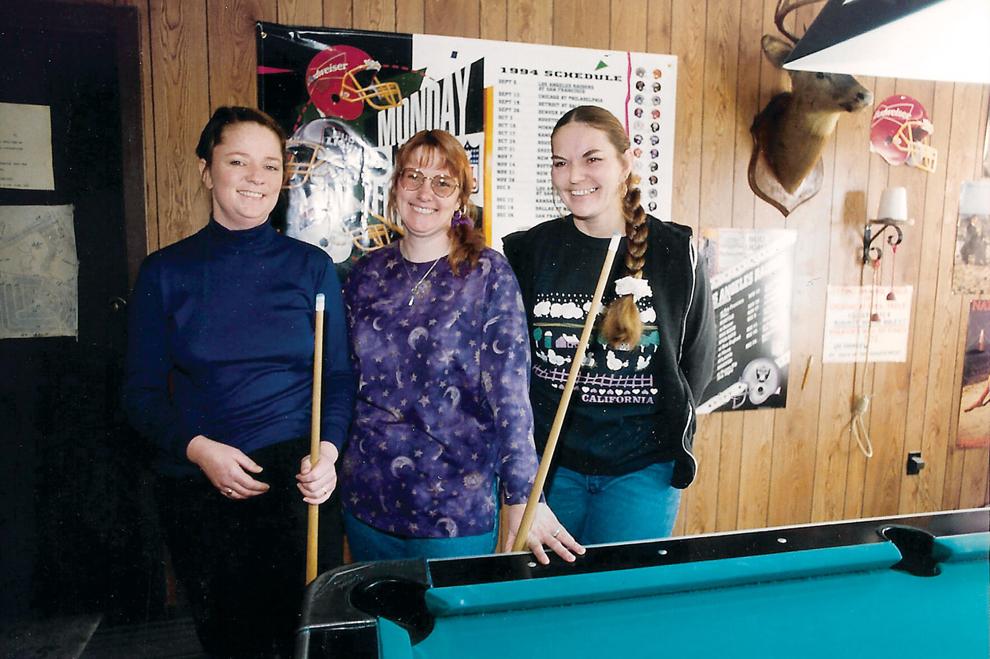 • If you know the answer or can't wait until next week to get it, email Sam Matthews at shm@tracypress.com or call 830-4234.