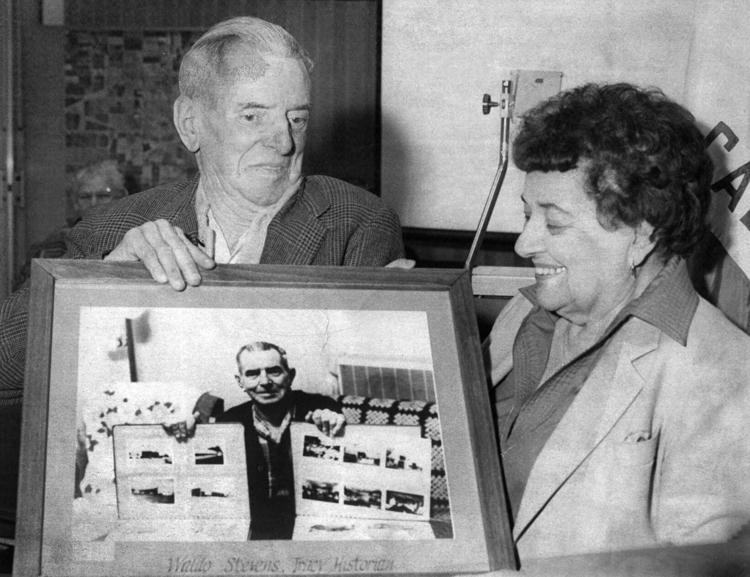 Last week's Remember When mystery photo showed Waldo Stephens, a photographic historian of the Tracy area, displaying albums of historical photos to former Tracy Mayor Dorothy Zanussi in March 1983. Stephens, a member of a pioneer New Jerusalem area family, took many of the photos in the albums on display at the Tracy Historical Museum.
Today's Remember When mystery photo below shows the owner of a downtown Tracy business in her store. Who was she, what kind of business did she operator and where was it located?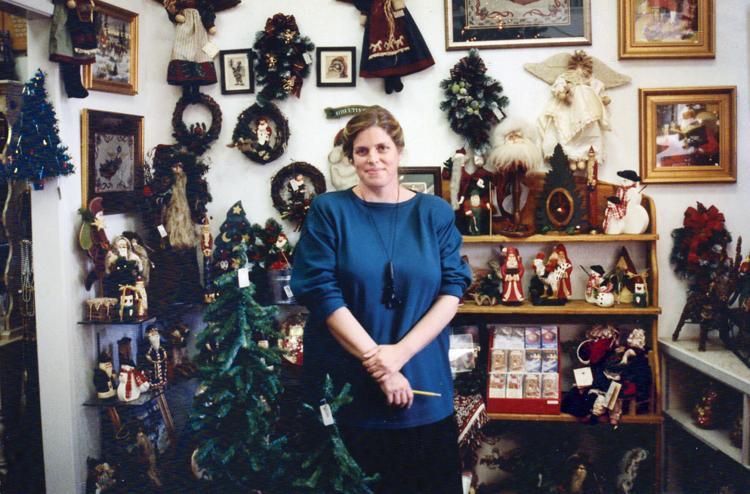 • If you know the answer or can't wait until next week to get it, email Sam Matthews at shm@tracypress.com or call 830-4234.