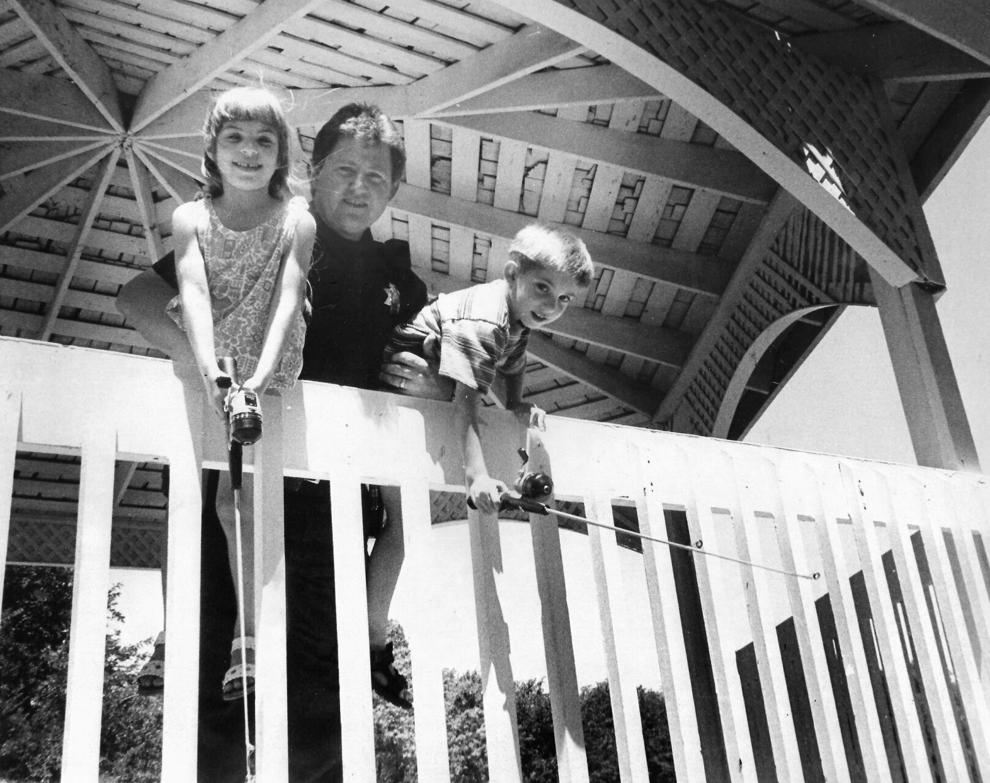 Last week's Remember When "mystery photo" showed Tracy Police Officer Dave McClanahan and two children trying out the "Police Fishing Pond" before the Fourth of July celebration in June 1994. 
The two children were identified by Tom Ribolta as Lisa and Michael Garcia, children of the late Police Sgt. Les Garcia.
This week's Remember When "mystery photo" below shows the hair-cutting action in a Tracy barber shop in July 1995.
Who is in the photo and what was the occasion for the photo?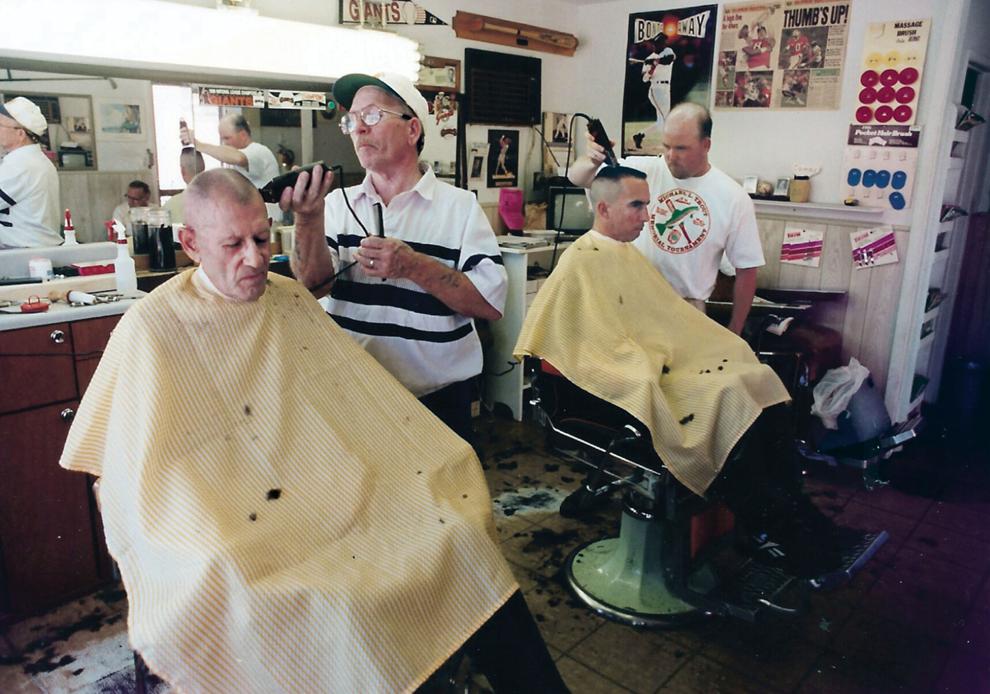 • If you know the answer or can't wait until next week to get it, email Sam Matthews at shm@tracypress.com or call 830-4234.