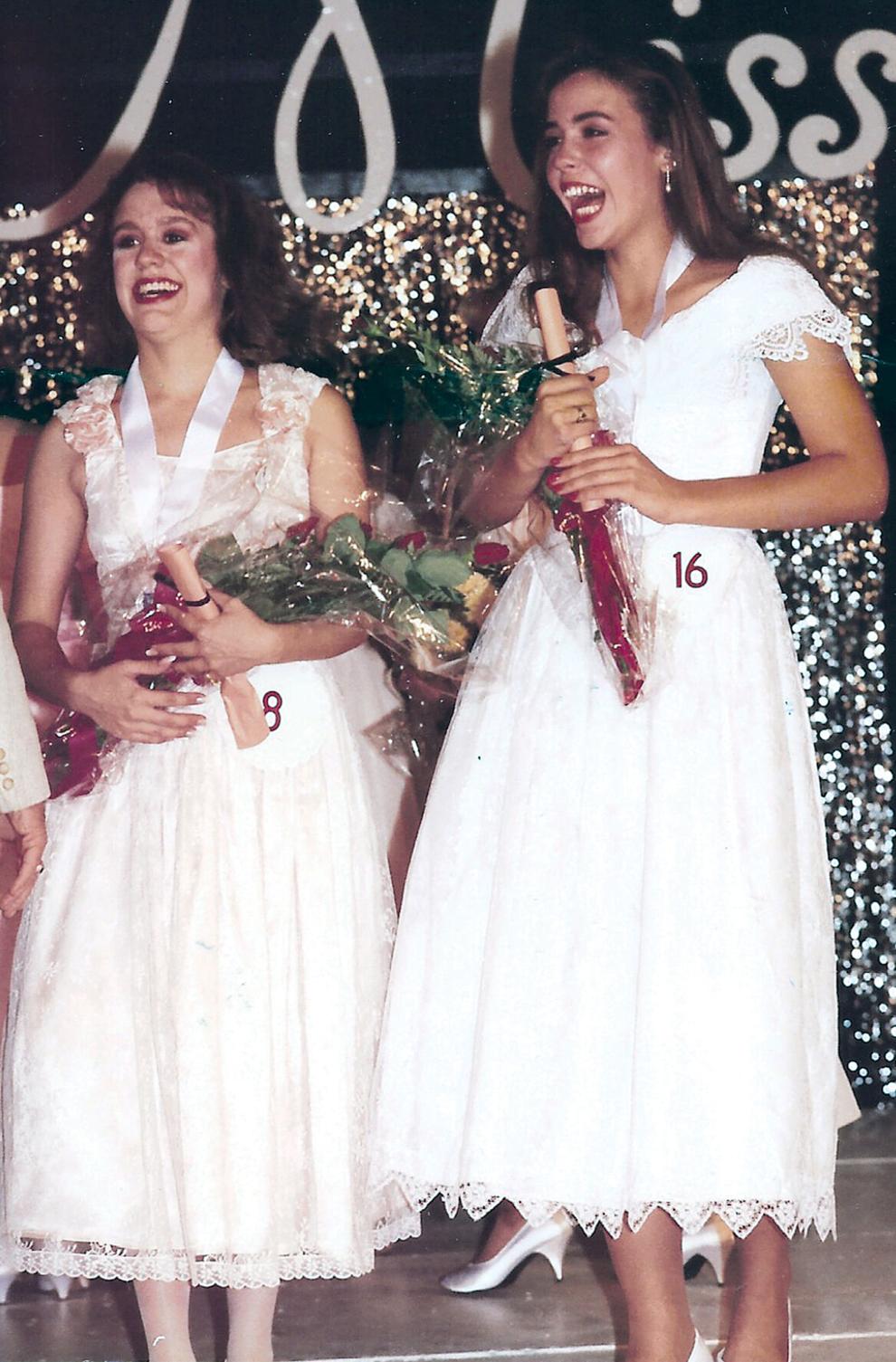 Last week's Remember When "mystery photo" was actually two photos. In the photo on the left, from the June 11 edition of the Press, the 1991 Junior Miss Pageant had two winners. Mollie Braswell, left, was South San Joaquin County Junior Miss, and Stacey West was Tracy Junior Miss. Linda Ryza helped unravel the mystery of those in the photo.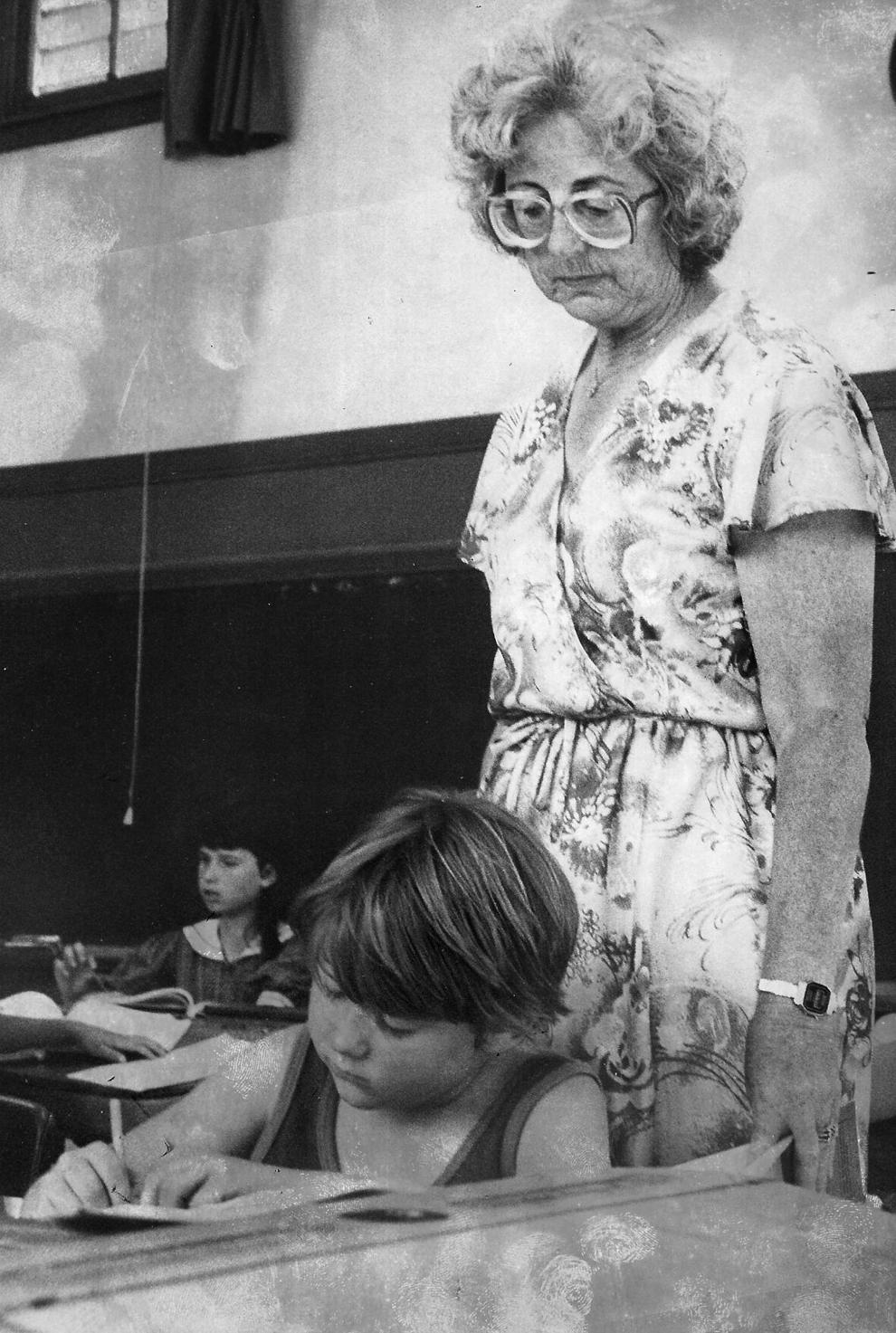 In the photo on the right, from the June 18 edition, teacher Marjorie Auchard was with a student in a classroom at Central School. A number of readers recognized the veteran Central School teacher in the photo. The identity of the student remains unknown. Among those responding with Marjorie Auchard's name were Mark Kimball, Karla Woodard, Jerry Johnson (who taught at Central before retiring) Marco Ulloa and Cindy Schack.
Today's Remember When "mystery photo" below shows the grand total raised in a community project in May 1993. What was the project and who is in the photo and where?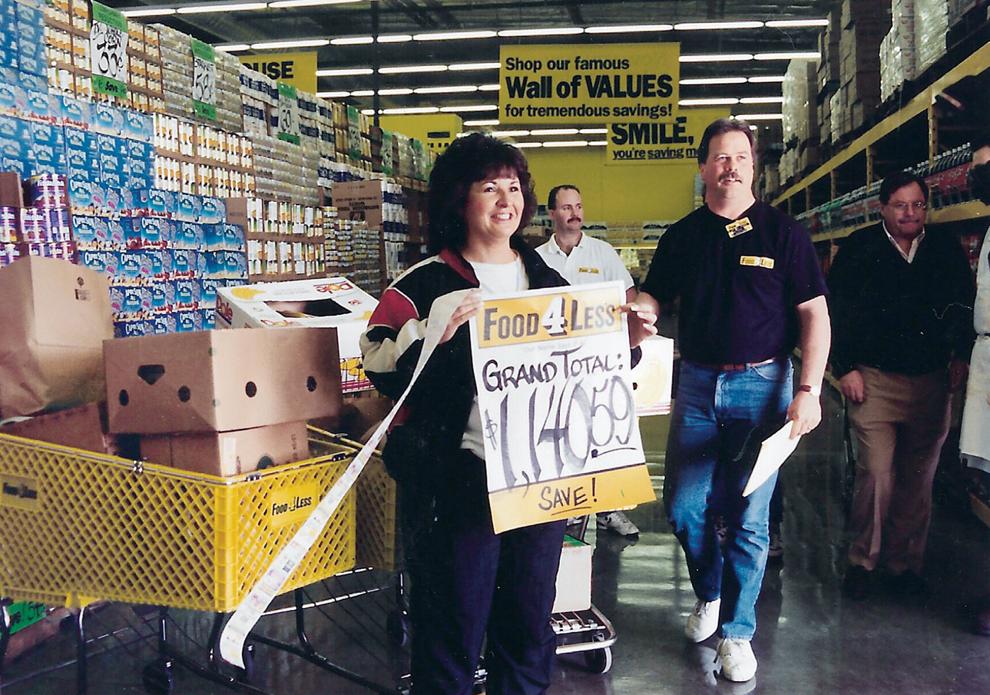 • If you know the answer or can't wait until next week to get it, email Sam Matthews at shm@tracypress.com or call 830-4234.