Last week's Remember When mystery photo showed Tim Janis of Janis Music in November 1988 at the store on West 10th Street. Janis Music, founded in Manteca, first opened its Tracy store in Parkway Center at 11th Street and Parker Avenue and then moved to West 10th Street.
The store, now Main Street Music, is owned and operated by Ken Cefalo.
Recognizing Janis in the photo were Paul Ritter and Jeffie Evans.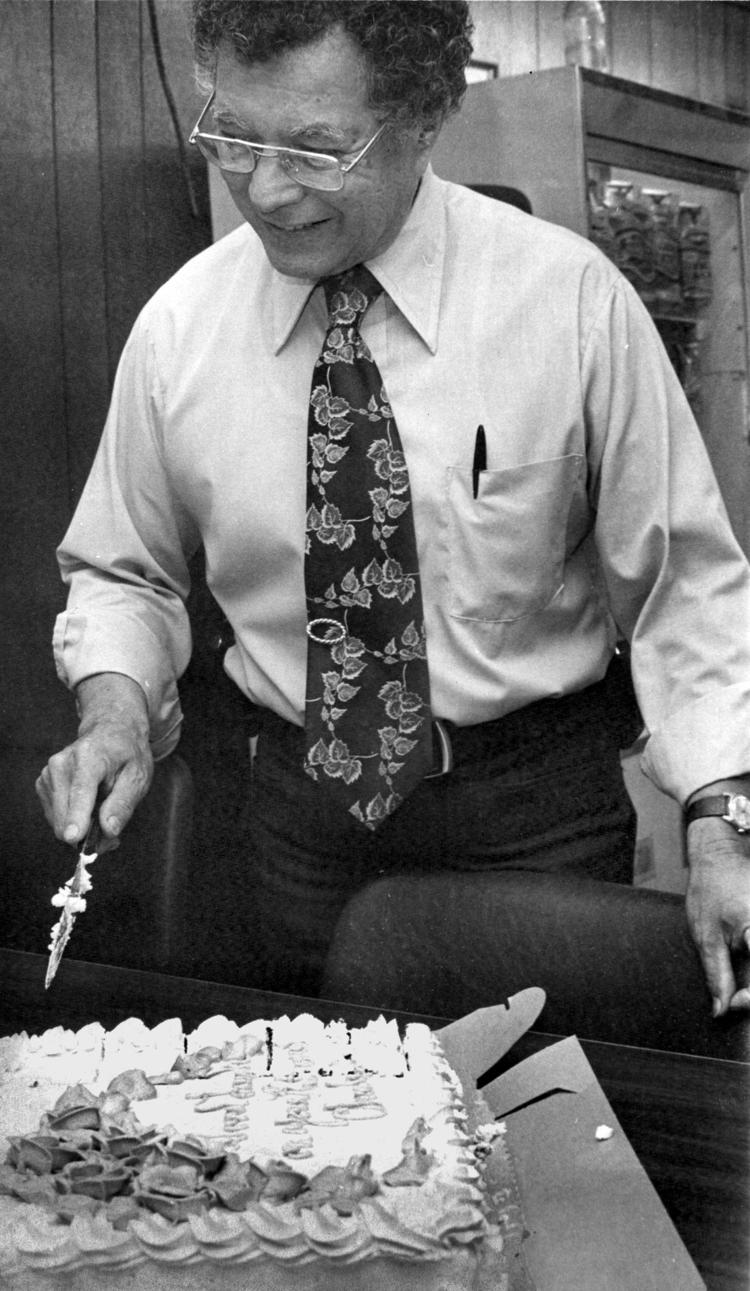 This week's mystery photo shows a Tracy man cutting a cake to celebrate an anniversary in August 1978. Who was he and what anniversary was he celebrating?