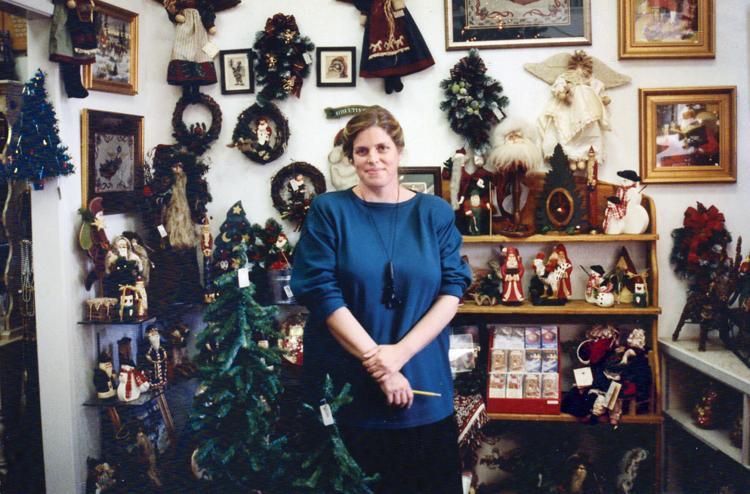 Last week's Remember When "mystery photo" attracted responses from a number of Tracyites who recall Melody Potter as operator of The Fifth Season retail store featuring framing and artisan gifts in downtown Tracy. Among those identifying her in the 1992 photo were Gail Gabbert, Kelly McDonald, Cindy Schack, Lendy Gomez, Stella Spatafore, Terry Brown, Betty Berda and Melody herself.
This week's Remember When "mystery photo" below shows a local golfer in 1959 at the Tracy Golf and Country Club. Who was he and why was his photo taken for the Press?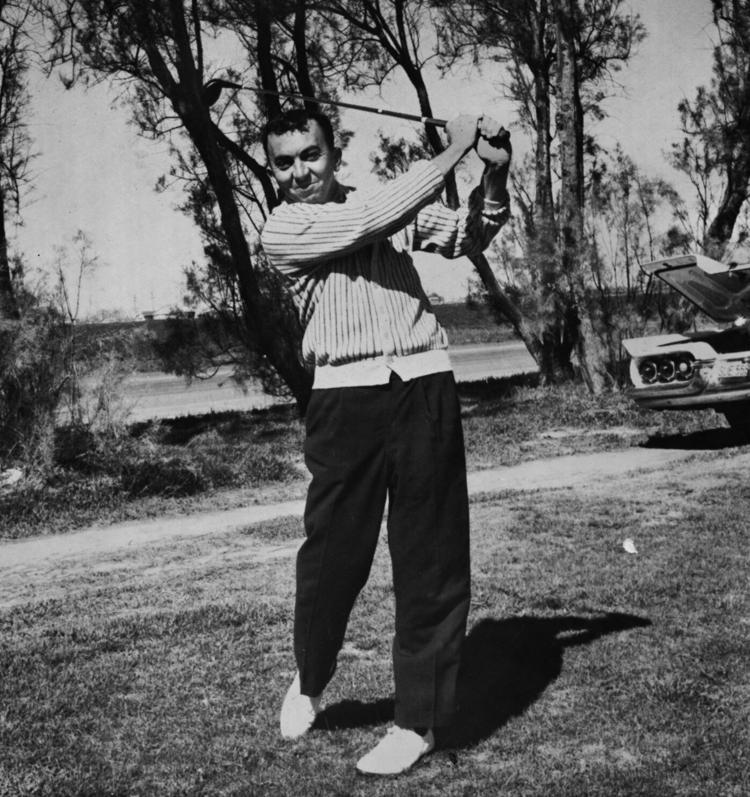 • If you know the answer or can't wait until next week to get it, email Sam Matthews at shm@tracypress.com or call 830-4234.