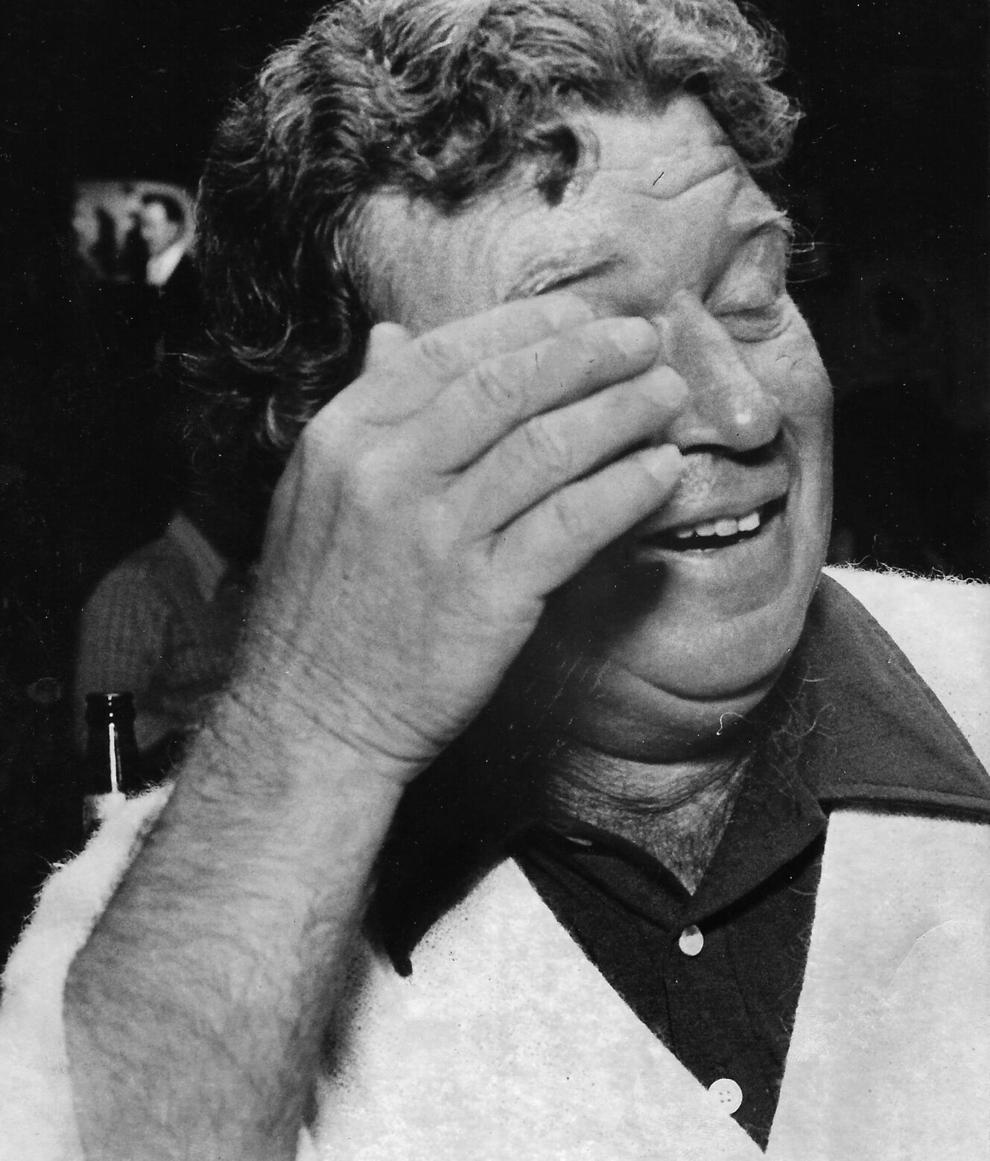 Last week's Remember When "mystery photo" showed City Council candidate Larry Grebil wiping his brow after finding out that counting of ballots of the June 1982 primary election, which included the race for Tracy City Council, had not been started until nearly 2 o'clock in the morning. A breakdown in the county's two ballot-counting computers was the reason, delaying the completion of counting until nearly daybreak. For Grebil, the wait was worth it, since when he woke up in the morning, he learned he had had won one of two City Council seats decided in the election. Recognizing Grebil in the photo were his wife, Evelie Grebil, daughter Cathy Villela, brother-in-law Joe Terra and Bernard Canale.
Today's Remember When "mystery photo" below shows a pilot checking the motor on his World War II-era fighter plane in 1973. Who was the pilot, what kind of fighter plane was he flying what was the reason for the photo?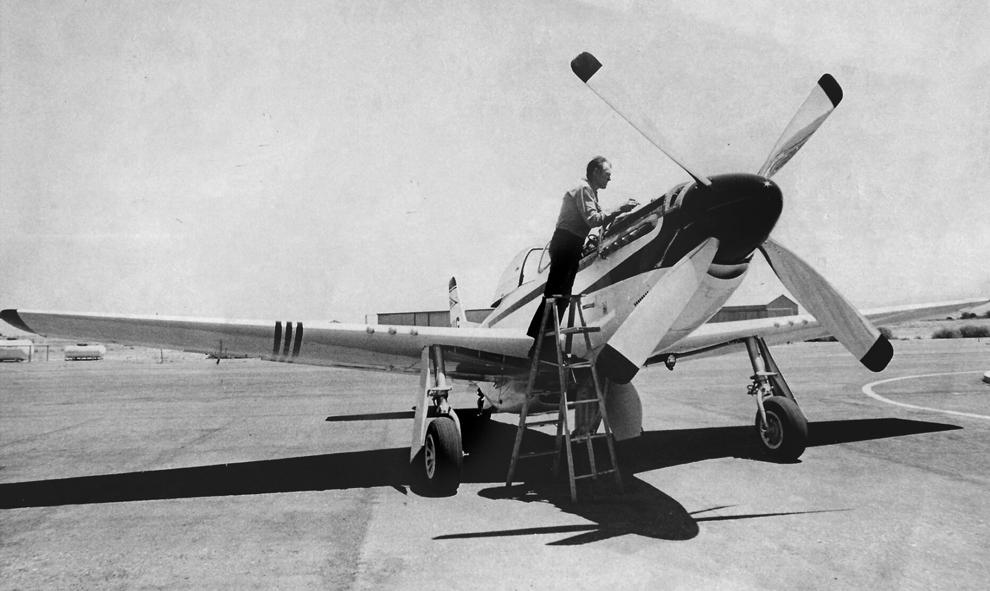 • If you know the answer or can't wait until next week to get it, email Sam Matthews at shm@tracypress.com or call 830-4234.