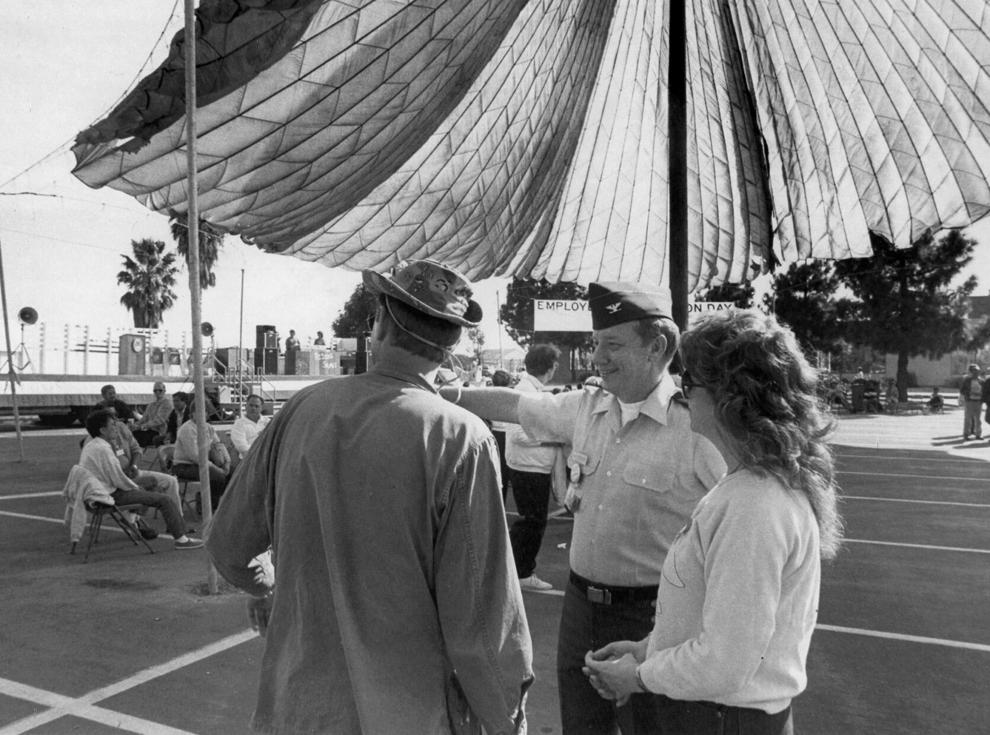 Last week's Remember When "mystery photo" showed Army Col. Joe Creel, commander of Defense Depot Tracy, welcoming depot employees to the Employee Appreciation Day activities in October 1989. Identifying Creel in the photo were Valerie Dupuich and Jeff Maier. Maier reported Creel, one of the most popular depot commanders, was talking to his uncle, Keith Maier, a veteran of Vietnam.
Today's Remember When "mystery photo" below shows a group of Banta School students in an undated photo. Who were they, and when was the photo taken?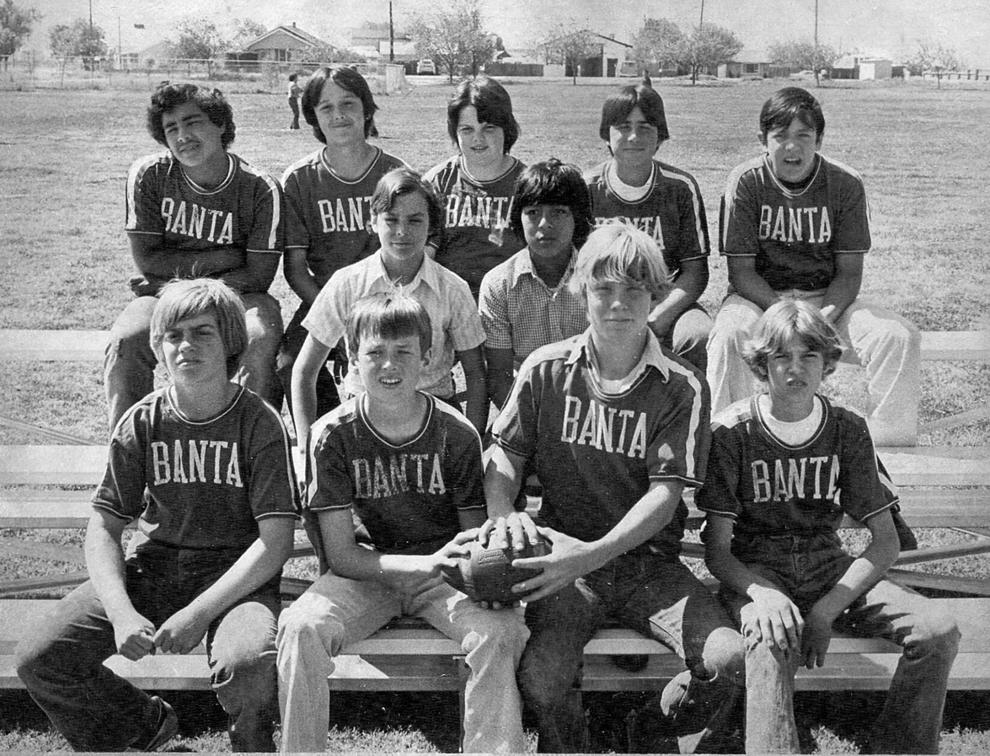 • If you know the answer or can't wait until next week to get it, email Sam Matthews at shm@tracypress.com or call 830-4234.