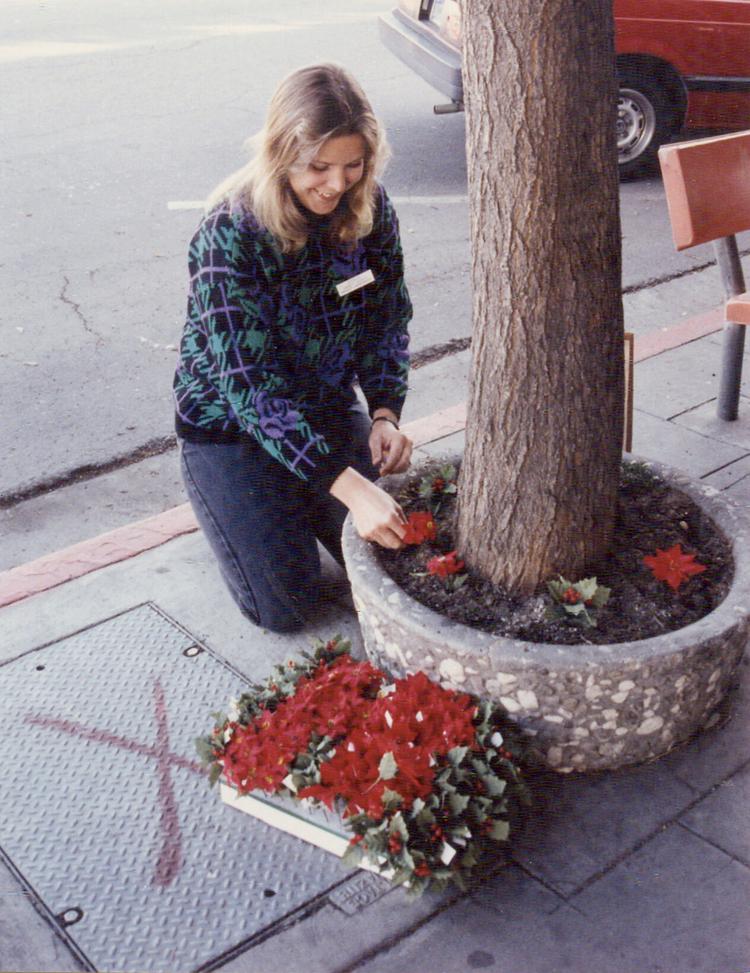 Last week's Remember When "mystery photo" showed Janet Gokey, director of the Tracy Downtown Business Improvement District, planting holiday flowers in a 10th Street tree well. The district, funded by business owners and a grant from the city, preceded the Tracy City Center Association, which currently sponsors downtown events and promotes downtown business.
Today's Remember When "mystery photo" below shows a group of men seated around two card tables. What were they doing and where?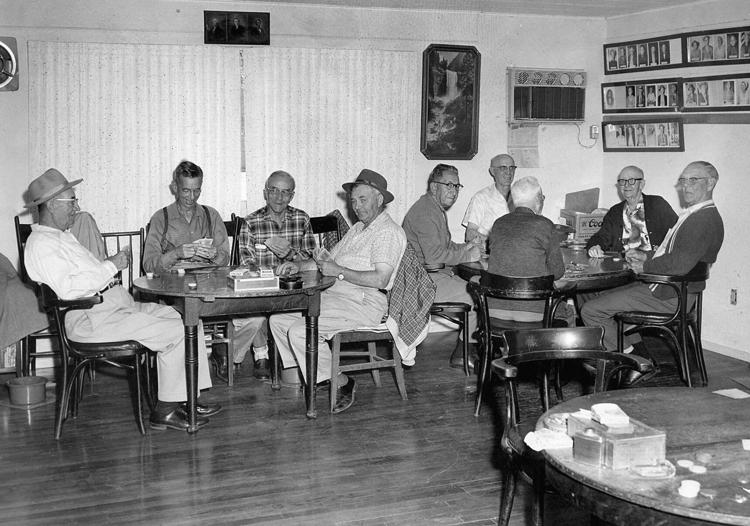 • If you know the answer or can't wait until next week to get it, email Sam Matthews at shm@tracypress.com or call 830-4234.