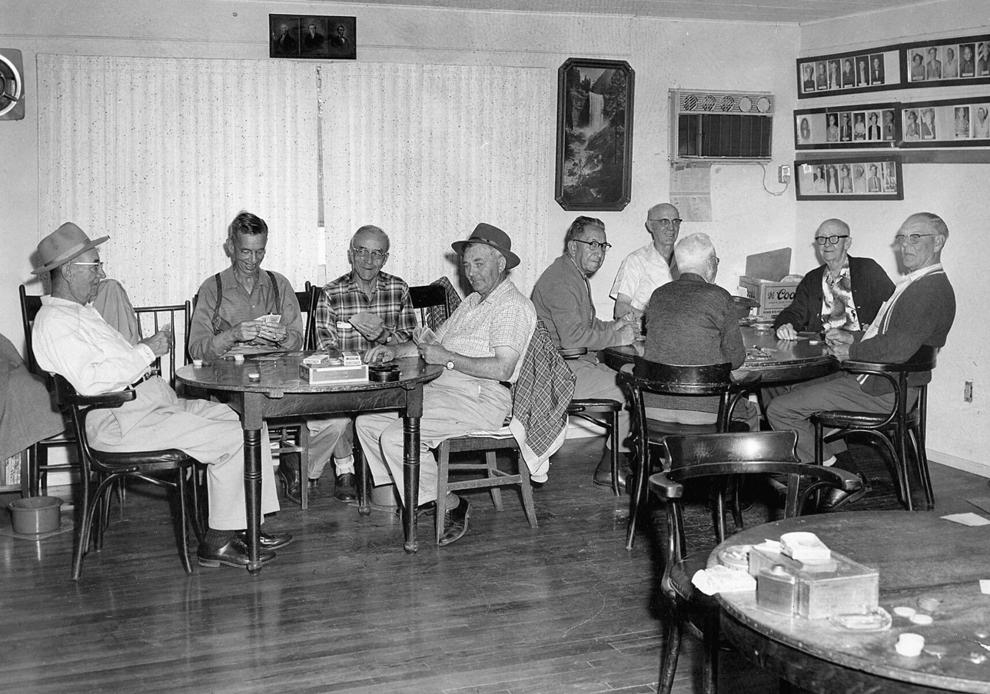 Last week's Remember When "mystery photo" showed members of the Old Timers Club playing cards in their club room located in the basement of what was City Hall (old CentralSchool) in the late 1940s and through the 1950s. In 1961, when City Hall moved to WainwrightVillage, the Old Timers moved to the TracyRecreationCenter, which was originally the Tracy Post Office at 12th and Adam streets — now the TracyHistoricalMuseum.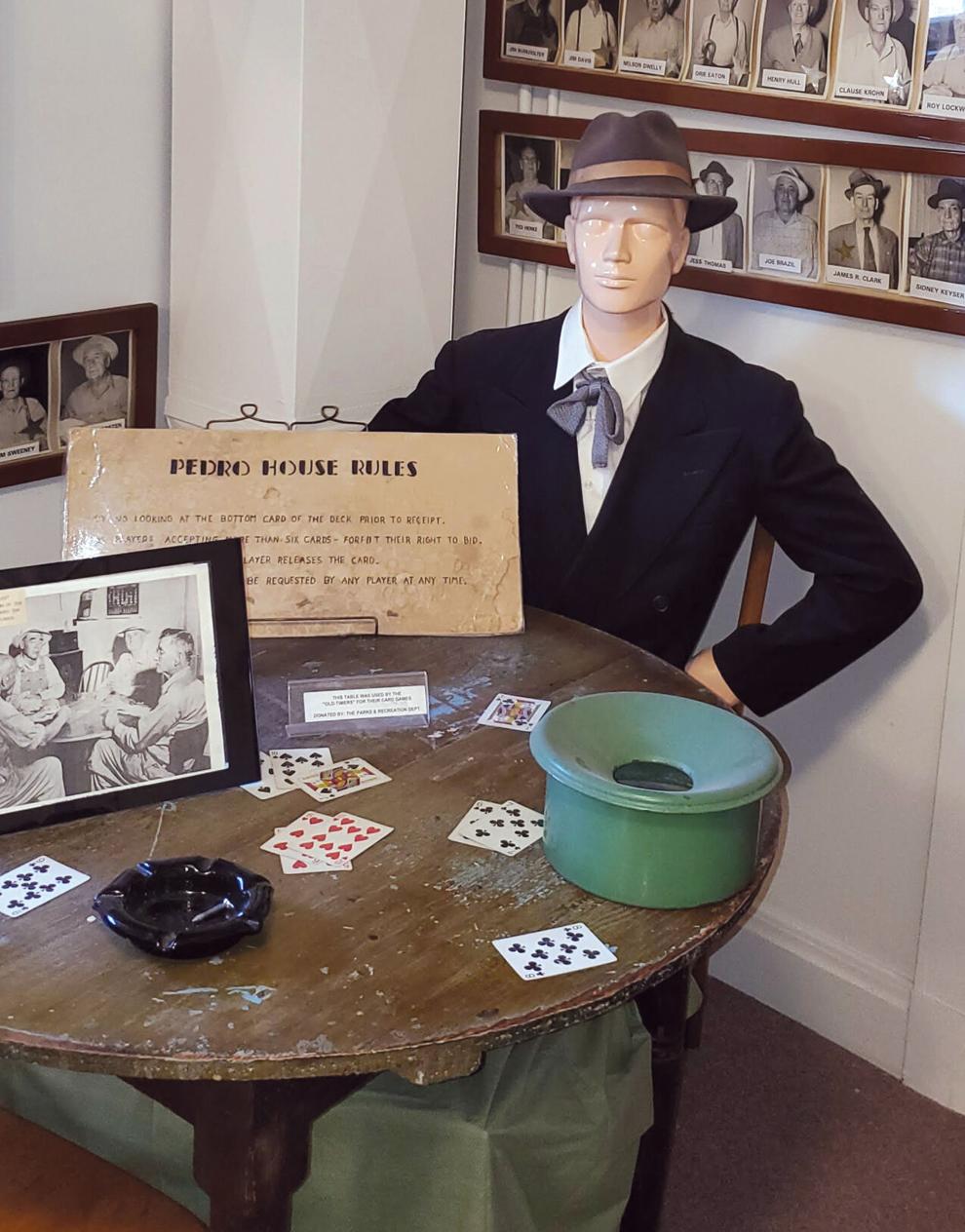 Dave Lee sent a display of the Old Timers Club, including photos of original members, in the museum (shown in the photo). Also identifying the Old Timers Club were Marie Patterson and Joan Rickman.
Today's Remember When "mystery photo" below shows a military officer greeting people at an activity at a local military facility in October 1989. Who was the officer, what was the occasion and where?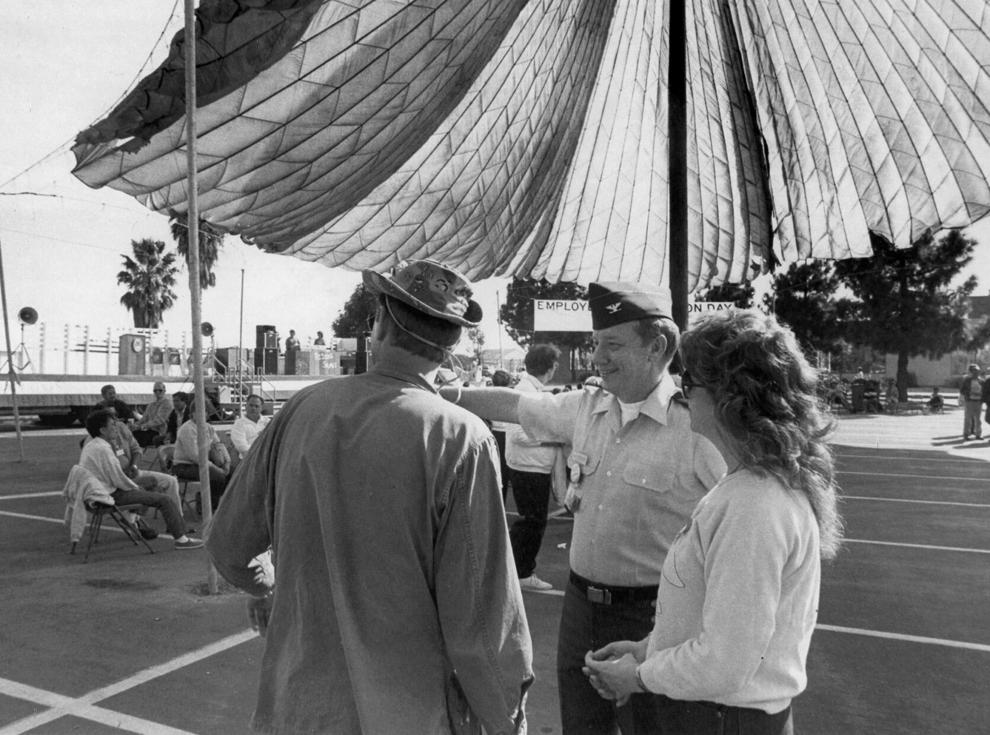 • If you know the answer or can't wait until next week to get it, email Sam Matthews at shm@tracypress.com or call 830-4234.