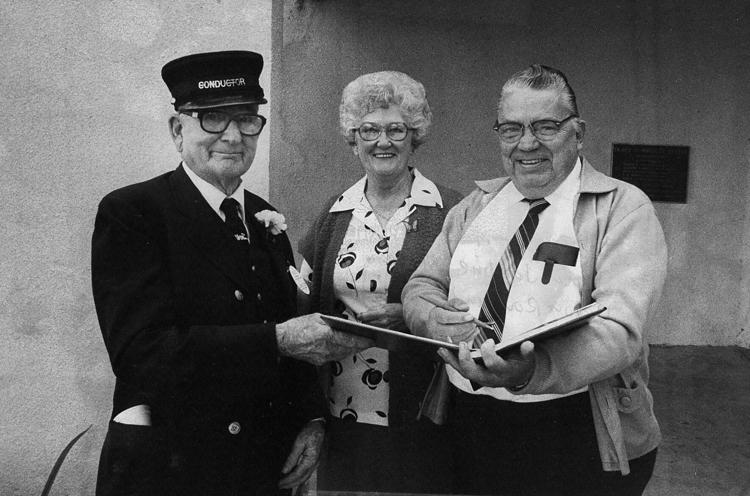 Last week's Remember When "mystery photo" showed three veteran Southern Pacific employees in 1986. Left to right: conductor Chester Wampler, clerk Jean Jardine and conductor and railroad historian Vernon Rowland. Wampler had 54 years of service with the railroad, and Jardine, a second-generation "rail," was marking 40 years. Steve Wampler recognized his father in the photo.
Today's Remember When "mystery photo" below shows a photo illustration of a downtown Tracy business.What was the name of the business and in what publication did the illustration appear.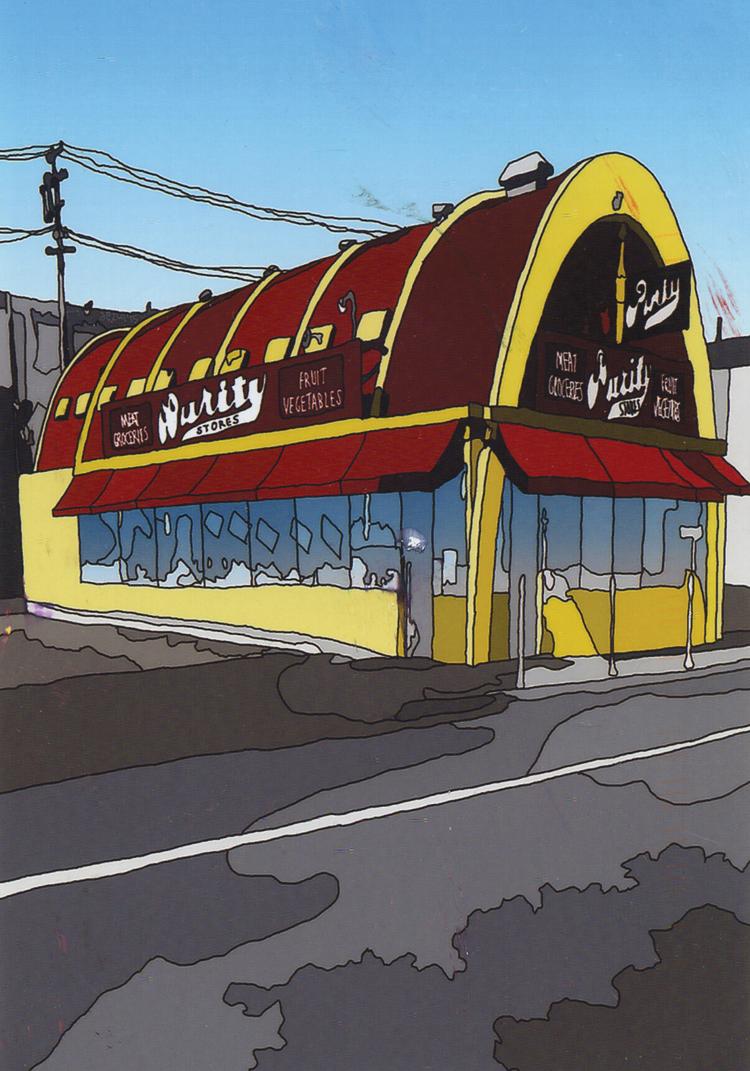 • If you know the answer or can't wait until next week to get it, email Sam Matthews at shm@tracypress.com or call 830-4234.