Millennium High School senior Richard Smith won the Tracy Sunrise Rotary club's annual speech contest Jan. 23 at Windmill Ridge Winery.
Six speakers from two local high schools talked about Rotary International's 2018-19 theme, "Be the Inspiration."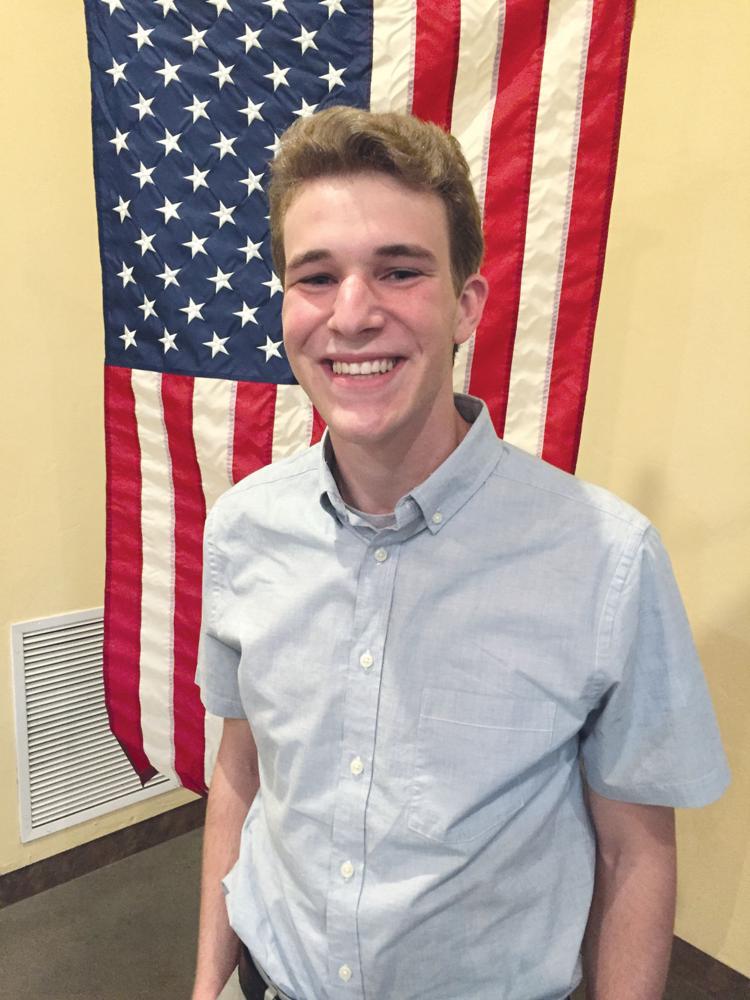 Smith received a $125 cash prize and will go on to the Area 4 contest for a chance to compete in the District 5220 contest.
Millennium High junior Kendall Harrington took second place in the local contest. West High junior Arza Mohammad came in third.
The other speakers were West junior Robin Kubik, West freshman Kaila Nash and West senior Hommed Said.