Cultures around the world were celebrated at the inaugural One World Cultural Festival on Saturday at Lincoln Park.
Organized by the Tracy Chamber of Commerce, the daylong community event featured informational booths on the cultural heritage of Greece, India, Italy, Mexico, Portugal, the Middle East and several countries from Africa, some with displays and hands-on activities.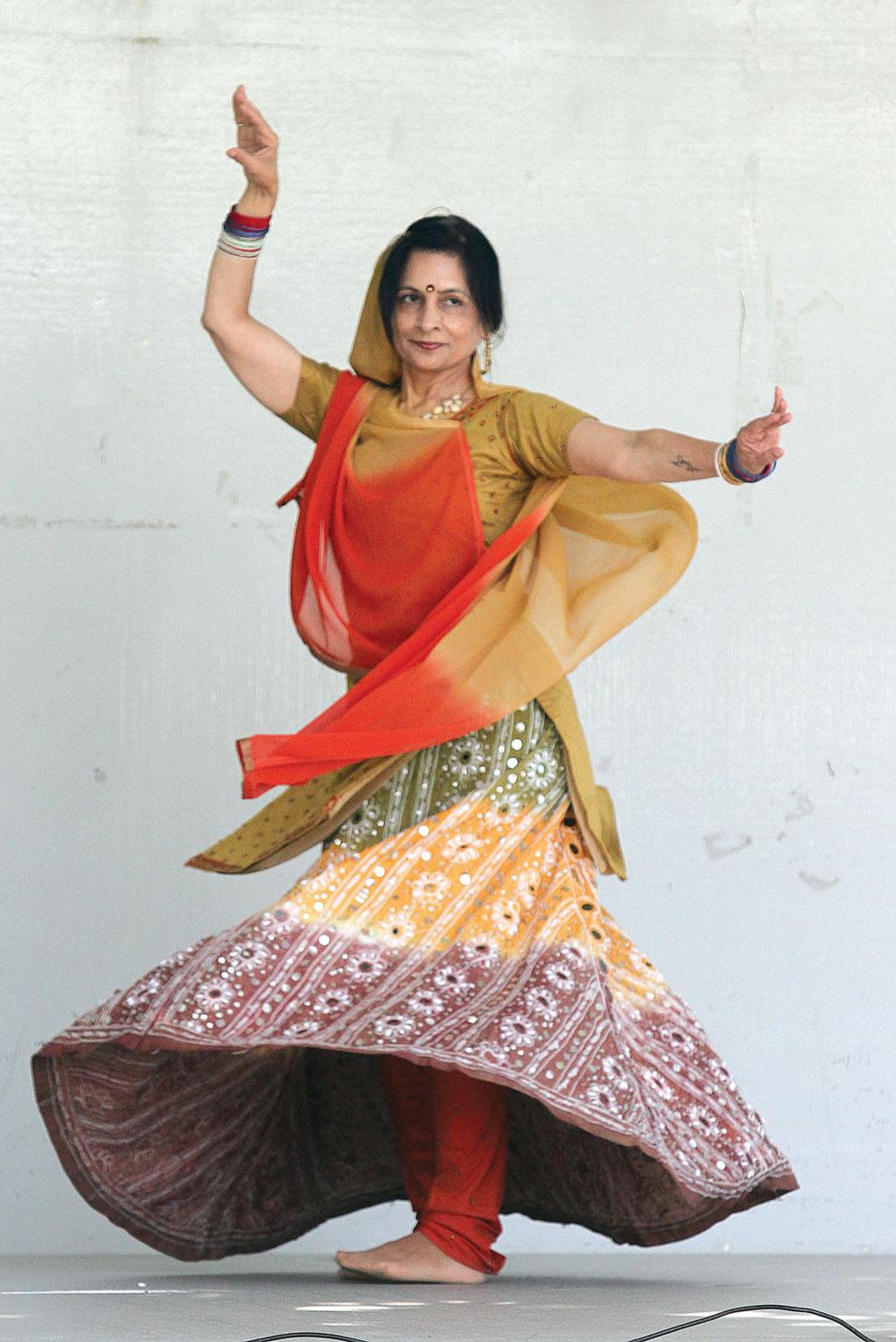 A community stage hosted musical and dance performances along with main stage band entertainment.
A farm-to-table fundraiser Friday at Tracy City Hall led into Saturday's festival. The four-course One World One Table dinner was sponsored by the United Way of San Joaquin County in partnership with the chamber.