The Tracy Leadership Toastmasters Club recently honored three of its members with their pathway milestone achievement awards.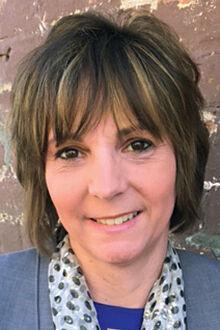 Kenny Lipich completed his Innovated Planning pathway, Barbara Arena completed level two of her Persuasive Influence pathway, and Thomas Cox completed Level one of his Presentation Mastery pathway.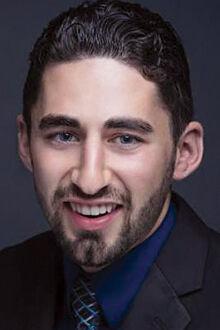 Toastmasters is focused on building public speaking and leadership skills in its members. The organization offers 10 different pathways to guide members toward their interests and developmental goals. During weekly meetings members prepare speeches and evaluate each other, or participate in games and exercises designed to develop impromptu speaking skills.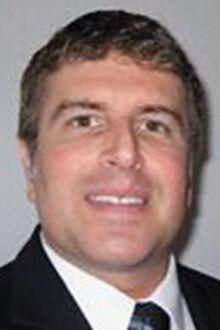 The club is currently meeting every Tuesday, 12:05 to 1 p.m., via Zoom. For information on how to join a meeting contact Joseph Viorge-Koide, vice president of public relations, at 209-814-5302, or go to www.facebook.com/TracyLeadershipToastmastersClub.