U.S. Navy Petty Officer Second Class Zaxary Mattson of Tracy is now serving aboard the USS Pennsylvania, one of the world's most advanced nuclear-powered submarines.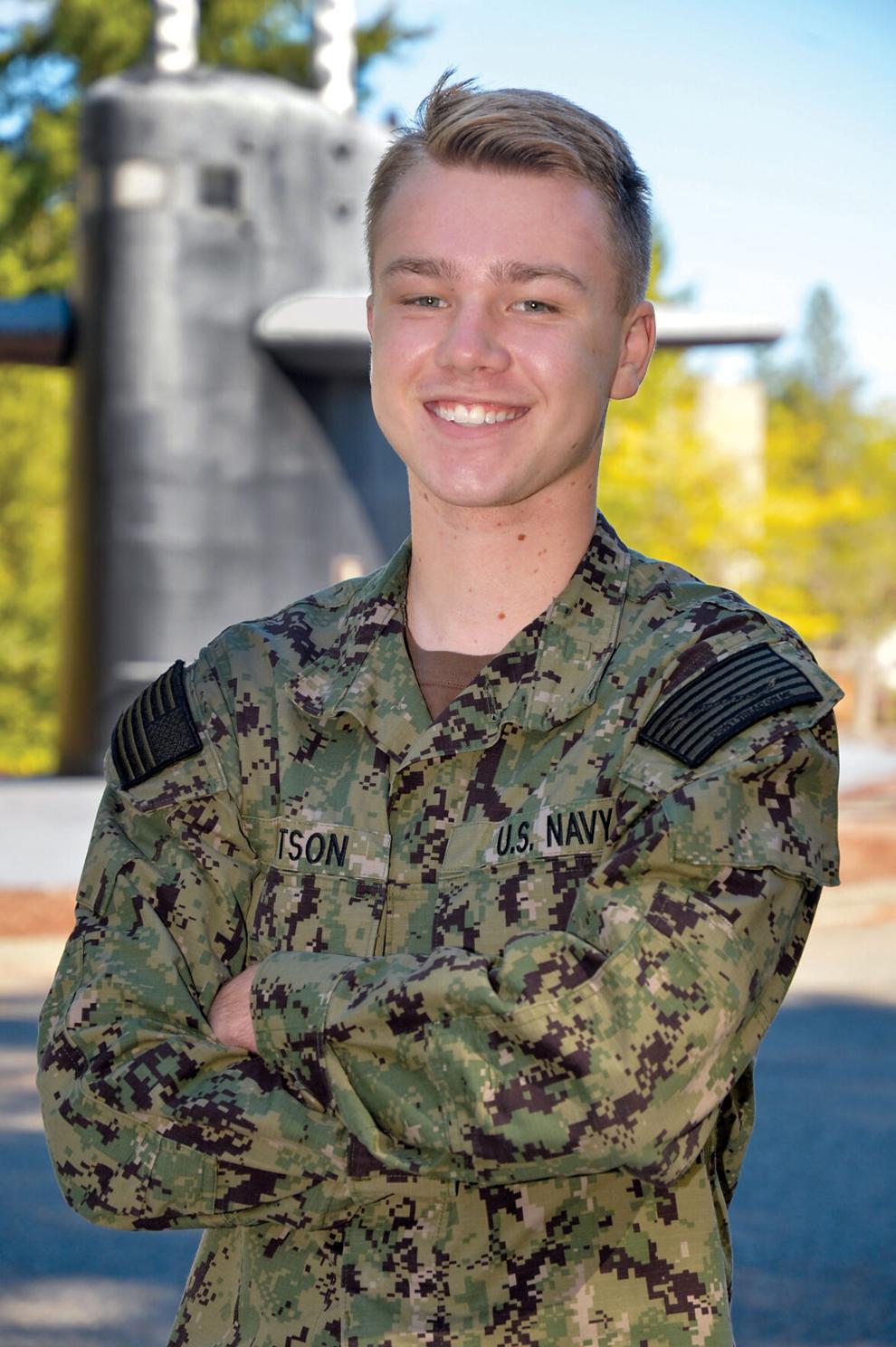 Mattson, a 2020 graduate of West High, serves as a yeoman on the submarine, and said that he joined the Navy because the service would prepare him for future opportunities.
"I wasn't sure what I wanted to study in college, so I thought it would be good to gain experience and then go to college when I figure out what I want to do," said Mattson. "It's important to take every opportunity available, because you don't know if it's going to be available again."
In a statement released this week, the Navy describes its submarine force as a large fleet of technically advanced vessels capable of conducting rapid defensive and offensive operations around the world in the interest of national security.
The USS Pennsylvania (SSBN-735) is an Ohio-class ballistic missile submarine based in Bangor, Wash. It is supported by a crew of 15 officers and 140 enlisted personnel and carries up to 20 Trident II D-5 ballistic missiles.
The Navy describes this type of submarine, often referred to as "boomers," as being designed specifically for stealth, extended patrols and the precise delivery of missiles. The Navy also operates fast-attack submarines and guided-missile submarines.
Tracy sailor serves on USS Tripoli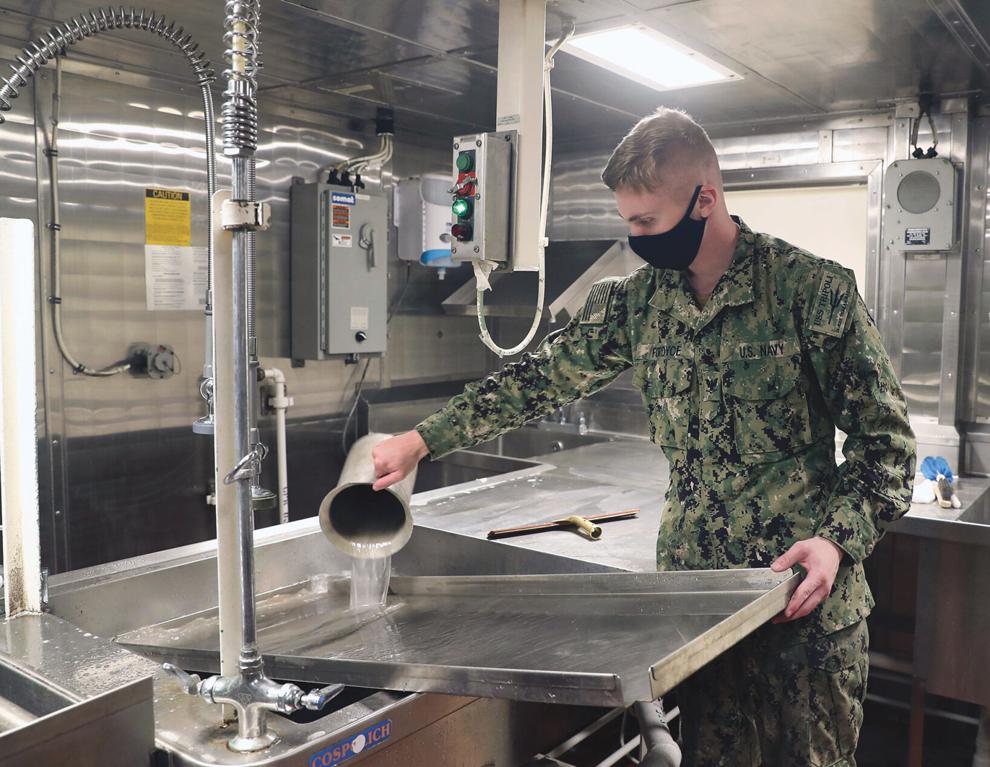 Culinary Specialist Third Class Jake Fordyce of Tracy is currently serving aboard the USS Tripoli (LHA 7), an America-class amphibious assault ship based in San Diego.
The Tripoli is one of the Navy's newest vessels, commissioned July 15, 2020, and arriving at its home port in San Diego in September 2020. It has a crew of 1,100 sailors and is designed to accommodate the U.S. Marine Corps' future Air Combat Element, including the F-35B Lightning II and MV-22 Osprey.
The Tripoli's missions will include support of combat operations and providing humanitarian assistance around the world.