Six students from Tracy and Mountain House showcased their piano talents at the virtual Music Teachers' Association of California Convention, held July 2 to 5. The students were part of the 1,189 students who performed classical music as well as contemporary repertoire piano music. Students were selected based on their high evaluation scores in the following categories: Performance, Theory, Sightreading, Technique, and Ear Training.
This year, about 23,000 students for piano, voice, strings, woodwind, and brass instruments were evaluated statewide. Tracy and Mountain House piano students that participated this year are: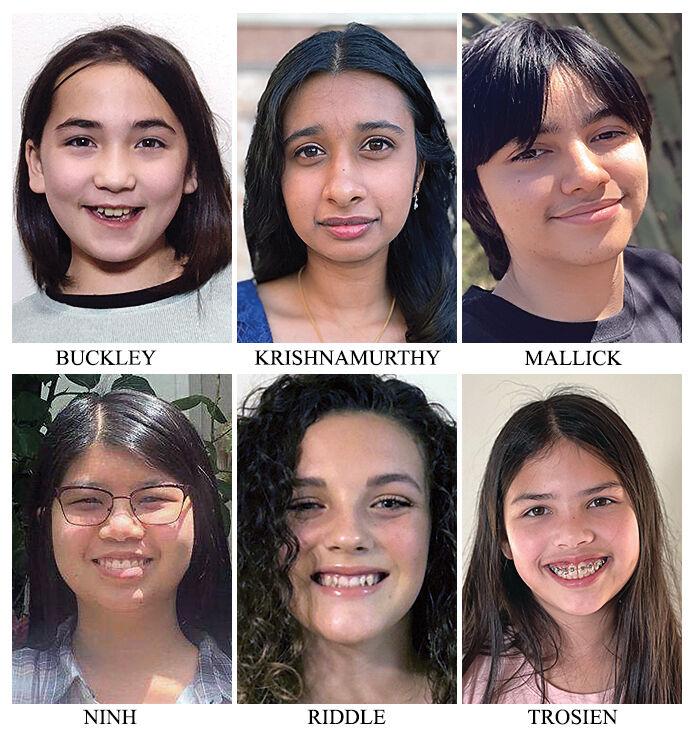 • Thao Trosien (Level 2), Discovery Charter School, 6th grade
• Chiyo Buckley (Level 3), Montessori Elementary and Middle School of Tracy, 5th grade
• Aidan Mallick (Level 6), Kimball High School, 11th grade
• Alexis Riddle (Level 6), Tracy High School, 9th grade
• Nilasha Krishnamurthy (Level 6), Mountain House High School, 12th grade
• Vivian Ninh (Level 7), Kimball High School, 12th grade
Their piano teachers are Donna Mizuno and Yelena Dadgar.