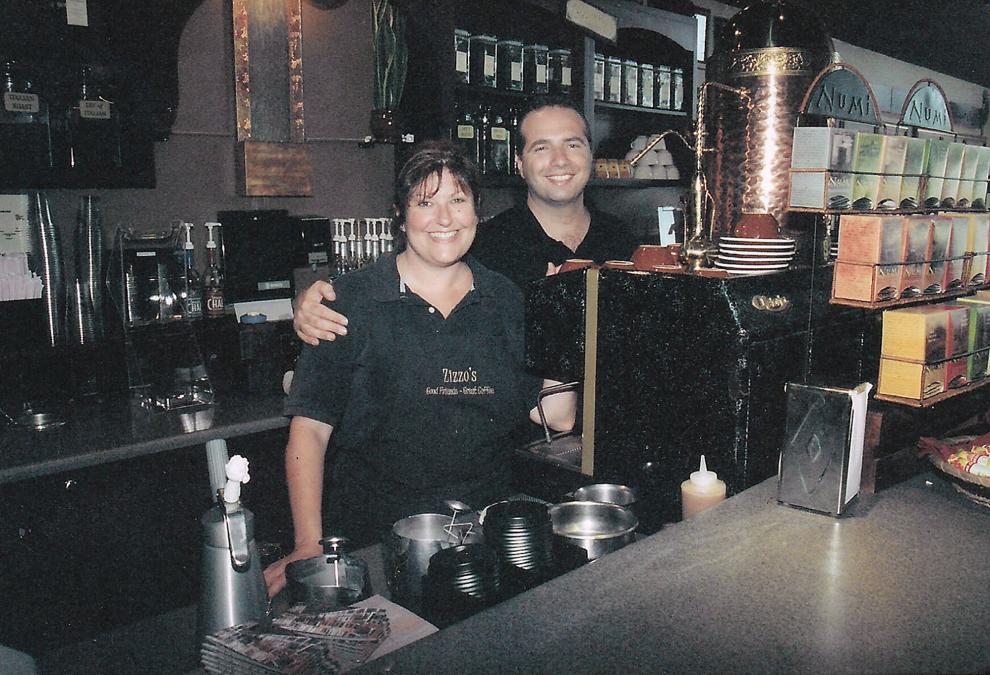 Nobody responded with the names of the two people in last week's Remember When "mystery photo ," but Joyce Baggie identified the business as Zizzo's, a coffee shop located on West 10th Street where Barista's is now. Zizzo's owners Joe and Joanne Mazarweh moved away from Tracy in 2005 and reopened their business in Capitola, where it is now a coffee house and wine bar.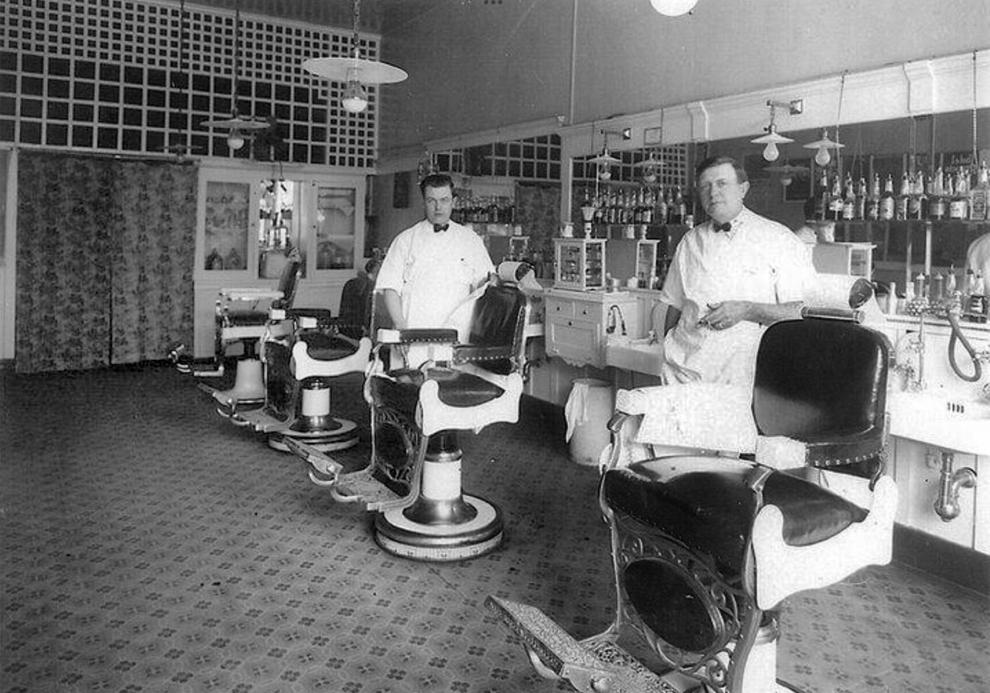 This week's Remember When "mystery photo" shows two men in a local barbershop. Who were they, and why does the photo have historical significance?
• If you know the answer or can't wait until next week to get it, email Sam Matthews at shm@tracypress.com or call 830-4234.