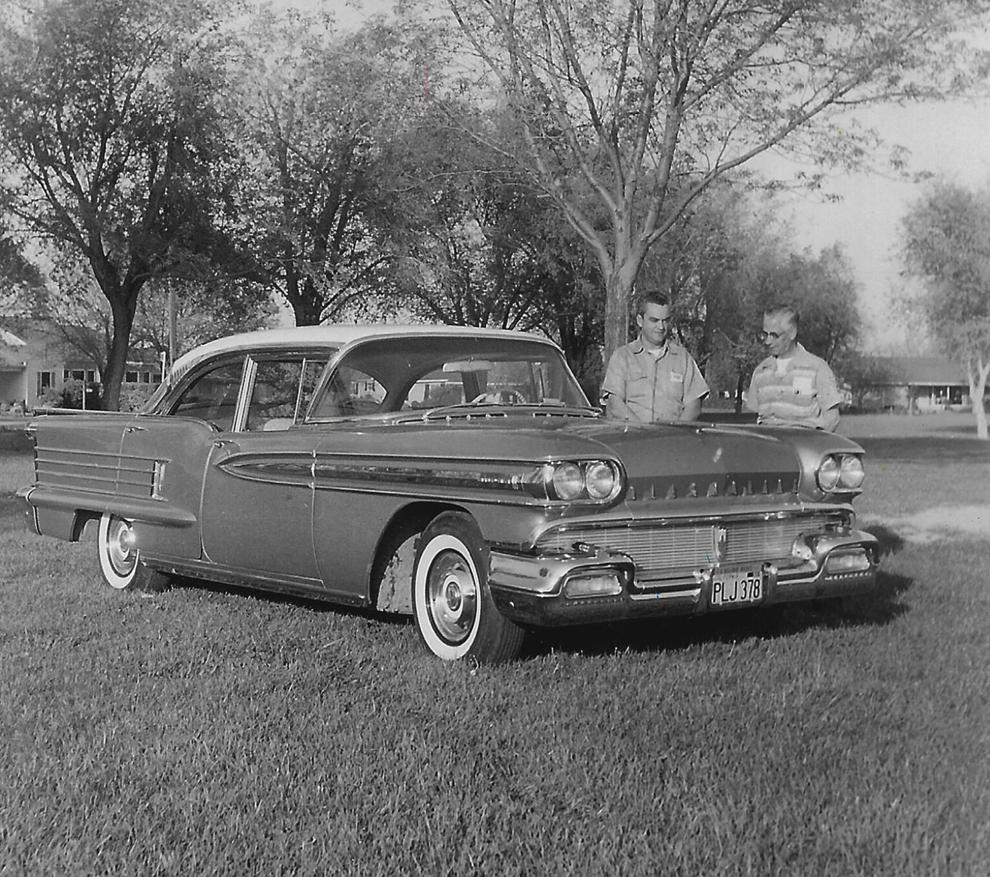 Last week's Remember When "mystery photo" showed the new 1958 Oldsmobile Super 88 that had arrived at Castro Oldsmobile being admired by dealer Joe Castro, left, and a member of his sales staff.
Today's Remember When "mystery photo" shows a student holding a lamb in June 1990. Who was she, what organization did she belong to and what was the reason for the photo?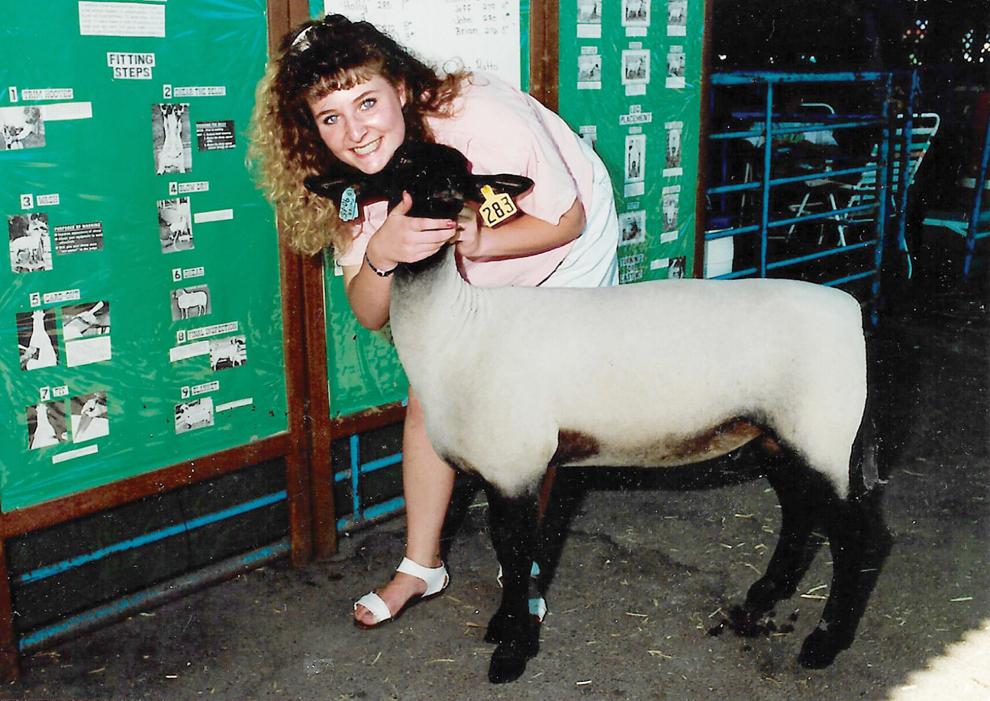 • If you know the answer or can't wait until next week to get it, email Sam Matthews at shm@tracypress.com or call 830-4234.