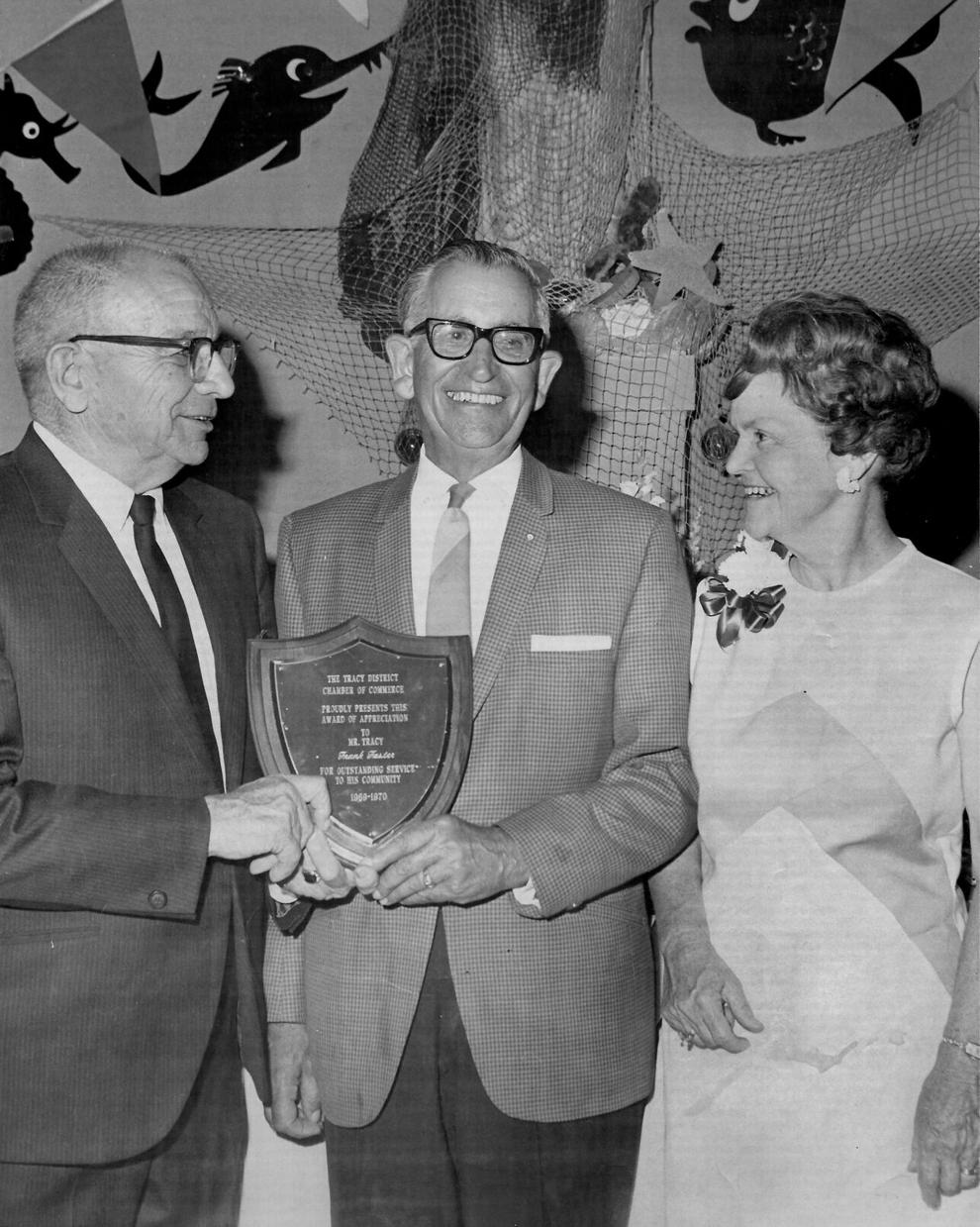 Last week's Remember When "mystery photo" showed Frank Foster, center, receiving the 1969 "Citizen of the Year" award from the 1968 recipient Kendall Lowes while Foster's wife, Dorothy, looks on. Foster was longtime Associated Oil Co. representative in the Tracy area and later operator of Foster's Truck Service at 11th Street and Chrisman Road. He was active in the Tracy Rotary Club and other volunteer organizations.
This week's Remember When "mystery photo" shows a Tracyite who was a well-known Tracy veteran of World War II. In what branch of service did he serve, and where did he see active duty?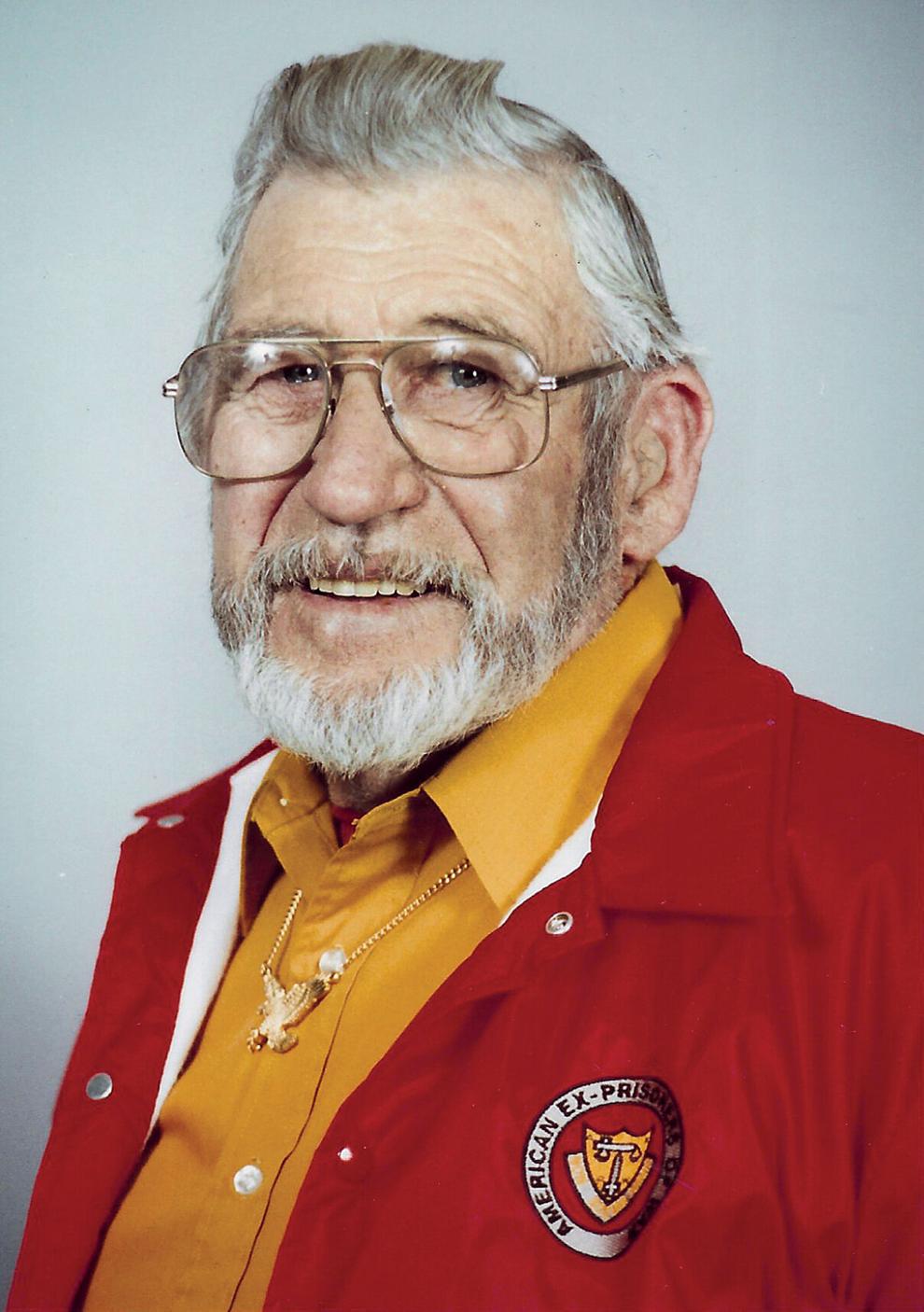 • If you know the answer or can't wait until next week to get it, email Sam Matthews at shm@tracypress.com or call 830-4234.