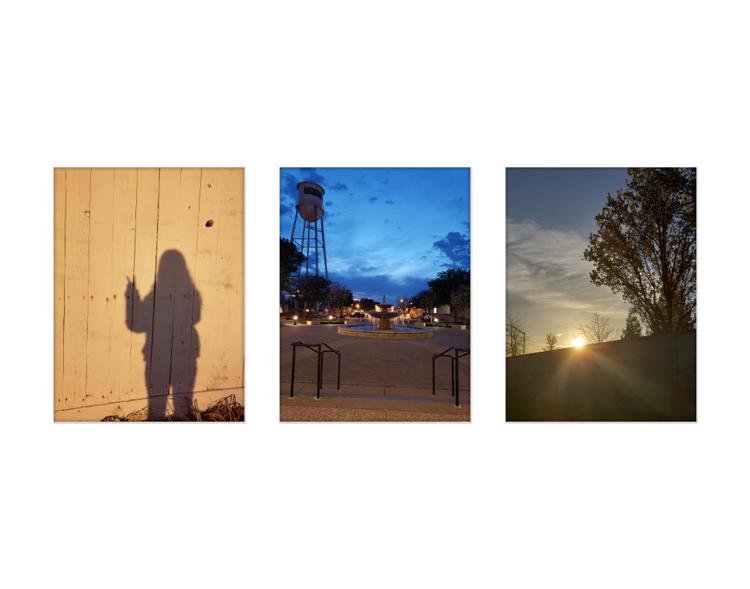 A Day in the Life of Me......
- That's me and my shadow. Always together!
- School is important in our family. We attended an event at City Hall for my brother honoring DARE students. I was able to get some awesome pictures outside.
- A sunset that I saw from my front yard. A great way to end another day in Tracy!