San Joaquin County District 5 Supervisor Robert Rickman will serve as vice chair of the county board of supervisors for 2022. The board voted Rickman in as vice chair during Tuesday's meeting in Stockton.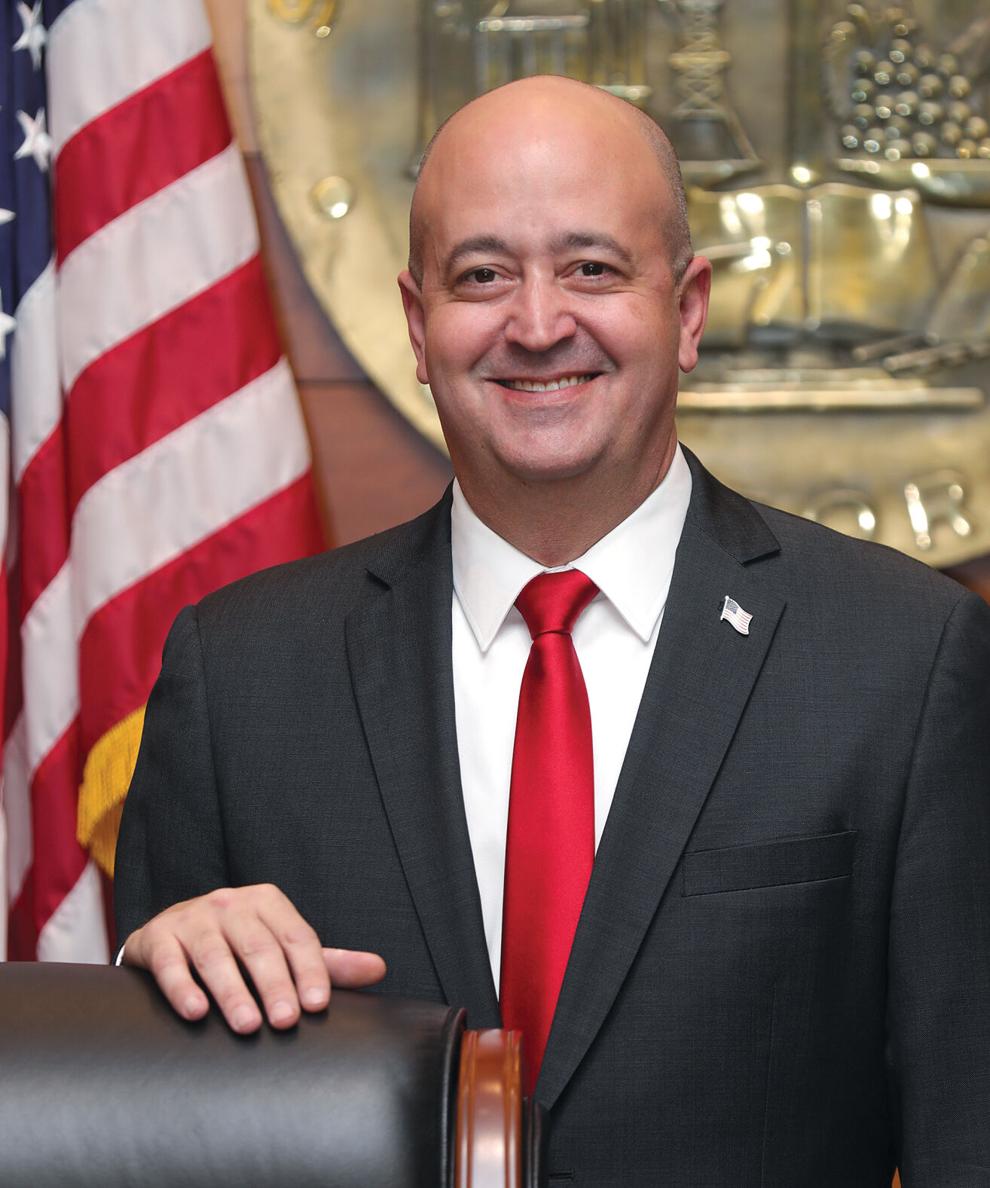 Rickman follows previous vice chair, District 4 Supervisor Chuck Winn, who will now be serving as board chair, following District 3 Supervisor Tom Patti. In the chair's absence or in case of the chair's inability to act, the vice chair serves as the presiding officer to maintain order and decorum, decide questions of procedure, and conduct the meeting as prescribed by board rules and the laws of the State of California.
"I want to thank my colleagues for their trust and confidence. I look forward to working with our county residents as well as my fellow board members to tackle the challenges that remain before us in 2022," said Rickman in a statement.
Though this is only his second year serving as a county supervisor, Rickman has previous experience running official meetings, having served as chair on multiple boards and commissions as well as serving for four years as mayor of Tracy.
The new boundaries of the Fifth District, adopted Dec. 7, 2021, include the communities of Escalon, Mountain House, Ripon, Tracy, and associated unincorporated areas. Following the recent decennial federal census, and in accordance with California Elections Code §21500, the board used the 2020 census data and a public process to adjust the boundaries of the supervisorial districts so that they would be nearly equal in population.
• contact Tracy Press tpnews@tracypress.com or 209-835-3030.