We are extremely excited to announce that Tracy Animal Services, in partnership with the Friends of the Tracy Animal Shelter Nonprofit, will be hosting the Second Annual Fast and the Furriest Fun Run Event!
The event starts at 8 a.m. on Sunday, Oct. 30. This occasion will run until noon, as there will be many different types of booths, face painting, rock painting, and a silent auction for all to participate in.
The fun run will kick off right at 8 a.m. in the Tracy Animal Shelter parking lot and begins the 2.5 mile loop around the facility. Along the walk/jog/run, there will be selfie stations to enjoy and post. Dog friendly pups are more than welcome to join their human companions, costumes are also encouraged.
If you would like to participate, scan the QR code with your smart phone to take you to the website or visit https://events.com/r/en_US/registration/the-fast--the-furriest-fun-run-tracy-october-854020 to register. Children also are more than welcome. Each participant will receive a medal and T-shirt for the event.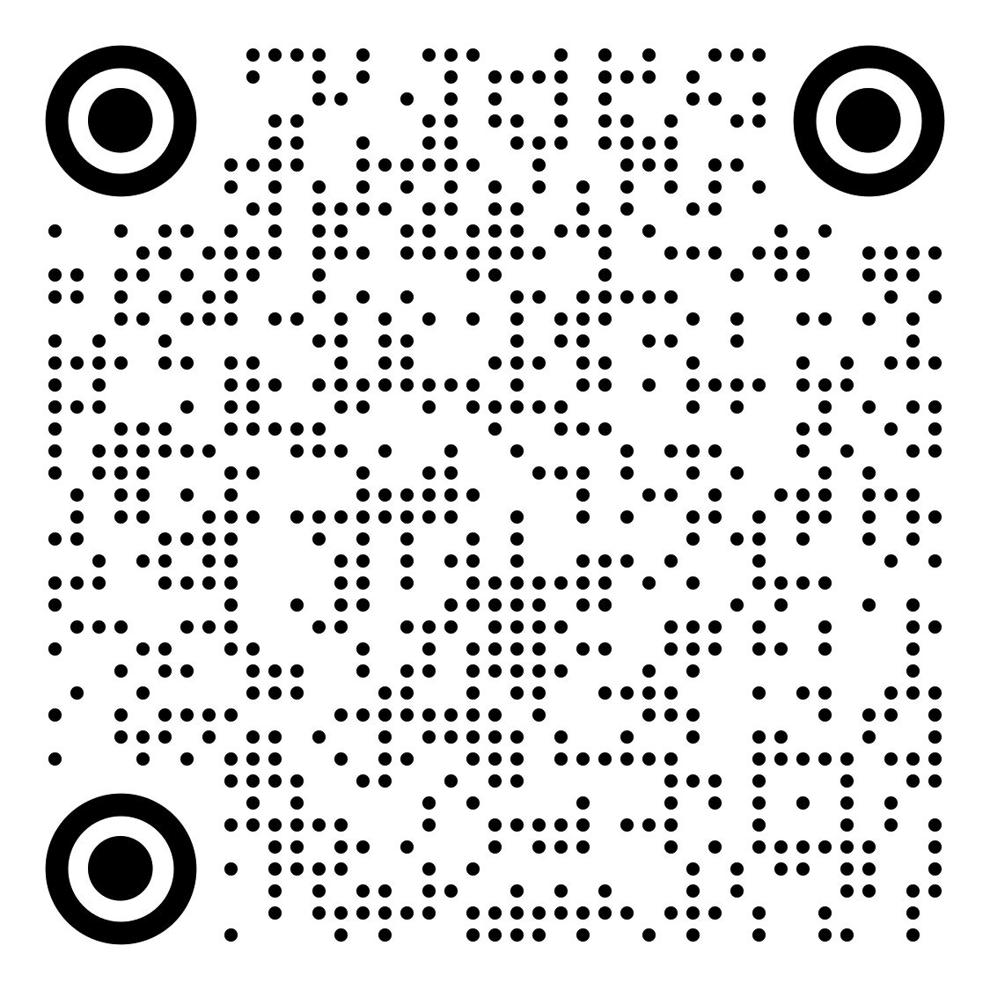 The ability to also make fundraising teams is also a great option as the team that wins the most in fundraising will have their picture posted for the 2023 year in the Tracy Animal Shelter's lobby.
Friends of the Tracy Animal Shelter has helped provide over $20,000 in medical support this year for Tracy Shelter pets. Our local shelter is so appreciative of this organization and all those who volunteer and support us.
Vendors and sponsors are still being actively being sought until Oct. 9. If any business or community member is interested, please contact FriendsotheTAS@gmail.com to see the perks (with the main one of having your name or logo on the T-Shirt!).
• Brittany Pasquale is the City of Tracy Animal Services Supervisor. To learn more about the shelter at 2375 Paradise Ave. and animal resources – or to just say "hi" – call 209-831-6364 or contact Tracy Animal Services at AnimalServices@TracyPD.com, or on Facebook at www.facebook.com/TracyAnimalServices, or on Instagram at Tracy_Animal_Services.