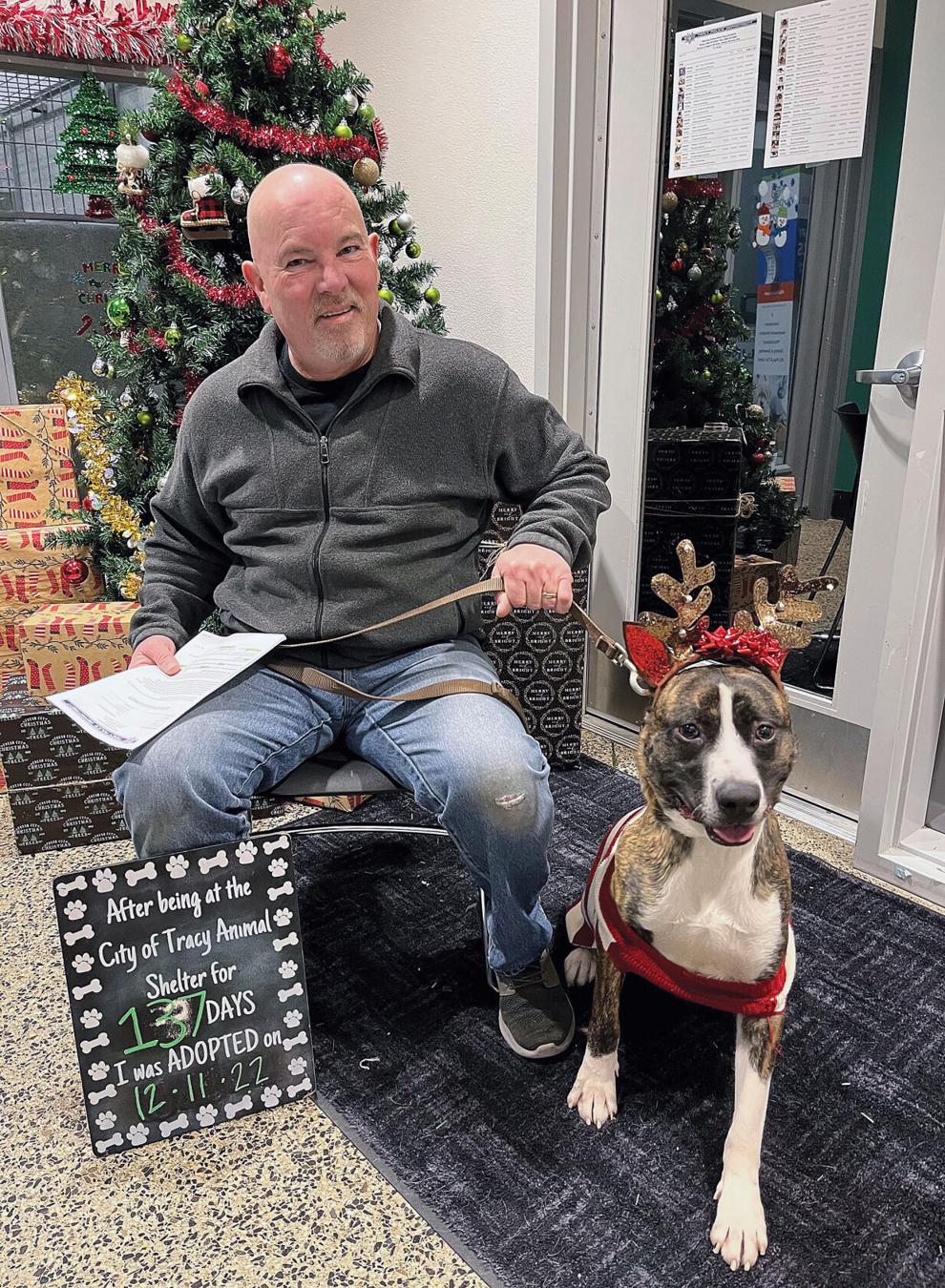 As the New Year approaches, the Tracy Animal Shelter staff would like to take a moment to express our gratitude towards our community. Our Animal Shelter to date has adopted out 528 pets! Of those 528 pets, 288 were dogs and 240 were cats. We can't wait to see what our end of year totals are for the full 2022 year in adoptions!
Two of the successes that come to mind would be the adoption of Kranos earlier in the year. He was a sweet, but slightly shy, boy that we featured in the Tracy Press. He was finally adopted on day 215 and we receive happy updates regularly from his new family. A more recent, Tracy Animal Shelter long-stay pet was named Mesa. Mesa was adopted during our adoption weekend of December 11th on day 137.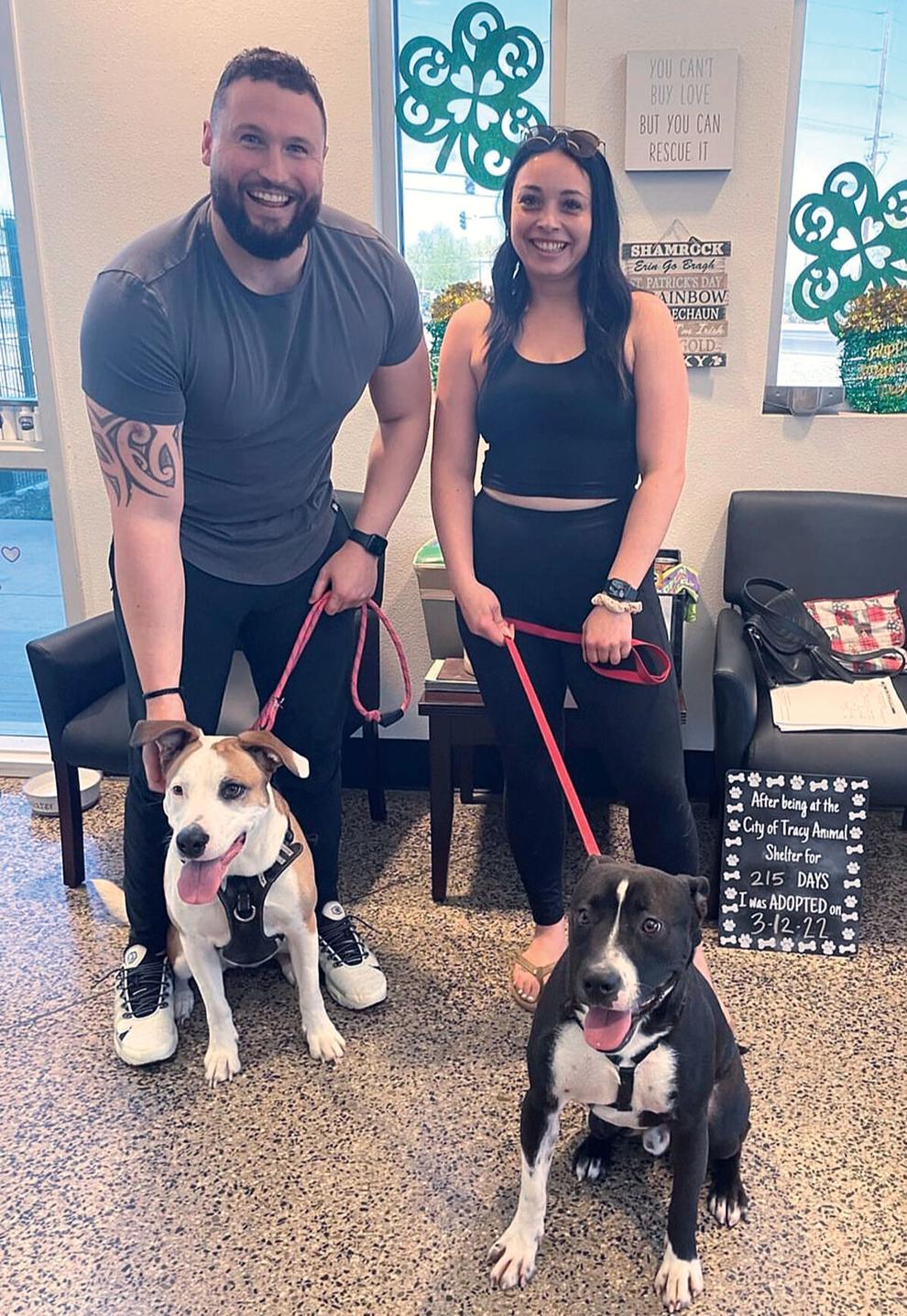 Our ability to find owners and adopters truly comes down to our community and their commitment to pets. We have some amazing social media lost-and-found groups that cover the Tracy area, along with active members to our Facebook, Instagram, and TikTok accounts.
Many Shelters across the country are experiencing a lull in adoptions and return to owners. To date, we are extremely appreciative of our community as we continue to see success in reunification as well as adoptions. Due to our success, we have been able to "pay it forward" and have transferred 59 pets into our care from other Central Valley Shelters in need of help. We successfully have found homes for each of those pets.
We are always actively seeking volunteers, so if you are a pet lover and have some free time to give to your local animal shelter, by all means, please contact us today for a volunteer application (AnimalServices@TracyPD.com) TODAY. There are many opportunities to help pets in need.
As a final note, please remember to keep your pets warm and sheltered during this winter season, as the weather has gotten colder, windier, and the rainfall has begun. These types of weather changes normally result in more stray pets entering animal shelters, so please double-check any gates or fencing to ensure that pets cannot wander from home.
• Brittany Pasquale is the City of Tracy Animal Services Supervisor. To learn more about the shelter at 2375 Paradise Ave. and animal resources – or to just say "hi" – call 209-831-6364 or contact Tracy Animal Services at AnimalServices@TracyPD.com, or on Facebook at www.facebook.com/TracyAnimalServices, or on Instagram at Tracy_Animal_Services.