---
Lisa Cracraft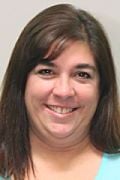 My name is Lisa Cracraft. I was born and raised in Tracy, and I still reside here with my husband, Jim, and three children, Justin, Jacob and Lyndsee. I've worked at the Tracy Press since 1997. I started out as a front office clerk, then worked my way up to classified sales representative, retail sales representative, assistant manager handling major accounts, all the way to the advertising director. I enjoy building relationships with my clients and helping them make their business successful.
You can contact Lisa Cracraft at 209-830-4217, lisac@tracypress.com.
---
Vanessa Alfaro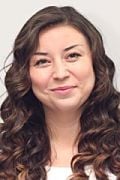 I have been proudly serving the advertising department of the Tracy Press for more than 10 years.
I can assist you with any advertising needs: from an employment ad, to a name change, to helping you advertise your grand opening. Let me help you! Always looking forward to serving you.
Call me directly at 209-830-4216 or by email at valfaro@tracypress.com.
---
Bob Brownne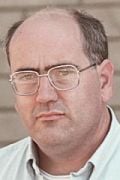 Bob Brownne has been on the Tracy Press staff since October 1998. Since then he has covered business news, municipal government and environmental issues. In February 2008, he took over as sports editor and covers high school teams in California Interscholastic Federation competition, plus Tracy and Mountain House youth teams and other local athletes and sporting events.
Information about teams, athletes and events can be sent to brownne@tracypress.com, or call 209-830-4227.
---
Glenn Moore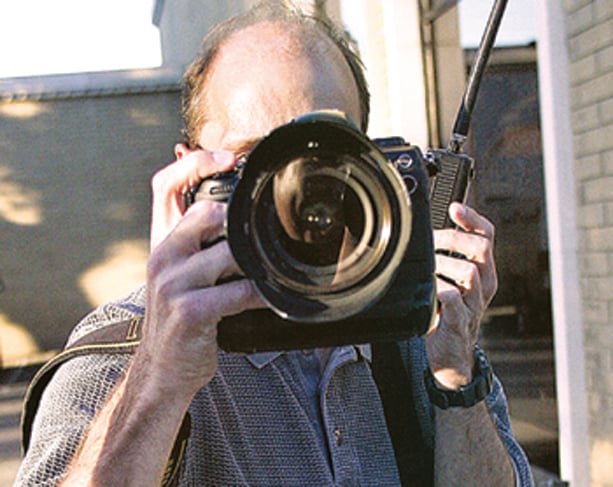 Photo editor Glenn Moore also writes and reports for the Tracy Press.
Contact Glenn at 209-830-4252 or gmoore@tracypress.com.