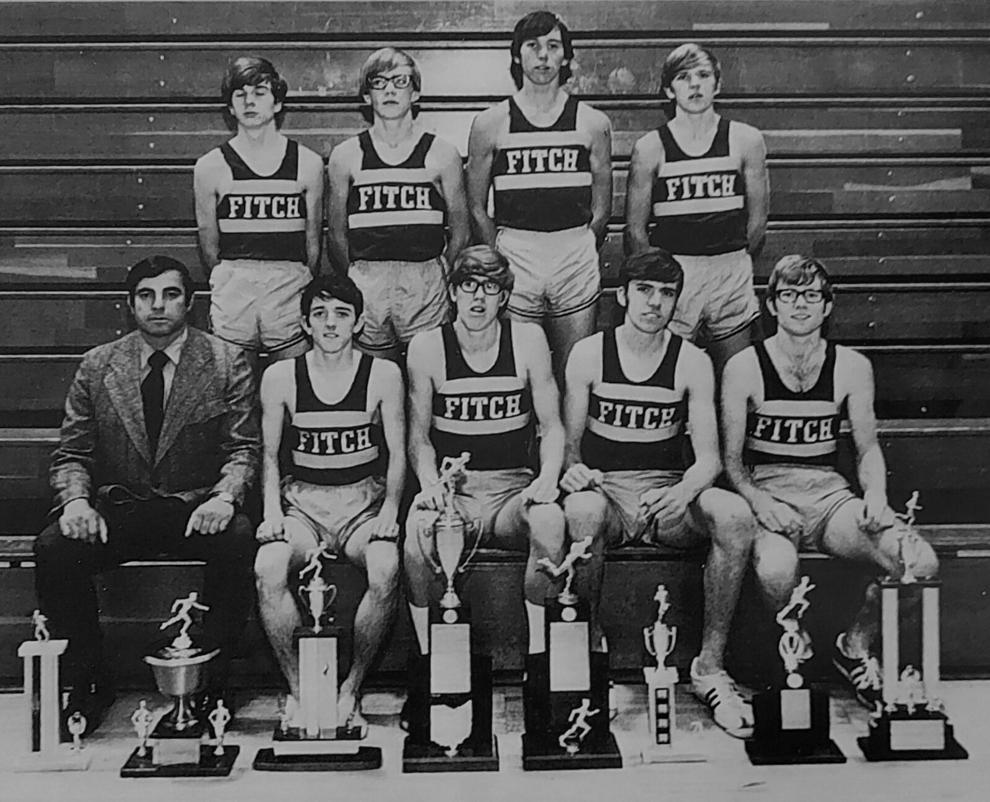 Back in his high school and college days Greg Bowser was one of the fastest cross-country runners in the state of Ohio.
Bowser led his high school cross country team at Austintown-Fitch High School to four straight undefeated seasons, including a state championship in his senior year, and went on to lead his college team from Case Western Reserve University in Cleveland to four straight NCAA Presidents' Athletic Conference titles, part of the college's 11-year run of conference championships between 1967 and 1977.
Earlier this month Austintown-Fitch High School inducted Bowser and his team into the school's Athletic Hall of Fame. The honor includes the teams from Bowser's junior and senior years at the high school.
Bowser, who graduated from Austintown-Fitch High School in 1972, took the trip back to his hometown -- Austintown is in eastern Ohio near the Pennsylvania border, midway between Cleveland and Pittsburgh -- 2 weeks ago for a reunion with his former teammates. The team was honored on the 50-yard line at the Austintown-Fitch Falcons home football game and participated in a weekend of activities, including the Hall of Fame induction on Sept. 11.
Today Bowser, 67, is the pastor of Pleasant Valley Baptist Church in Tracy, which he founded 20 years ago upon his arrival in Tracy.
After high school he continued to run cross country at Case Western Reserve University. In addition to his contributions to the team championships, he was the individual champion of the Presidents' Athletic Conference for 3 consecutive years. Those accomplishments gained him induction into the university's Athletic Hall of Fame in 1992,
After winning the individual conference title in his junior year he went on to place sixth in the U.S. at the national competition, making him the top-ranked junior in the nation that year and the favorite to win the national championship in his senior year. It turned out that he would be denied the national title because of an injury.