Two Tracy athletes finished their summer competing among the top softball talent in the U.S.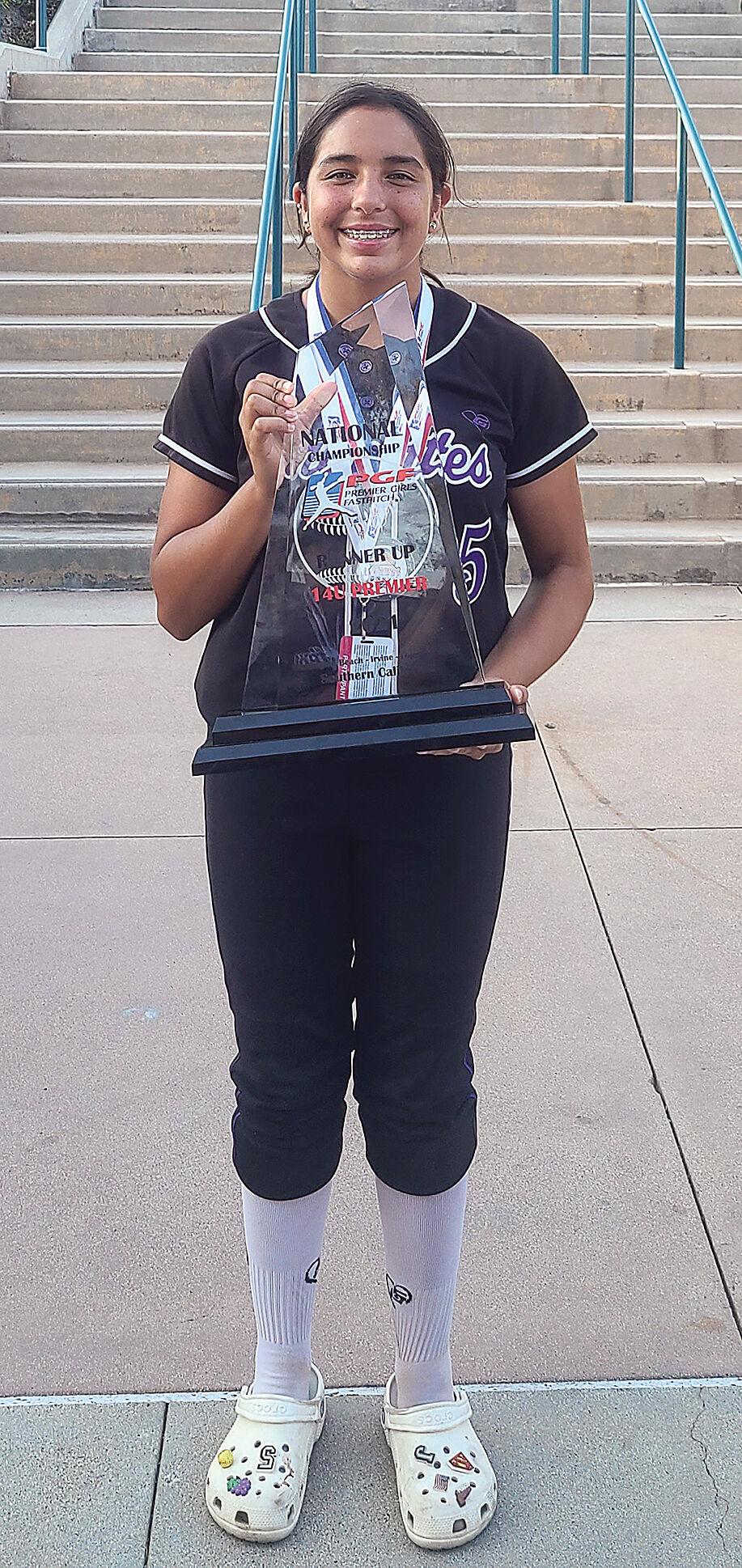 Jocelyn Hernandez, a sophomore at Millennium High, and Elysia Duarte, a sophomore at Kimball High, are members of the California Grapettes – McNair team based in San Rafael and finished their season by taking second place at the Premiere Girls Fastpitch National Championships in Huntington Beach, where their team went 7-0 to win the 14-and-under Premiere Bracket B.
The Grapettes ended up as the No. 13-ranked U14 team in Premiere Girls Fastpitch national rankings after they finished with a 7-0 loss on Aug. 8 to top-ranked Virginia Unity in the championship game.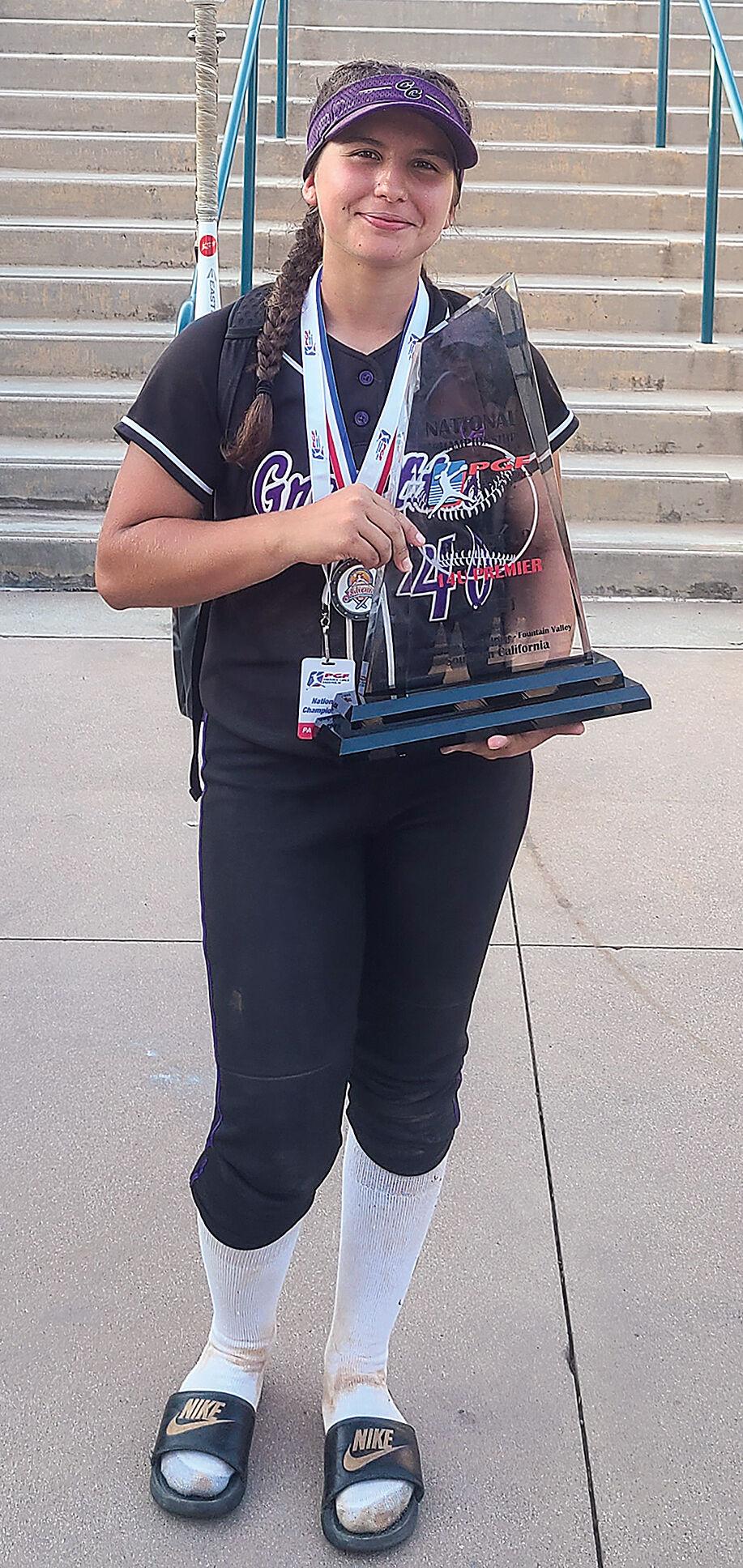 It completes a season of about a dozen tournaments, including six tournament wins, and more than 100 games for the Grapettes-McNair team. Jose Hernandez, Jocelyn's dad, said it included six straight weekends of softball tournaments, and the wins also included an 18U tournament where the girls played up a couple of age groups.
Both Jocelyn, a catcher and outfielder, and Elysia, the team's shortstop, started off with Tracy Express Fastpitch Softball, and started playing travel ball after their 10U season. They've been with their current team since last November, when the Grapettes set a goal of qualifying for the national championship.
"To me being successful at this level shows my hard work and dedication to the sport," said Jocelyn, who batted .348 and had a .350 caught-stealing percentage as a catcher. "This season I really proved to myself that I can compete at the highest level of softball. The harder I work the more I can achieve."
Elysia also highlighted the hard work in practices and tournaments over the course of the season, which built her up as an athlete and built up the team leading up to the national tournament.
"The one thing that helped the most is our determination to never give up. We played lots of games against great teams that week and most felt like they were championship games, we might have been close or down but never gave up and would come out with the win," she said. "Although we didn't win the actual championship, it took a lot to get to play there at that level and was a fun experience I'll always remember!"
At the National Championships the Grapettes played four days in the Premiere Bracket-B, facing teams from George, Virginia and Tennessee. The Grapettes won all seven games that they played, including two shutouts, and they won their three final games by one run.
As winners of that bracket they advanced to the championship game against Virginia Unity on Aug. 8. Virginia Unity took a 1-0 lead in the first inning and scored four more runs in the fourth and one each in the fifth and sixth innings to secure the win and the national title.