West High has named its two senior athletes of the year for 2020-21, with Nicholas Jung representing the Wolf Pack boys and Jasmine Cochiaosue representing the girls.
Jasmine Cochiaosue will leave West High as one of the Wolf Pack's most accomplished soccer players. She is a four-time all-Tri-City Athletic League player, a two-time team MVP and team captain and was also a top consideration for the TCAL's defensive MVP for two years.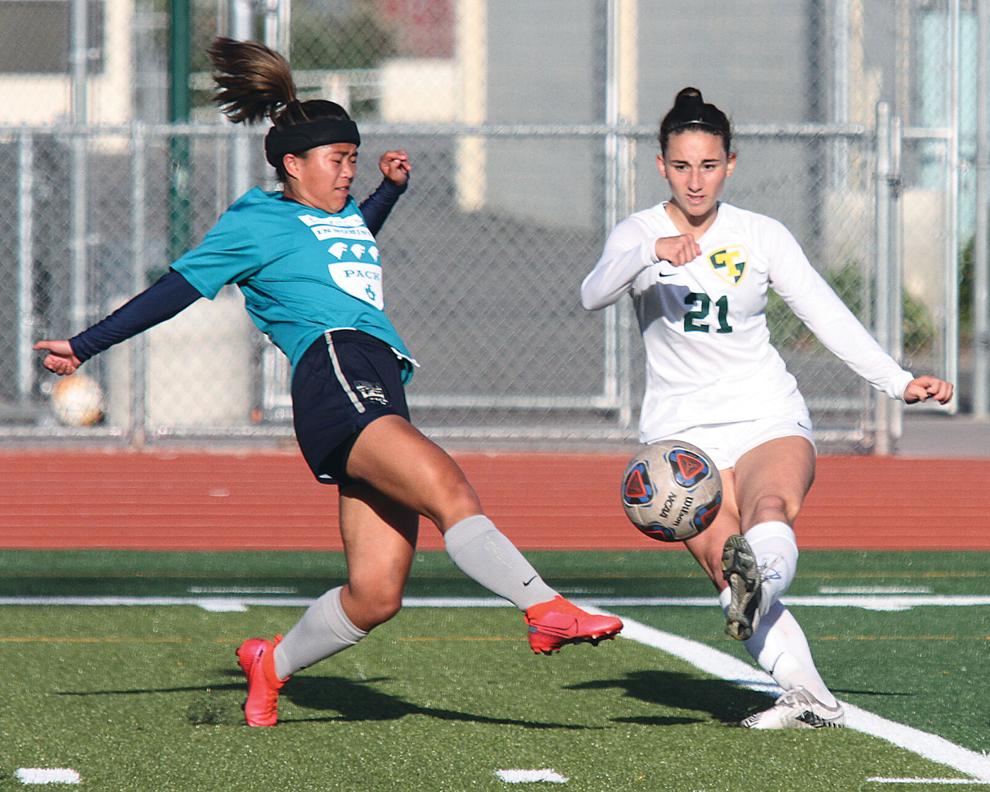 West soccer coach Scott Behnam noted that even as a defender she was the Wolf Pack's fourth all-time leading scorer, leading her team to a .500 winning percentage this year.
She also made her mark as one of West's leading cross-country runners, winning TCAL meets and representing West at the Sac-Joaquin Section meet starting in her freshman year. She has had similar success as a distance runner on the Wolf Pack track and field team.
For the past two years she has also been the kicker on the West High varsity football team.
Jung competed on five varsity sports teams while at West, including track and field, cross country, water polo, soccer and volleyball.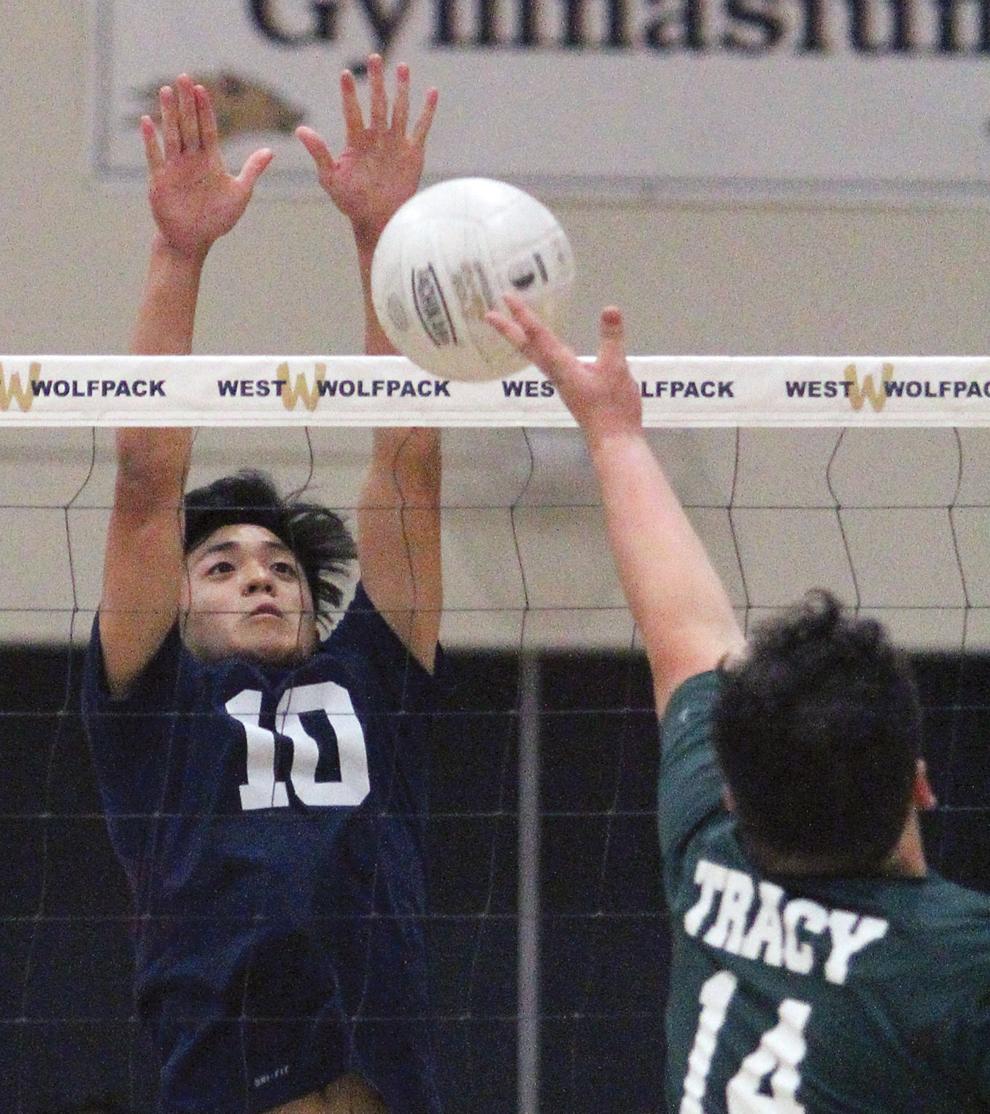 As a volleyball player he was part of the inaugural West boys team, which won the Tri-City Athletic League title in its first year in 2019 and returned to be the top team in the TCAL again this year in the COVID-19 shortened season. He has been a volleyball team captain for two years and was the Wolf Pack team's Player of the Year for 2021. As a track and field athlete is among the top 15 West High sprinters, based on his times this past season.
Jung is part of West's Space and Engineering Academy, handling a rigorous course load while maintaining a 3.6 GPA. His community service efforts include building a picnic table for McHenry House Tracy Family Shelter.