Tracy African American Association, LLC. (TAAA) has announced the names of six Tracy-area high school students who will receive the association's 2022 Wayne Nelson Academic Scholarship grants in recognitions of their academic achievements and community contributions.
The annual awards, named for late TAAA member and education advocate Wayne Nelson, enrich educational opportunities for college-bound African American students who live in Tracy or graduate from Tracy high schools.
"The goal of this scholarship is to assist graduating students as they pursue their educational aspirations," said TAAA Education Chair Olinga Yarber-Alexander.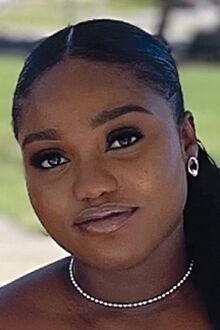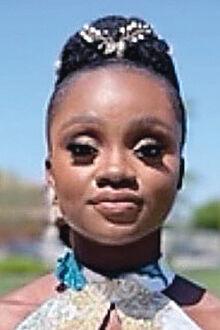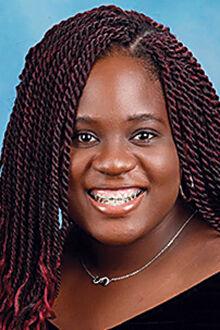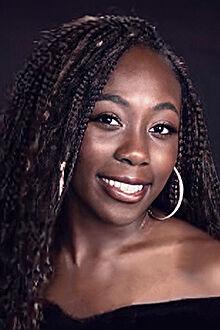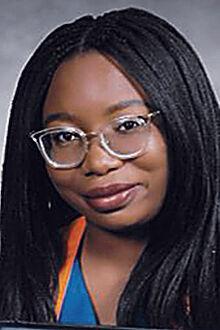 Seniors who apply for the scholarships must be accepted for full-time enrollment at an accredited college or university and meet specific academic and community requirements. With the help of sponsors and donors this year's awards brings TAAA's scholarship grants total to nearly $153,000.
This year's recipients, their high schools and the colleges they will attend, are:
• Oheema Addo, West High, University of California, Berkeley,
• Crystal Adutwum, Tracy High, University of California, Irvine,
• Dominion Aiku, Mountain House High, California State University, Los Angeles,
• Olayinka Bossa, West High, University of California, Santa Barbara.
• Maliyah Murphy, Tracy High, California State University, San Jose,
• Saeedat Oladunjoye, Kimball High, California State University, Fullerton,
The scholarship awards, of varying amounts and adding up to $6,800 in all, will be presented at noon on Saturday, June 11, at the TAAA's 27th Annual Juneteenth celebration. The TAAA has invited Tracy Mayor Nancy Young, the Tracy City Council, the police and fire chiefs, plus school, county, state and federal elected officials for the awards presentation.
Juneteenth commemorates the day of June 19, 1865, when slaves in Galveston, Texas, learned the Civil War had ended and they were free, 2½ years after President Abraham Lincoln signed the Emancipation Proclamation, which became official Jan. 1, 1863.
Tracy's family-friendly event is admission-free; and everyone is invited to join in the day-long celebration. TAAA President Yolande Knight will be the emcee for the day, and a variety of performers have volunteered their artistic talents for the day. Dewayne Johnson will DJ while Gregory Isom Productions is the sound engineer for the festival.
Health Plan of San Joaquin County will provide free health screenings, and booths at the park will include food and craft vendors, nonprofits, kids zone, raffles and dancing.
• Contact the Tracy Press at tpnews@tracypress.com or 209-835-3030.