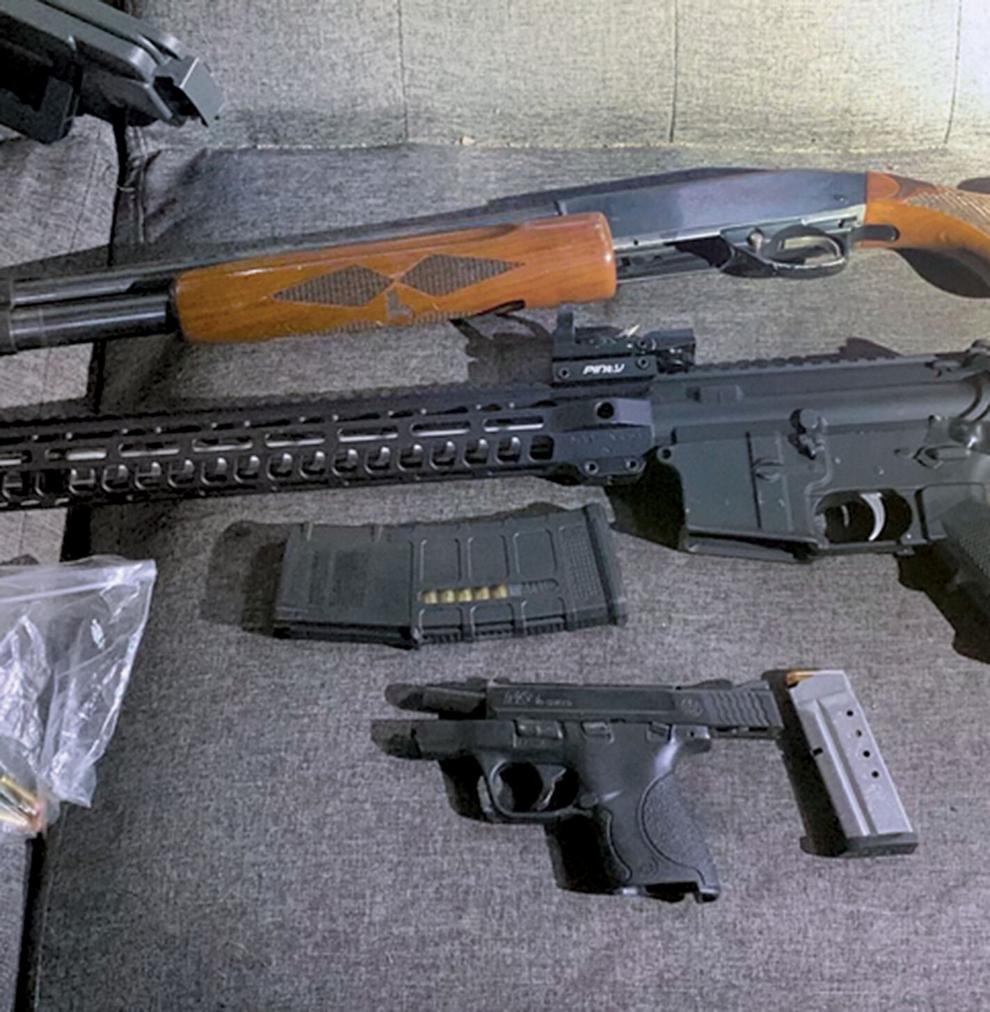 A 22-year-old Tracy man was arrested twice in two days after allegedly firing several rounds from a vehicle in a north Tracy neighborhood and later threatening to harm several people in the early morning hours on March 9.
A news release for the Tracy police said Drew Nelson, 22, was arrested in the evening of March 10 at home in the 400 block of Krider Court in east Tracy, following a two-day investigation that included multiple search warrants and the help of the Butte County Sheriff Department.
The incident began when Nelson reportedly fired several rounds from his vehicle at4:20 a.m. in the 2900 block of Ponte Mira Way.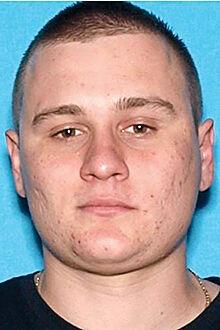 Police were called and found no one had been hit, nor had anything been struck by the gunfire.
A short time later police officer spotted the vehicle and made a traffic stop where they found a loaded firearm, ammunition and spent shell casings in his vehicle.
He was arrested and later released with misdemeanor citations for willfully discharging a weapon in a negligent manner and carrying a loaded firearm in a vehicle.
A short time after his release at 7 a.m. police were told Nelson went to the home of a woman he knew and demanded she give him a firearm. The woman refused to give him a firearm but told police Nelson left threating to harm numerous people.
Investigators learned that Nelson fled Tracy and headed to a family cabin Butte County. Police contacted the Butte County Sheriff Department and working together served multiple search and arrest warrants. Between the two days, police searched three homes seizing three additional firearms and different calibers of ammunition.
After his second arrest Nelson was taken to the San Joaquin County Jail wand booked on a charge of terrorist threats.
As of Friday morning, the county jail website no longer lists Nelson as being in custody.
Police say there is potential for more charges to be filed against Nelson and it is an ongoing investigation. Police stated no additional information will be given about the incident at this time.
• Contact the Tracy Press at tpnews@tracypress.com or 835-3030.