In the face of a global pandemic, the irresponsibility of our city leadership is astounding and the lack of care and respect many community members have shown for one another is tragic. How fast we have fallen from a council that displayed leadership when the county would not by issuing a stay-at-home order even before the statewide order, and from residents making masks for essential workers, offering to grocery shop for vulnerable neighbors, and encouraging one another that we are "Tracy strong," to where we are today.
Please, save your arguments that this is political or some conspiracy or that I have a hidden agenda. The health of our community and of our neighbors should never be political. Our City Council is made up of people from different political parties, including those whose candidacies I have supported and have knocked on doors for, and I am outraged at each of them.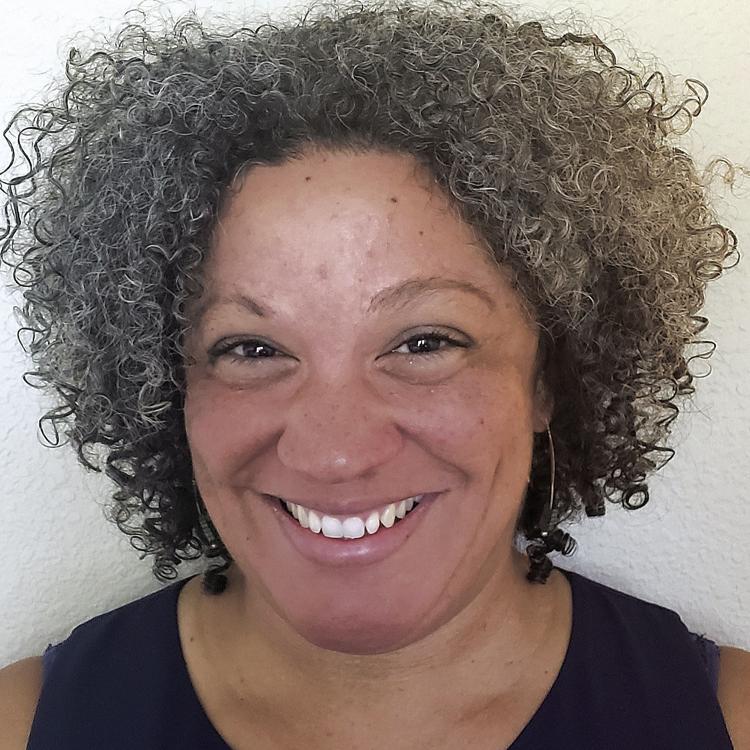 There are simple steps that can be taken to minimize the spread of COVID-19. Wearing a face covering and minimizing interactions are by far the simplest. Yet, after refusing to pass an ordinance for face coverings and so far taking no steps to enforce the state ordinance, the council went a step further and authorized a fireworks show, with the assertion that people will watch from their cars. People are not going to stay in their cars (can a car full of people really even see such a display in the sky very well?) and they will congregate. And as cities all around us have canceled their shows, people will come into Tracy to watch, and they will congregate. And these people will go on to interact with others, they will enter shops and workplaces, and potentially spread the virus before they even know they have it, and some of those who get the virus will be dead in a matter of weeks.
This is not worth a fireworks display, and this extends beyond decisions about fireworks. This disease will take advantage of the ridiculous business of refusing to cover your face in order to exercise some twisted notion of liberty. We have any number of rules and ordinances — speed limits and smoking bans come to mind — in order to protect public health. Adding some special provisions to help minimize exposure and risk in the midst of a global health crisis is a rational response that city leadership and residents need to embrace. This is not just about you an as individual; face coverings do more to keep your own droplets in and from spreading to others than they do to filter out those from others, and gatherings of family and friends are proving to be the source of many superspreader events.
As a community we would be so much more productive and healthy if everyone who is medically able to wear a covering does so in public until there is a better solution like a vaccine. You may not be worried about your own health, or you may be asymptomatic and think this is no big deal, but this is not just about you. It's about your neighbors, the clerks in the stores and eateries you frequent, and the 3,200 who have already been hospitalized and 52 who died in our county in just four months, before even this recent surge in cases, and their families.
Where has our city leadership gone to? Why do we see so many Tracyites refusing to undertake a simple act to care for their neighbors? When did assuming collective responsibility for the community in which we live become a terrible, horrible thing to do?