Of the new laws that will affect us in 2020, there are a few that speak to the topic of Mother's Corner. I am only stating briefly the subject matter. Feel free to do the research if something speaks to you or your family. My commentary is just that — commentary.
SB 354: State loans for 'Dreamers' in graduate school — The law expands the California DREAM Loan Program, which previously was limited to undergraduate education. Now, "Dreamers," undocumented youth who were brought to the U.S. as children, can enroll in professional or graduate degree programs at a public university and apply for state-subsidized loans to help cover their costs.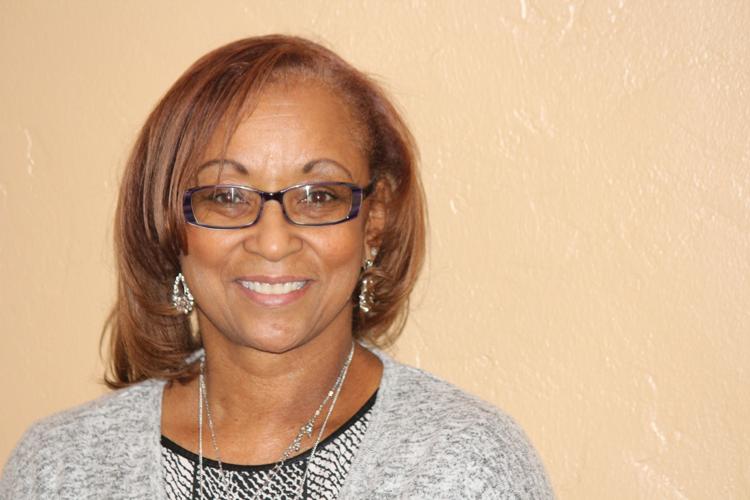 We are a better people when we are informed. All of these laws are, for me, common sense, and we all deserve respect. Most parents love their children regardless of what they look like and will do whatever it takes to ensure that their children are protected. Most parents know that bad things happen to good people and good things happen to bad people. There are no limits on the love of a parent, even when the child has messed up astronomically. If that child has to come into contact with the authorities, most parents just want their child to be fairly disciplined.
During this month, we focus on the short life and powerful legacy of the Rev. Dr. Martin Luther King Jr., whose philosophy of nonviolence and fairness he learned from Mahatma Gandhi. We can look at these laws which disproportionately affect black and brown children and take a pause. We are the village that our children seek. As parents, teachers, legislators and spiritual leaders, we have to govern, guide and motivate in the knowledge that we will not be here forever. What kind of life do we want to leave our great-grandchildren? These new laws, though not expansive, remind me of driving in a crowded parking lot, slowly looking for an empty parking spot. When we find that spot, sometimes the better way in is not driving in, but backing in. So we put it in reverse, adjust the rearview mirror, and back into the tight space of what was and what could be.
"Never, never be afraid to do what's right, especially if the well-being of a person or animal is at stake. Society's punishments are small compared to the wounds we inflict on our soul when we look the other way." — Martin Luther King Jr.