"Shelter in place" is now related to COVID-19. A virus that has upended the nation and called each one of us to rethink what it means or doesn't mean to care for our fellow man.
Whether you think it's a hoax, whether you believe as I do that the Lord is kind and merciful and He can do all things, whether you think that you don't have it, won't get it or can't get it — it is here. People are getting sick and, yes, most are recovering; however, some are dying. We are being told to stay home and in less than four days people are bored, they don't have anything to do, feel cooped up and can't take it.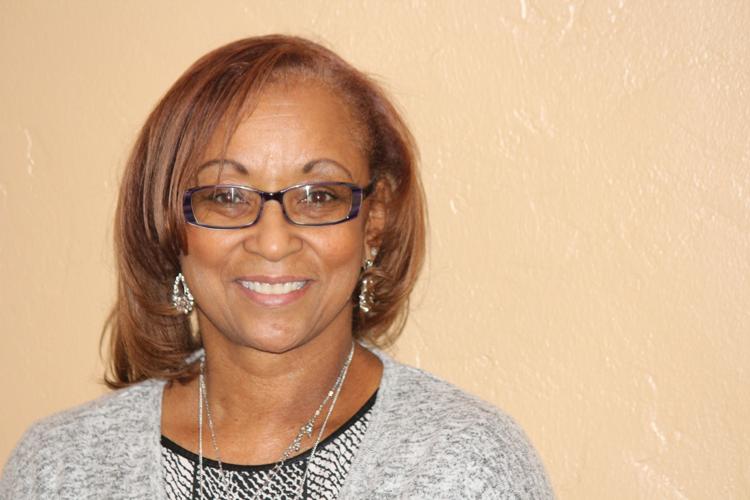 People want to drive to the parks and walk instead of walking in their own neighborhood or their own local park. Schools have closed, businesses are closing or having hours diminished, toilet tissue has become a priceless commodity, child care is impacted, parents' income is impacted, stress abounds and the feeling of powerlessness is present. This is difficult and some can weather the storm; but financially, so many cannot. What can each one of us do help the other?
Our children are the losers here. They are no longer in school, and even with online classes, there are so many who will fall behind. Parents are overwhelmed having to teach their children and teachers are overwhelmed having to create a new lesson plan overnight to teach their students online.
Some will not be able to attend their senior proms and go on their senior trips. Some may not even have an actual graduation. Thinking about their pain and that of their family is woefully sad. Social distancing is a requirement, and because Americans exhibit a lot of selfishness and will not do this, we will have more cases. No one is happy and no one appears to be able to sit in the house with their family members and talk, read a book, play a game and have dinner together.
This might be time for us to look at our children and enjoy their presence. I get it that it is hard; however, if we all do it together, we can get through it. Our children are our future. We need to make this investment in them and in our country. If not now, when?