I have consulted with many foster parents during my career. Recently, a foster mother in Tracy reminded me how ill-informed foster parents are about the challenges facing foster children.
Prospective foster parents should be informed that, in most cases, when a child is placed in a foster care home with nonrelatives, they have endured many adverse childhood experiences.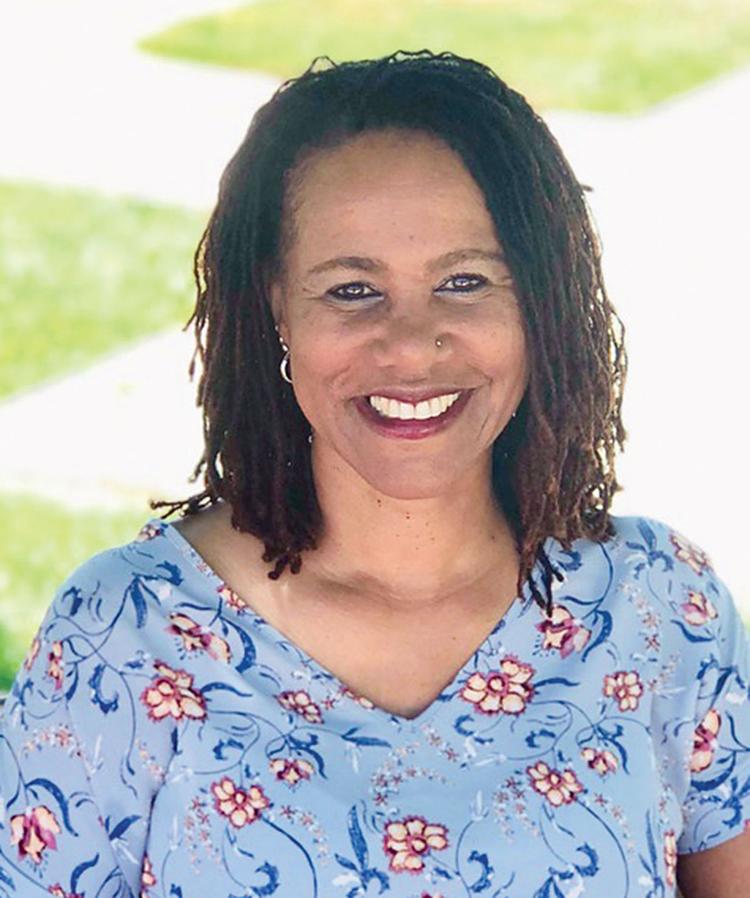 The American Journal of Preventative Medicine defines an adverse childhood experience as psychological, physical or sexual abuse; observing violence against the mother; or living with household members who were substance abusers, mentally ill, suicidal or imprisoned.
When a child is placed outside of the family, it is usually because there are no family members who are willing or able to care for the child. This realization is emotionally difficult for the child and could be viewed as another adverse childhood experience. Many children who are in foster homes have suffered from multiple adverse childhood experiences. Those experiences are traumatic for the child and result in troubling and sometimes shocking behavior.
The Crisis Prevention Institute defines trauma as "an event or series of events, an experience or prolonged experiences, and/or a threat or perceived threats to a person's well-being." These traumatic experiences will interrupt a child's age-appropriate coping mechanisms. The result of this disruption is what foster parents often describe as acting out or disrespectful, delinquent or bizarre behavior. Conversely, what the foster parent is seeing is the child coping with the situation the best way they know how. Just like parents, children do the best they can, at any given time, with the resources they have.
Children who have not been taught to use their words when they are experiencing discomfort will use other resources, such as crying, yelling, stealing, enuresis (bedwetting), encopresis (having a bowel movement on oneself), refusing to eat, overeating, throwing tantrums, or neglecting hygiene, to name just a few behavior responses or coping mechanisms that I have witnessed in my career.
What might look like extreme acting-out behaviors may be emotional, physiological or behavioral responses to triggers in the environment that children may perceive as threats to their survival. Even a certain smell may remind a child of a dangerous situation and trigger a fight-or-flight response.
When the child protective services agency of a county learns of a child in need of care, the juvenile court is obligated to serve as the guardian for the child and, as such, will remove the child from the dangerous situation. The child's case is then managed by social workers. Fortunately, there are adults who are willing to foster those children in a loving home environment.
Like the Tracy foster mother who sought my advice, many foster parents are disillusioned when a child begins to demonstrate troubling behavior that may not have been disclosed by the social worker. Many foster parents feel deceived by the system. On many occasions, I have courageously explained to parents that they were not misled; instead, many social workers are not aware of all the child's past traumas. A child is usually removed from a home for an immediate issue, notwithstanding previous trauma.
There are many adults who are living and coping with past trauma and might never disclose their issues to another person. Fortunately for some, their traumatic experiences did not lead them to child-serving or juvenile justice systems.
When children are removed from an unhealthy environment, the goal is to place them in a home environment where they can grow emotionally and physically until they can be returned to a safe environment or live independently. Because some foster parents are not informed of or prepared to deal with the challenges of foster children, they may resort to requesting that a traumatized child be removed from their home. Unfortunately, this becomes another serious adverse childhood experience for the child.
Foster parents must get as much trauma-informed care training as possible so that they have the resources to address the behavior presented by foster children. At the very least, foster parents must avoid retraumatizing children by responding inappropriately. For more information, Crisis Prevention Institute's resource guide titled "Trauma-informed Care Resources Guide" can be downloaded for free.