The beautifully decorated trees and multicolored lights that are displayed all over Tracy are an indication that, for the most part, we embrace the holiday season.
Whether or not we accept certain holiday traditions, the month of December has become a "season of giving" in our society. However, this time of year is a challenge for some people because not everyone is in a position to offer material gifts as the tradition suggests.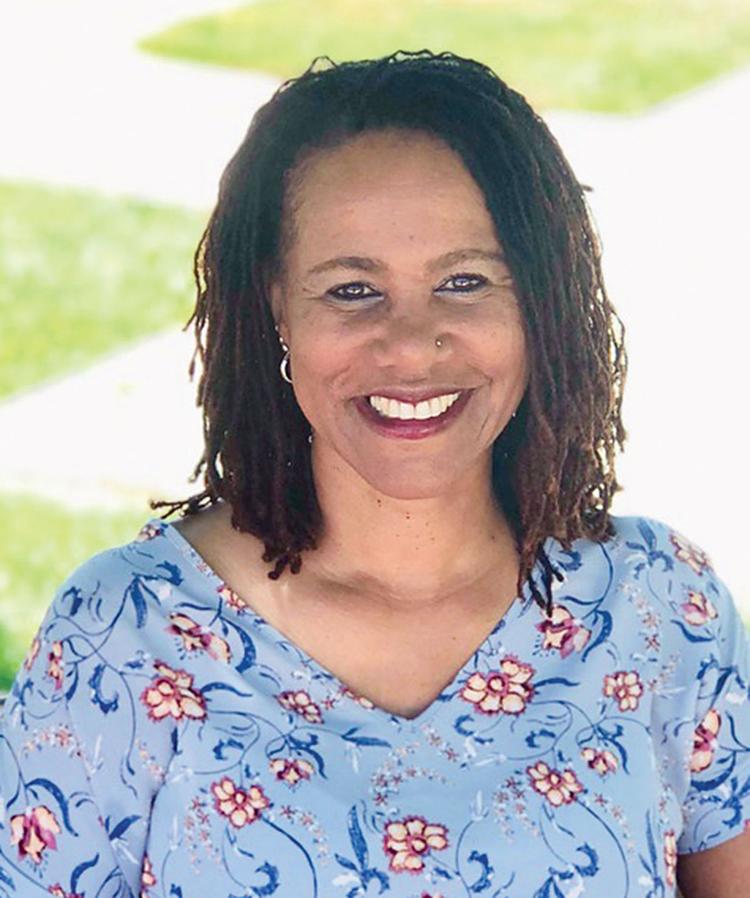 Fortunately, parents and caretakers are in a position to teach kids their family's meaning of the month of December. In my book, "Keeping Kids In the Home and Out of the System," I advise the reader that there are three roles that parents and caretakers will model while raising children: teacher, role model and consultant.
In the role model position, it is very important that parents understand that kids are more impressed and influenced by what the people they love and respect do or perform, rather than what they say or profess. Body language expands language and provides the additional information that a person may need to find full meaning. This makes sense when it comes to parenting. Young children are unable to think abstractly; therefore, they will respond to ambiguity using readily available information. Accordingly, when confronted with the confusion that results from parents acting differently from what they are saying, children will focus on and model what they can see. According to a 2015 study by Scott Anders, "Body language will account for more than 65% of human communication since humans draw from sight 83% when trying to understand the message being sent."
Very early in a child's life, they will learn that their parent is often the most consistent relationship in their life. In this ideal relationship, the child learns that what the parent communicates is true and appropriate behavior to follow. And more often than not, the child will rely on what the parent does and not what they say.
On Christmas Eve a few years ago, I left work at the probation department late and had to pick up a last-minute gift. I went to a local mall near my job and I found what I expected: many people who were just like me, procrastinators, trying to shop before the mall would close in 30 minutes! Since I anticipated a crowded and chaotic mall, I had taken off my work heels and put on tennis shoes so that I could comfortably navigate around more people in the mall than what the local fire marshal would approve.
As I slowly crept through the mall, I passed a mother who was obviously thoroughly frustrated after someone had stepped on her 3-year-old son's foot. I heard her yell, "The next time that someone steps on your foot, you should say %$#@!" The little boy looked at his mother with alarm and reminded her that the suggested word was a bad word. She told him that she didn't care and ordered him to do it anyway.
I often think of that experience because I viewed it as a missed teachable moment. Instead of that packed mall experience leading to a lesson on tolerance, procrastination, patience, time management or even holiday traditions, the little boy learned to be frustrated in crowded malls and, at the very least, he learned that shouting expletives at strangers who accidentally step on your foot is appropriate behavior. I wonder if the little boy would ever unlearn his reaction to crowds.
In a recent research study from the University of North Georgia, Morgan Furbee concluded that although nonverbal communication is not flawless, body language provides accurate and enlightening perception into the depth of human emotion. In other words, what you really mean is how you act. What message are you sending to the children in your life during the month of December? Are you sending the message that this is a time of anxiety, peace, stress, relaxation with family, depression, happiness, love, strife, debt, frugality or nonmaterialistic family traditions?
Remember, kids do what you do and not what you say, and people do the best they can at any given moment with the resources they have. How about you give the kids in your life the gift of positive role modeling?
Enjoy the 2019 holiday season.