The tradition of starting the new year with celebration and pageantry has persisted for over 4,000 years. To mark the occasion, many people resolve that they will make a lifestyle change. According to writer Laurie L. Dove, making New Year's resolutions started with the Babylonians, who made promises to the gods in hopes they'd earn good favor in the coming year.
Today, a common resolution is to improve personal health by eating more nutritious foods. But the statistics on the number of people who keep their New Year's resolutions are enlightening. According to clinical psychologist Joseph J. Luciani, Ph.D., 80% of people who make New Year's resolutions have abandoned their commitment by mid-February. Luciani writes that the reason resolutions fail is that people resolve to make changes from the outside inward as opposed to from the inside out. To succeed, people must change how they are inside (their mind or attitude) before they can look different on the outside (improved health).
Concerning abandoned dieting resolutions, Luciani's theory explains that before New Year's Day, most people do the opposite of what they resolve to change in the new year. So if healthy eating is the goal, people will overindulge in yummy foods and skip workouts leading up to their cutoff date of Jan. 1. When the new year finally arrives, weight-loss hopefuls are extremely out of shape and their minds and bodies may be physically and emotionally addicted to everything they resolved to stay away from! The moral of the story is that when making resolutions, it's best to start slow and work on the inside first.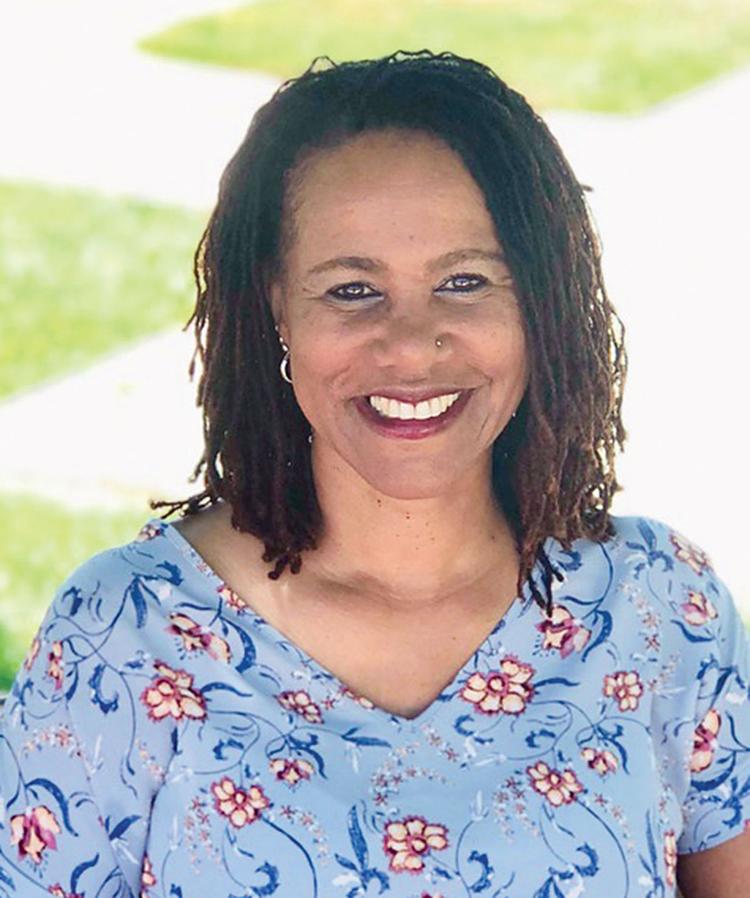 As a parent educator, I would prefer that parents forgo New Year's resolutions. Instead, establish more enduring family traditions. Family traditions define how the family to which the child belongs navigates the world. Family traditions move kids from the macrosystems of the world back into the microsystem operating in the family unit.
Limiting exposure to macrosystems is becoming increasingly difficult due to the ever-expanding World Wide Web. People can go across the world by merely pushing Enter on their computers. Kids are inundated with an infinite number of traditions to emulate. So instead of being influenced primarily by their parent's views, children may go on the internet and be exposed to what billions of people think and say. As of this Monday, the internet contained 6.2 billion pages! Since children are so impressionable, they may endorse any number of ideas and beliefs they access online.
I teach parents that they must establish their family's values and rules. So when their kids ask the all-too-common question "How come I can't do what other kids do?" the parents can firmly state: "Because that is not the way WE do things in THIS family."
This sounds easy, but it takes discipline on the parents' part. Kids do what you do and not what you say. If you want your child to develop the value of drinking responsibly, you must model that behavior. The value of being frugal with money is easily taught by modeling. Bedtimes are established by family rules, not by what time the neighbor's kids go to bed. Communication styles may also be dictated by family rules: Are we a yelling family or do we sometimes agree to disagree? Once family traditions are firmly established, parents can routinely address their children's behaviors and questions by reinforcing the family's customs, beliefs or traditions.
Some families use the age-old tradition of making New Year's resolutions as a time to reflect on the previous year: What went well last year? What things need improving in our family? What are the family's goals for the year? What's coming and what's going away in our family — a new baby, someone heading to college, an upcoming marriage, career changes, the death of a loved one? What traditions have been broken and what rules need to be reconfirmed? It is important to provide as many accolades as possible. Remember, the goal is to increase contact with the microsystem, the family, and reduce the desire for exposure to the macrosystem, the wider society.