I was watching an interview with Cicely Tyson. She has had a career that began as a model and morphed into acting. Born in 1924, she has been a presence on screens both big and small as well as on Broadway for close to 70 years. She has no children; however, she has mothered many. (The noun "mother," after all, can be defined not only as a female parent but also as a woman in authority or an old or elderly woman. As a verb, "to mother" is to give birth, to give rise to, to care for and to protect.)
In 1972, she starred in a movie called "Sounder." This movie depicted the lives of a loving black family of sharecroppers in 1933 Louisiana that faced a serious crisis during the Great Depression. While doing some promotion for the movie, she said that an audience member stood up and said that he admitted he discovered a bit of bigotry in himself as he watched the movie. She asked why. He said that he had difficulty accepting the fact the son in the movie was referring to the father in the movie as daddy. He added that he found it hard to accept that this little black boy was calling his black father daddy like his son called him daddy. After a few minutes, she made a conscious decision at that moment that she could not afford the luxury of being an actress; that there were some issues that she wanted to address and she would use her career as platform. She would only portray strong and positive black women.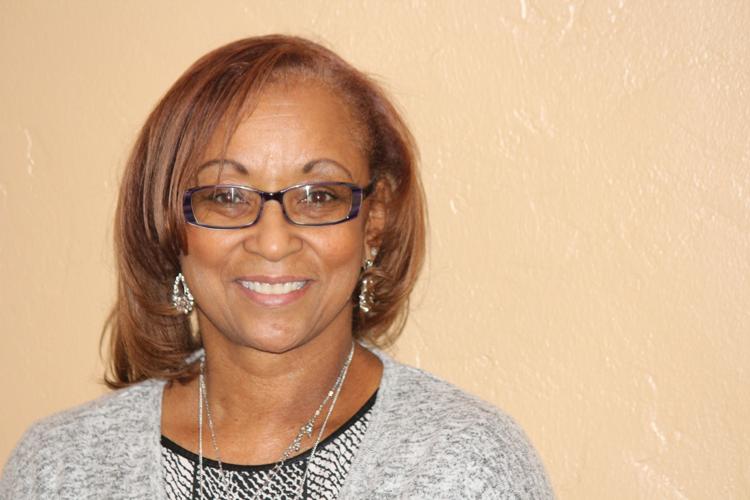 As mothers, we spend a great deal of time educating our children on how to be better, do more and achieve greatness. Greatness for children includes all the milestones that let us know that they are progressing — the first time they babble "daddy"; the first time they walk; when they graduate from kindergarten, high school and college; the first time they fall in love and the first time they get their heart broken; and the first time they learn that all people don't think they are the best thing since sliced bread.
Black mothers are oftentimes walking a tightrope in our society of when to be polite and when to take it there. As mothers, we spend time educating other people on who we are and the fact that our past is so much like theirs in family ties and seeing the look of complete surprise as we recount stories that are similar to theirs. I wonder how they cannot know that we are people too. The role models in our lives continue to rise and teach us that we can, because they did. As we celebrate this month of black history, the role models that I know in my life buoy and sustain me and my sistahs when times get hard. We all know the famous folks that have graced the pages of history; however, there are so many firsts that this column could not contain it. Suffice it to say our mothers spent more time working with and for folks who oftentimes didn't like them, and definitely didn't like their men, than those that did.
My mother has told me stories of having to go to the back of the local ice creamery to order ice cream through a little window, of not being able to sit at the counter at the local drugstore, of having to get off the sidewalk when others were on it and being called names for not getting off fast enough, and of continuing to go to a school where she was not welcomed, and yet, when she came home to my grandparents and her parents, she felt loved and wanted and heard. My mother is only 79.
Mothers know that there are some moments when others won't get us. What is it that we need to do to make sure that those within our sphere not only are able to speak about their truth but are also able to hear our truths? American mothers are all the same — except that when our sons leave, we pray they come back home. There are so many stories that I continue to learn about in black history that I want my children to learn. Our history is steeped in lessons. Being a mother never ends. Being a strong woman is the goal. Thank you, Ms. Tyson, for continuing to stand for your purpose.