A distraught dad asked me how long it was going to take for his son to "get his life together." Although the question was somewhat rhetorical, because he understood that I could not give him an exact date, the dad was hoping for some expertise on when he could rest assured that his son would make mature and independent decisions.
I had to break the news that parenting is journey and, as in all travels, because of unplanned detours and road closures, arrival times vary. Some parents' journeys involve many medical appointments, weekly if not daily calls from schools, late-night visits to the pharmacy, stops at juvenile hall and local jails, counseling appointments, awards assemblies, multiple graduation ceremonies, and many face to-face courageous conversations. There is no way to determine the journey's end at the beginning.
I was able to offer some hope by telling him about research studies showing that development of the brain, especially the area of the brain that is responsible for decision-making, may continue until people reach their mid-20s. He responded with a look of hope and despair as he now understood that it could take at least seven more years of active parenting before his son was truly prepared to make good decision.
Because children mature at different times, my advice to parents is that they be prepared to continue on the journey until the end.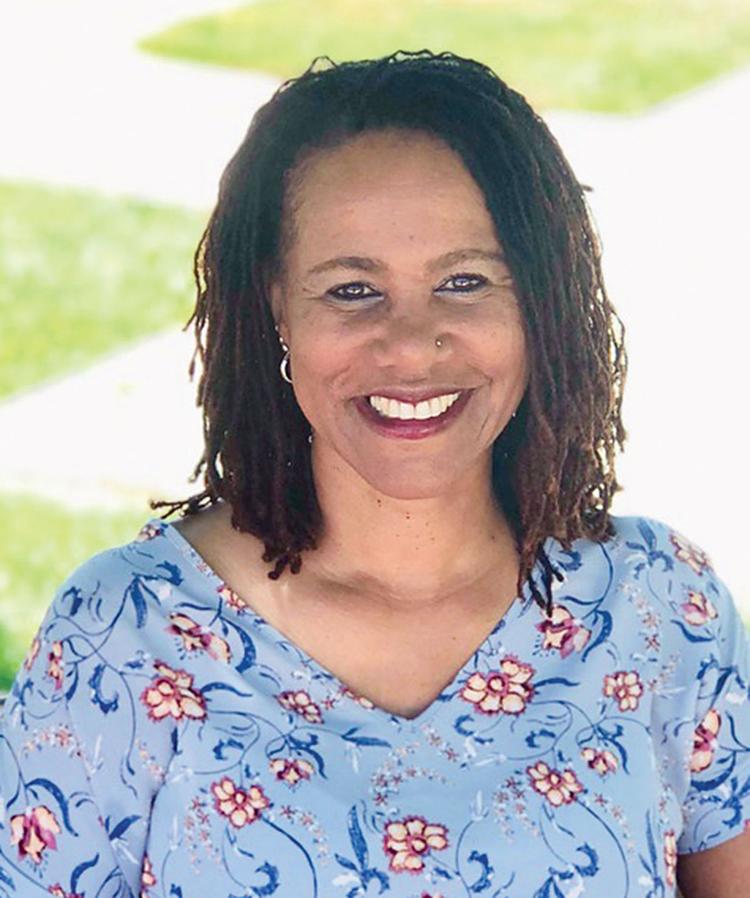 Remaining on the parenting path means active parenting until it is no longer required. Active parenting is exhausting because actions require work. Although there are no prescriptions for parenting that would work for all children, there is a road map that parents may use to focus their parenting strategies to help their children avoid many of the destructive behaviors that are common to the undeveloped cerebral cortex of youth.
In the bestselling book "The 7 Habits of Highly Effective People," Steven Covey outlined the behaviors that people need to acquire, by adulthood, to become successful and productive citizens. Children may begin acquiring these habits as soon as they leave the womb if their parents actively model, teach and ultimately consult on the seven critical behaviors while navigating the parenting journey. It is never too late for parents to start implementing these strategies. 
Being proactive is the first habit of a highly effective adult. Children should be taught to know what to expect when they enter situations. When I was training as a federal probation and parole officer, I was trained to always enter into potentially dangerous situations after having engaged in a "what if" exercise. What if the defendant resisted arrest? What if there was only one entry into the neighborhood? What would be my plan? Parents should expose their children to this type of global thinking.
No matter how old a child is, the parent can model, teach or advise the child to be proactive. When children are old enough to understand cause and effect, the most effective way to teach them how their behavior will impact outcomes is to allow them to draw their own conclusions in a way that they can understand.
For young preoperational thinkers who are asking to ride bikes without a helmet, a parent could ask what would happen if they fell off their bike and their head hit the concrete. Since preoperational thinkers engage in symbolic thinking, the parent could use an egg to demonstrate what happens when an object hits a hard surface.
For concrete operational thinkers, who now understand how things work, the parent could ask what they thought would happen if they fell off their bike without a helmet.
Young people who engage in formal operational thinking already know what could happen; they just don't believe it will happen to them. For these overconfident teens, you would have require them to convince you, to your formal operational satisfaction, that falling off their bicycle without wearing a helmet could never result in an injury that has happened to many others. Parents might have to be prepared to offer data, such as that the National Highway Traffic Safety Administration reported in March 2017 that 88 people died and 45,000 were injured in bicycle accidents in 2015.
For an adult child who is planning to attend a Super Bowl party where there will be plenty of intoxicating spirits, for example, instead of asking if they plan to drink at the party and then drive afterwards, the parent who is consulting on proactive thinking could ask, "How are you planning to get home from the party after you have been drinking?"
The journey may be longer for some parents, but a safe arrival is no less rewarding.