Due to the shelter-in-place orders issued by state governments, many parents are now home with their children daily. For some parents, it is the first time they have spent this much time with their children since infancy. Since schools are closed, parents are learning how much time and effort school teachers give to children each day. Parents now realize that teachers are academic first responders who are underappreciated and undercompensated.
Be that as it may, as new home school teachers, parents are now positioned to have courageous conversations with their children.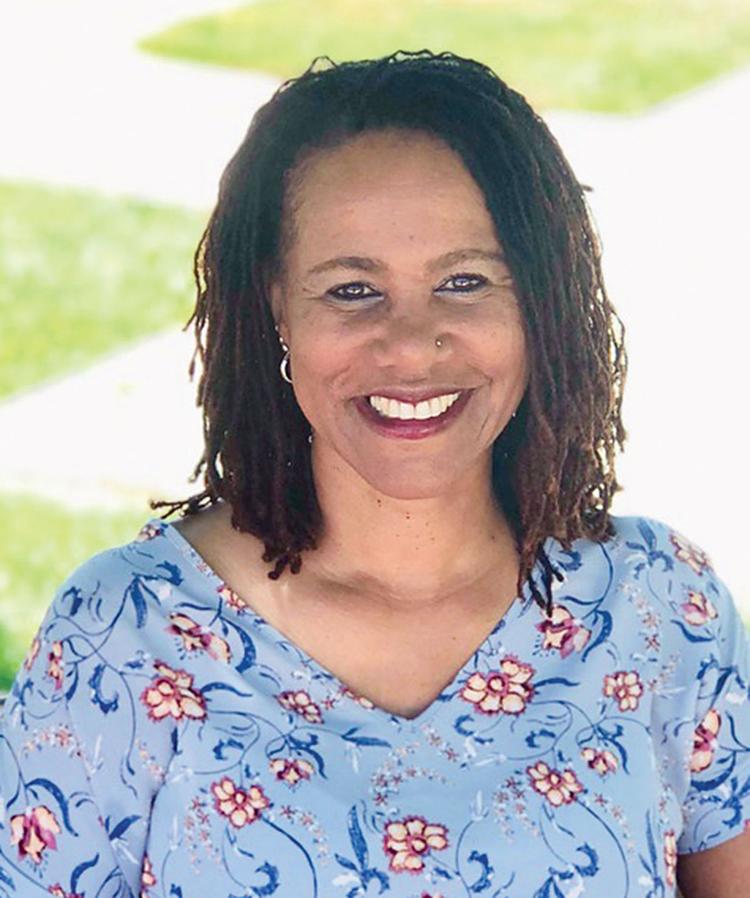 I would like to suggest that parents take the time to talk about bullying, a critical subject that is not getting enough attention and could cost children their lives and destroy families.
To be bullied, according to the Centers for Disease Control and Prevention, is to be repeatedly exposed to negative actions. A bully is one who tries to inflict injury or discomfort upon another person who isn't a sibling or dating partner. Victims may suffer physical violence; verbal abuse, such as name calling and teasing; or social bullying, such as rumor spreading or exclusion from a group. Bullying can happen in person or electronically, known as cyberbullying. Victims of bullying experience an imbalance of power and find it difficult to defend themselves.
In 2007, a group of researchers in Sweden asked over 100 high school students to describe their perceptions and experiences of bullying behavior. Almost 40% acknowledged having been bullied in their lifetime, and 30% admitted that they had bullied others during their school years. Those numbers become significantly more serious when you realize that in a single school of 1,000 students, there may be 400 children who are inflicting injury on another child and at least 300 kids being traumatized. These numbers are consistent with the CDC's reports that 14% of public schools report that bullying occurs every week and one in five students report being bullied at school.
Who are those children? According to the researchers, kids who were bullied reported that the assaults occurred when they were between the ages of 7 and 9. Those who bullied others reported doing so when they were between 10 and 12 years old. Bullying behavior tends to stop when bullies mature and when victims stand up for themselves. The participants in the study believed that people bully others because they have low self-esteem and that people are bullied most often because they have a different appearance.
In 2009, another group of researchers surveyed almost 900 Swedish 13-year olds. A significant finding in this study was that 23% of those who had been bullied had not told anyone about the abuse and 35% had not received any help. These numbers are obviously underreported because, sadly, some kids, who resort to taking their own lives, are not included in these numbers.
Reports on bullying and suicide from the CDC are disturbing. Suicide, the deliberate taking of one's own life, is the third leading cause of death among young people. For every suicide, there are 100 suicide attempts. According to the website Bullying Statistics, 14% of high school students have considered suicide and 7% have made an actual attempt to take their own lives. Although no data has revealed a direct link between bullying and suicide, a Yale study found that victims of bullying are between two and nine times more likely to consider suicide than youths who are not bullied. Most statisticians will agree that if you can find a percentile in the data, the numbers are significant and worth noting.
I suggest that all parents ask their children whether they have ever thought about killing themselves. Parents who are unable to have this direct conversation with their children should solicit the help of a willing, trusted friend.
Parents can stop bullying. The bullies and the bullied are in our families. During this unprecedented period of quality time with our children, parents can ask their children directly if they have ever bullied another student or if they have ever been the victim of bullying. Encourage your children to talk openly about bullying. It may be embarrassing for a child to admit, so approach the subject lovingly. Make sure victims know that it is not their fault and support them in working through their emotions.
Some parents may not be comfortable talking to their children due to the emotions and realities that may arise. Get professional help when needed. To prevent cyberbullying, parents must also insist on being included in their children's social networking sites so they can see if someone has posted mean messages.
There are great films and documentaries that provide real-to-life scenarios of bullying. The documentary "Bully" follows five teens who are victims of bullying, two of whom die by suicide. "Audrey and Daisy" is a film about teenage girls who are victimized by online bullying.
Parents, you can help to stop bullying!