Last month, the Courageous Conversations column focused on bullying, a critical syndrome that does not get enough attention. Not surprisingly, more parents of bullied children than bullies reached out with questions. Not too many children readily admit to their parents that they are bullies.
One expectant parent said that she had been bullied as a child and wanted to know how to ensure that her unborn child would never bully anyone. I reminded her that the literature indicates that kids who bully have low self-esteem. I also told her that, although there are no blueprints for raising kids, if she actively and conscientiously parented her child with unconditional love, the risk of their wanting to bully another child would decrease.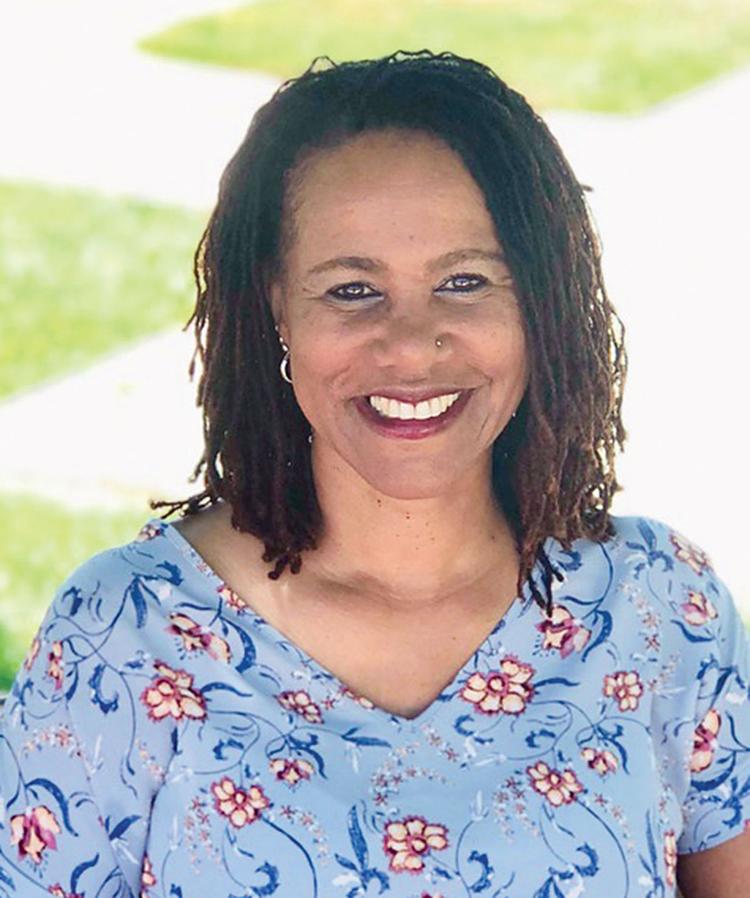 As I continue to counsel parents, I am unwavering in my belief that parents do the best that they can, at any given time, with the resources they have. If you increase the knowledge that parents have about child development, they will be more effective in navigating the stages of childhood development.
The need for constant advocacy has become even more urgent because of the current COVID-19 pandemic and the shelter-in-place orders. Parents are reaching out for counseling services because they are taking on additional roles as teachers, athletic coaches, entertainers, therapists, best friends, confidants and overall sounding boards. Parents have to fill the void left by social distancing requirements because some things just cannot be accomplished from six feet away. What some parents are surprised to learn is that these supporting parenting roles were always part of active parenting.
So as a family therapist, I encourage parents who are new to the multirole process to hang in there. I tell them to wrap an Ace bandage on those old injuries so they can run with their kids in the backyard. I suggest that they style their hair in such a way that they can wear a bicycle helmet and take a long ride. I say to cut their nails so they can wear a baseball glove and play catch. I talk about spending time in the kitchen teaching home economics or instructing kids on how to develop a budget, or in the garage demonstrating how to fix a flat tire. I recommend that parents Google necessary math skills and brush up on addition, subtraction, multiplication and U.S. history as it relates to current events.
Most importantly, I invite parents to reflect on what it was like to be young and uninformed and to listen to their children with undivided attention as the child talks about what he said or she said and how everybody or nobody likes them according to social media. A big challenge in active listening is not to show signs of boredom, embarrassment or even shock when new and unexpected information is shared.
Finally, I remind parents that unconditional love and positive regard are two essential ways that children gain high self-esteem.
Throughout the 35 years I have worked with children, I find that they too will rely on whatever skills they have, at any given time, to address a given situation. For some children, bullying is a communication skill. If parents want their children to get along with other children and, later, adults, they must learn very early that getting along with others is a useful and rewarding skill.
In Stephen Covey's best-selling book "The Effective Habits of Effective Adults," he writes that efficient adults understand that creative cooperation, known as synergy, results in high productivity. Children who learn to get along with others understand that two minds are better than one and that getting along with other people results in a win-win outcome. They grasp that all types of people are resources to be tapped into for their success.
Being sheltered in place may provide an opportunity for many teachable moments. The other day, I was playing Uno with my 8-year-old and 5-year-old granddaughters, Milaya and Marlee. When they lost the game, they tossed the cards and didn't want to play anymore. Instead of becoming angry, I welcomed the opportunity to have a courageous conversation about being a good sport as they picked up all of the cards.