Who would have ever thunk it? In just a few weeks, our entire world has changed.
"Shelter in place" is used to describe a threat. When we hear "shelter in place," we are usually thinking of an active shooter situation — young kids hiding in the closet in fear for their lives. And here we are hiding from a virus, a threat that is affecting our safety. The only difference is that we are not hiding in a closet — we are in our homes.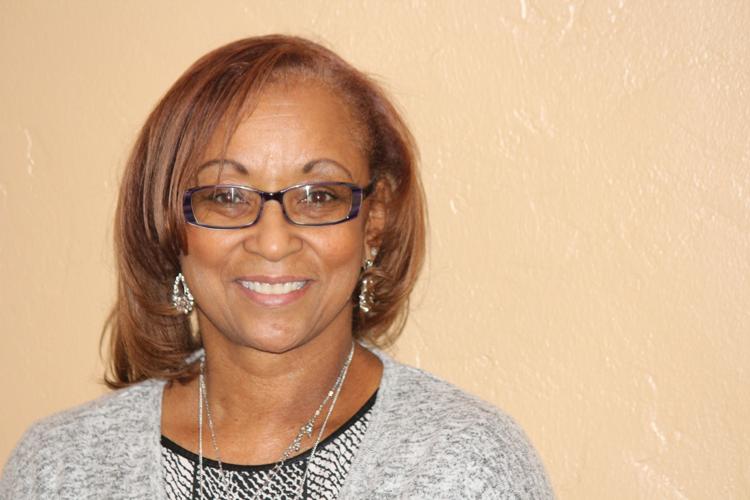 We stay home and bond with our own children. Many of us have begun to appreciate our children's teachers for the work they do, and cannot wait for the day when it is time for our children to go back to school. We realize that teachers deserve to get paid more. We appreciate the cafeteria lady who has fed our child even when they didn't want to eat. We smile when we think of the bus driver, security guards, secretaries, principals, janitors, counselors and coaches for all of the long hours that they have put into our children. Our children whom we love so much have seen so many challenging and monumental events that will affect their trajectory for years to come.
We teach our children to be polite and respectful, to think before they speak, to be empathetic, to be kind to their neighbor, to play fair, to share, to help out and to prepare for the test by studying in advance. These children are now enduring a pandemic, another one of the many adult situations that has escalated because adults failed to prepare. Some of these adults are not polite nor respectful, speak without thinking, are neither empathetic nor kind to their neighbor, do not play fair nor share, and again they have failed to prepare.
Distance learning is something that is challenging; imagine what our children, teachers and parent-teachers are having to go through daily. With all high school and college senior events canceled, including graduation ceremonies, what do we do to celebrate this once-in-a-lifetime event? Children will probably have to take make-up classes during summer school; freshmen have to take classes online because college dorms have closed; there are no social gatherings, no sports, no restaurants and no interactions closer than 6 feet.
Children are resilient. We must begin to think about the future, as so many of our ancestors did. They sacrificed for the greater good for their children and grandchildren. We need to continue on the current path that we are on to flatten the curve, to begin to restore health and safety. Children need our hugs and the love that we give in order to grow, mature and be comfortable within themselves. Children also need their teachers, who do such a phenomenal job — thank you.