Christmas as defined in Wikipedia is "an annual festival commemorating the birth of Jesus Christ, observed primarily on Dec. 25 as a religious and cultural celebration among billions of people around the world." Digging deeper, you may ask: Why is the birth of Jesus Christ such a big deal? Wikipedia responds: "Most Christians believe he is the incarnation of God the Son and the awaited Messiah (the Christ) prophesied in the Old Testament," which means his birth is indeed a big deal.
So, why do folks who are not Christians celebrate Christmas? Santa Claus.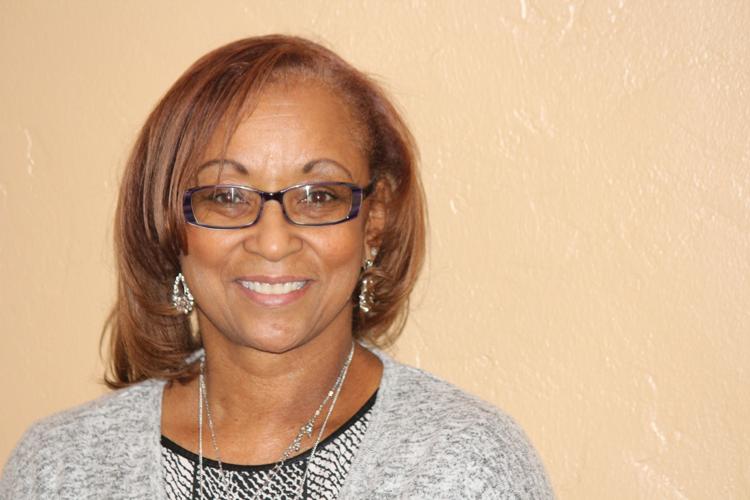 Back to Wikipedia: "Santa Claus, also known as Father Christmas, St. Nicholas, St. Nick, Kriss Kringle or simply Santa, is a legendary figure originating in Western Christian culture who is said to bring gifts to the homes of well-behaved children on the night of Christmas Eve (24 December) or during the early morning hours of Christmas Day (25 December)."
Santa Claus's gift giving and the gift of Jesus have melded over time into one celebration. Receiving gifts creates happiness. Happiness depends on something or someone outside of ourselves.
The birth of a child symbolizes a new beginning. A celebration of first breaths and movement. There is nothing like waking up early on Christmas morning and hearing feet running downstairs, listening to whispers and rustling of paper, and then hearing those feet come back upstairs and children breathing heavily standing at the door hoping Mom or Dad will wake up. The anticipation of opening gifts is palpable. Teaching our children to wait with expectation is a good thing.
The birth of a child elicits feelings of joy. Joy emanates from the internal and as such should be a part of us all of the time, regardless of circumstances or situations. Where is the compassion for others not as fortunate as you? Where are the sincerity and love and desire to assist those whose spirit is deflated? The more our children get to see compassion in action, the more they learn to emulate it and create a world that internalizes joy.
In hushed whispers, the anticipation of the birth of a child and the gift given to the world reveals the mystery of this season. Regardless of where you fall on the believer or nonbeliever spectrum, the end result should be joy.